UK weather: Warm spell follows UK cold snap
The warm weather will be dampened by overcast skies and patchy rain across the UK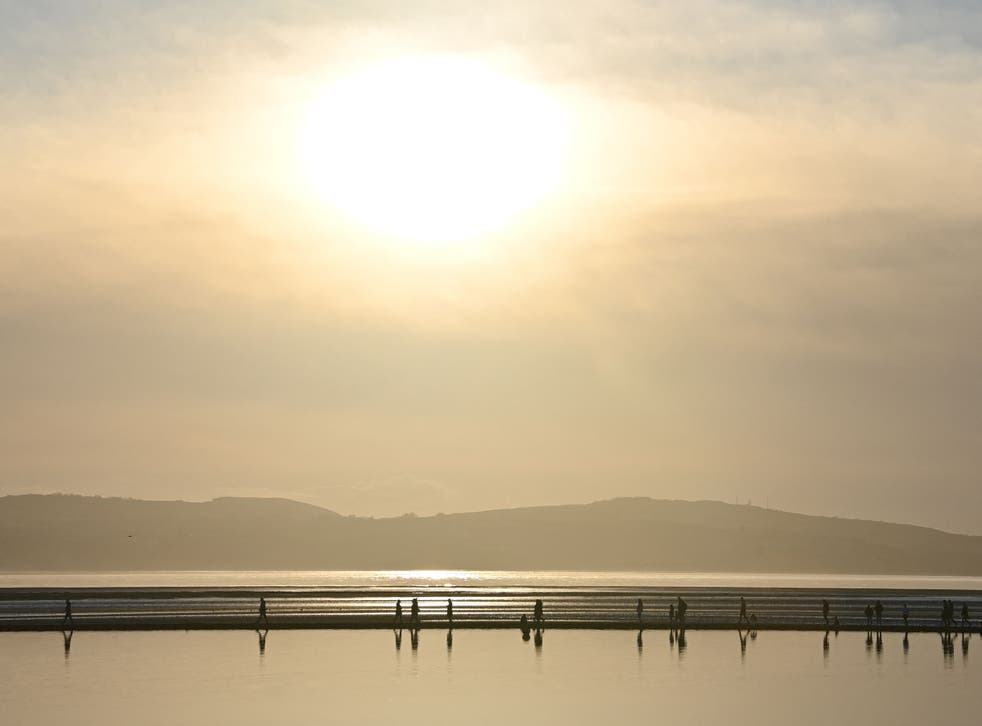 Tuesday will bring an unseasonably warm spell for those in the South East of England, with highs of 15 degrees celsius.
The warm weather will be dampened by overcast skies and patchy rain across the UK, with yellow Met Office warnings for rain being in place in Cumbria and North Wales.
The rest of this week will see temperatures lower to a range of 8- 11 degrees across the country.
Whilst 24 February will see the South East of England enjoy highs of 15 degrees, the North of England will see a cooler range of 9 - 11 degrees, and most parts of Scotland will peak at just 9 degrees.
The highest recorded temperature in the UK in February in 2020 was 16 degrees. The warmest Febuary day on record was 21.2 degrees, recorded in 2019.
This unseasonably warm day comes after the lowest temperature in the UK since 1995, -23 degrees, was recorded on 11 February.
As we progress through the week and the mercury drops across the country, the skies will clear and bring sunny spells for many across the country, with some cloud coverage predicted in the North of England and in Scotland.
Weather warnings in Cumbria and North Wales will end by Wednesday evening (6pm and 8pm, respectively), with the rest of the week seeing no weather warnings from the Met Office.
Natural England has placed nine flood alerts, where flooding is to be expected, in Hull, Keswick, the River Greta, and the River Bourne.
There are also 63 alerts for possible flooding in place across the UK.
Join our new commenting forum
Join thought-provoking conversations, follow other Independent readers and see their replies