UK weather: Scattered rain across country as mild temperatures return
Strong winds will return Wednesday with gusts of up to 60mph forecast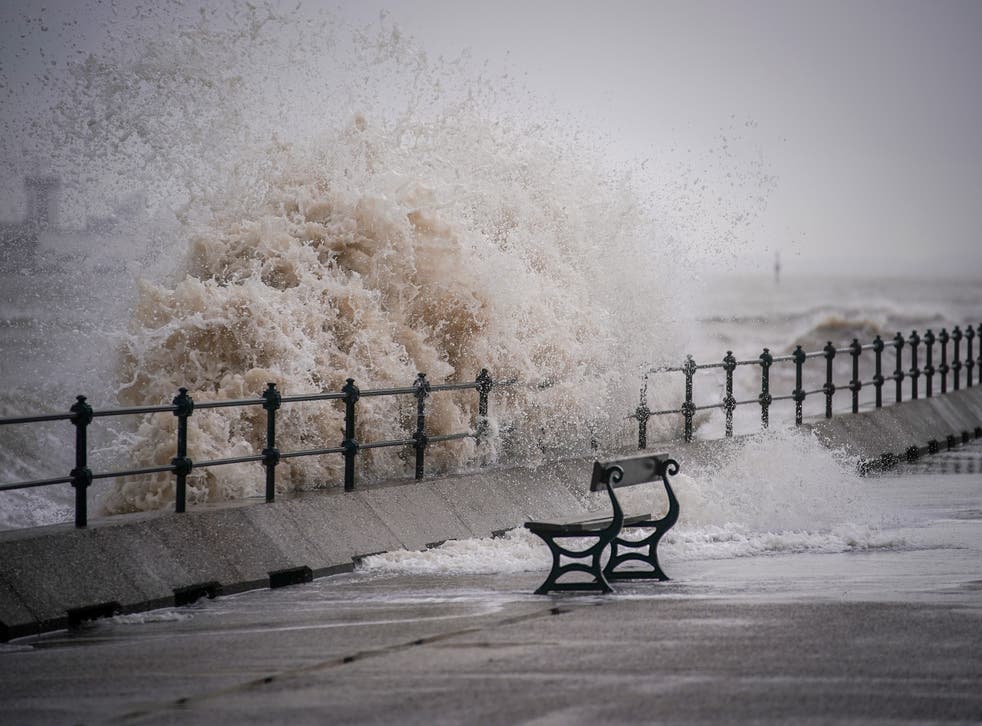 A mixture of sunshine and showers will continue through Tuesday. This will particularly affect the west of England, Wales and parts of Northern Ireland.
Southern England will also see a few showers but East Anglia, Lincolnshire and Yorkshire should see a predominantly dry day with some sunshine.
As the day goes on, showers will move further north and grow lighter in places. According to The Met Office's Alex Deakin, there will be "a brisk enough breeze coming up from the south west" but this is likely to be lighter than it was on Monday.
Temperatures are set to be milder than usual for this time of year, with highs ranging from 8C in Scotland to 12C in parts of the south east.
Wednesday will bring with it an area of low pressure from the south west which means more rain. This will again hit the west of the country, gradually clearing from the south west as it moves east by the evening.
Stronger winds are set to make a comeback Wednesday and could be "really quite lively." Winds in the west could gust up to 60mph and coupled with high tides could cause coastal flooding for parts of Cornwall, Devon and the east coast of Northern Ireland.
Temperatures will remain fairly mild but wind chill will make them feel cooler than forecast.
Thursday should be drier with some sunshine but as we move into the weekend the rain and winds look set to return.
Join our new commenting forum
Join thought-provoking conversations, follow other Independent readers and see their replies