UK weather: April snow falls as Met Office warns nowhere will be 'immune' to wintery showers
The Met Office warn that nowhere will be 'immune' to the wintery showers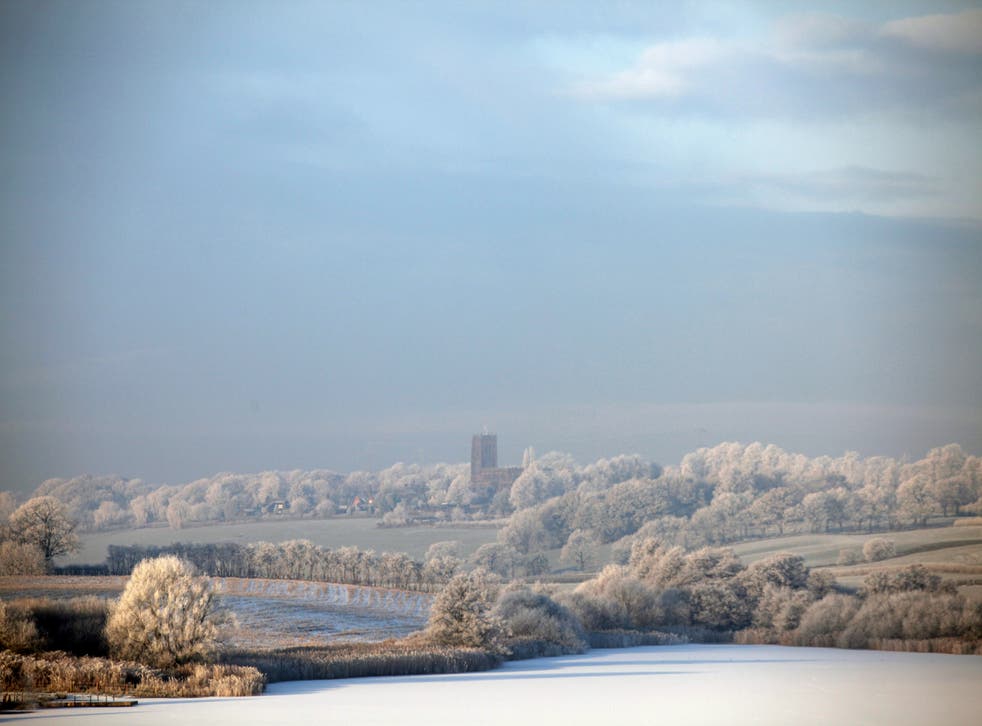 Temperatures have plunged across the UK to lows of -8C, with the Met Office warning that nowhere will be "immune" to sleet and snow.
Tuesday brought a cold start for many areas, with temperatures of around -2C to start the day in the south of England and -5C in the north.
Scotland experienced the coldest weather, with temperatures in central and northern parts potentially as low as -8C.
Sleet and snow also made an appearance, in contrast to last week's balmy weather. Met Office forecaster Simon Partridge said that wintry showers were expected across the country, including the south.
He explained: "Through [Tuesday] afternoon we might even get a few homegrown showers, so really anywhere tomorrow could catch a wintry shower by the time we get to the end of the afternoon.
Read more:
"Nobody is entirely immune to the odd bit of sleet or snow. It won't last long and it won't settle for very long either, but nobody is going to be 100 per cent safe from not seeing anything."
A yellow Met Office weather warning for snow is in place across parts of Scotland, with up to 2cm expected to fall.
Northern Ireland and Wales had a warning for snow and ice in place until 10am with concerns that travel could be disrupted. Snow also fell in London on Tuesday evening.
Meanwhile, a yellow warning for strong winds was issued for the Shetland Islands and was in place from noon to 5pm.
Daytime temperatures remained wintery with highs of 8C forecast for the south of the country and 4C in the north.
However, Mr Partridge pointed out that windchill will mean most of the south feels "a couple of degrees above freezing."
Tuesday night was set to be even colder with temperatures expected to fall to -5C in southern England, meanwhile in Scotland the mercury could drop as low as -8C.
The weather will warm up a little on Wednesday and remain dry and sunny for much of the UK with highs of 10C forecast.
However, the Met Office warned that towards the end of the week colder temperatures will return once again, as a further cold front sweeps down from the Arctic.
Join our new commenting forum
Join thought-provoking conversations, follow other Independent readers and see their replies