How Ceausescu's lost souls were given a new start in life
In 2010, a charity founded by Anita Roddick honoured her memory with its work in Romania. Cahal Milmo reported from Iasi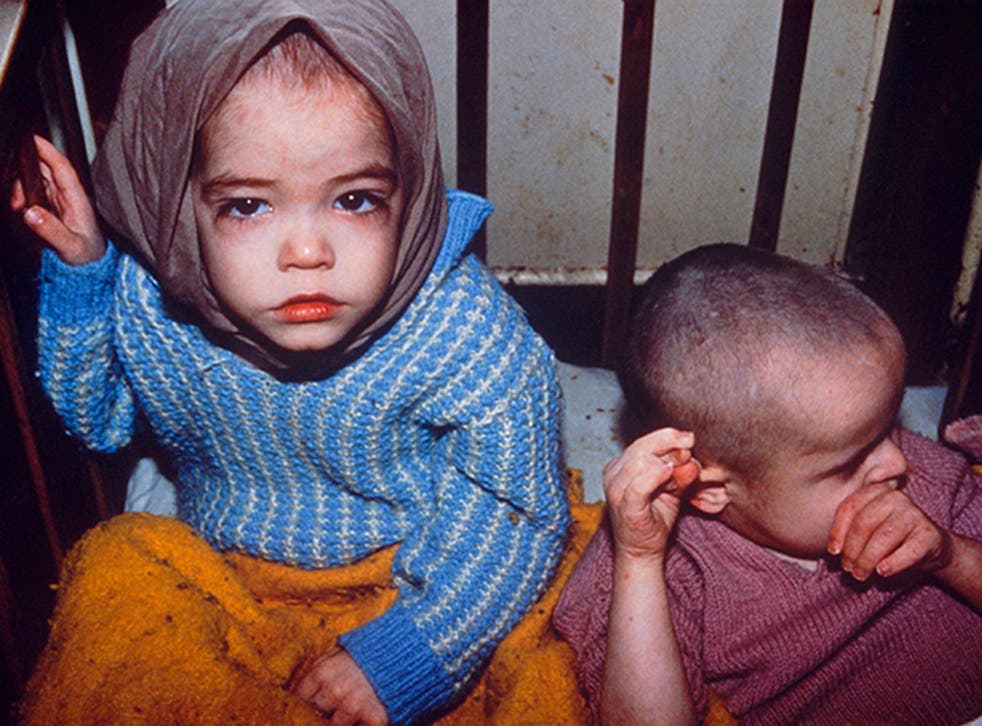 When British volunteers arrived at Orphanage One in Halaucesti 20 years ago, they were greeted with a scene of Dickensian squalor. Shaven-headed toddlers were tied to their urine-soaked beds by supervisors who patrolled the corridors with sticks up their sleeves ready to beat their charges. Even when it came to feeding time, babies were not picked up; their bottles were pushed through the bars of their cots.
Among the 44 infants in this barbarous "Casa de Copii", or Children's House, in a village deep in the impoverished northeast corner of Romania was a small, brown-eyed, three-year-old girl called Roxana. She had been surrendered at birth to Orphanage One by a mother whose alcoholic husband had abandoned her with her five other children; the woman was so poor she could not afford to feed the newest arrivals, Roxana and her brother, Ionut.
Like thousands of Romanian women "encouraged" to bear at least five offspring under the erratic despotism of the country's late Communist dictator, Nicolae Ceausescu, Roxana's mother consigned her daughter to a state that systematically reduced the children it cared for to a loveless silence.
Join our new commenting forum
Join thought-provoking conversations, follow other Independent readers and see their replies