20 pledges for 2020: The small business subscription services helping me get through lockdown
This year, I'm giving up meat and dairy. That's right, I am going to be that annoying vegan who can't stop talking about being vegan. I hope you enjoy the ride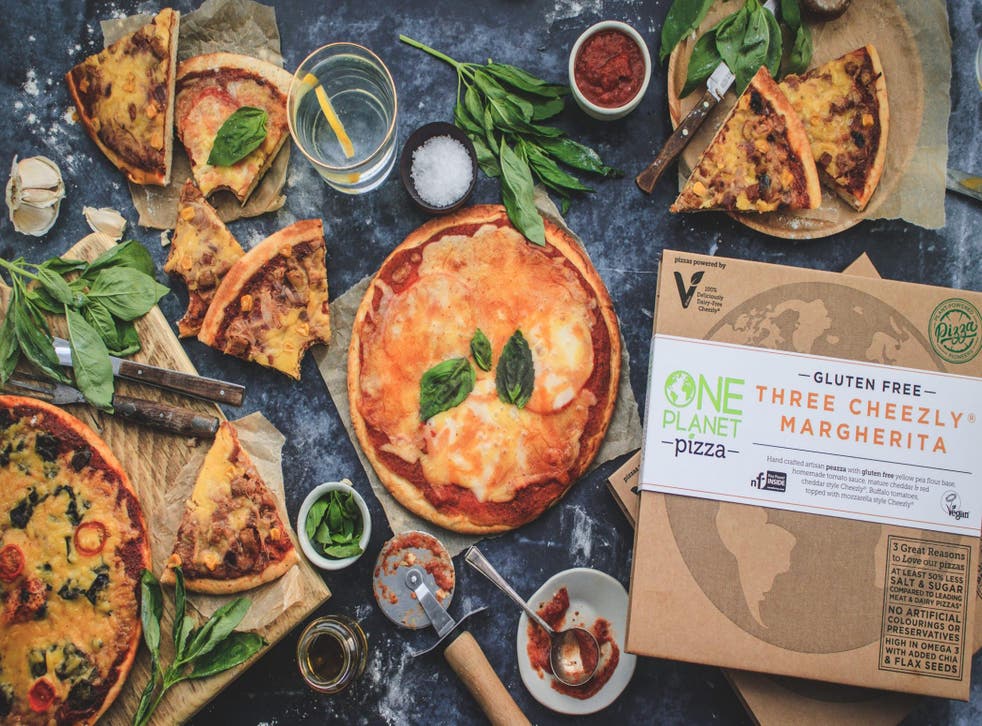 Lockdown has changed our behaviour not only in the UK but around the world – especially when it comes to shopping for food.
As my colleague pointed out in her pledge piece last month, some subscription services and local, smaller supermarkets have seen a more than 25 per cent increase in interest. This comes down to many factors, from people taking the opportunity to try a healthier lifestyle to the reluctance to make the trip to your local Tesco or Sainsbury's. Whatever your reason, you've likely shopped locally more often recently than ever before.
Since my last pledge blog in which I talked about coronavirus leaving me with fewer options to buy fresh, I have taken it upon myself to support smaller businesses that can deliver straight to your door.
NovaBlooms might be best known for their stunning flowers, but they also deliver delicious fruit and veg boxes which can feed four to six people for no more than £26. You can subscribe to receive these on a regular basis, or just buy as a one-off. Delivery is free and you can receive your first box within days.
Unrefined Bakery is a mother and daughter-run company that was built around their food allergies. They do everything from keto to vegan, birthday cakes to bread. Their flapjacks are particularly tasty, simple but delicious, and again, something we're all thinking about in times like these, very affordable.
If you want to stock up your freezer, look no further than One Planet Pizza. A small, family and ethically run business that delivers frozen pizzas straight to your door.
Whether or not this trend towards ordering from local and smaller businesses will continue beyond lockdown is yet to be seen, but with no clear end date in sight, it's a small way to do our bit for the planet.
I'm also going to start looking into other vegan products outside of the kitchen. Bamboo toothbrushes and soya candles are where I've made my start, but I'll update in weeks to come on what else I find.
You have plenty of options in these tough times, and it's never been more important to support local businesses. Where you can, please do.
Join our new commenting forum
Join thought-provoking conversations, follow other Independent readers and see their replies