One to watch: Atalanta Arden-Miller, painter, 17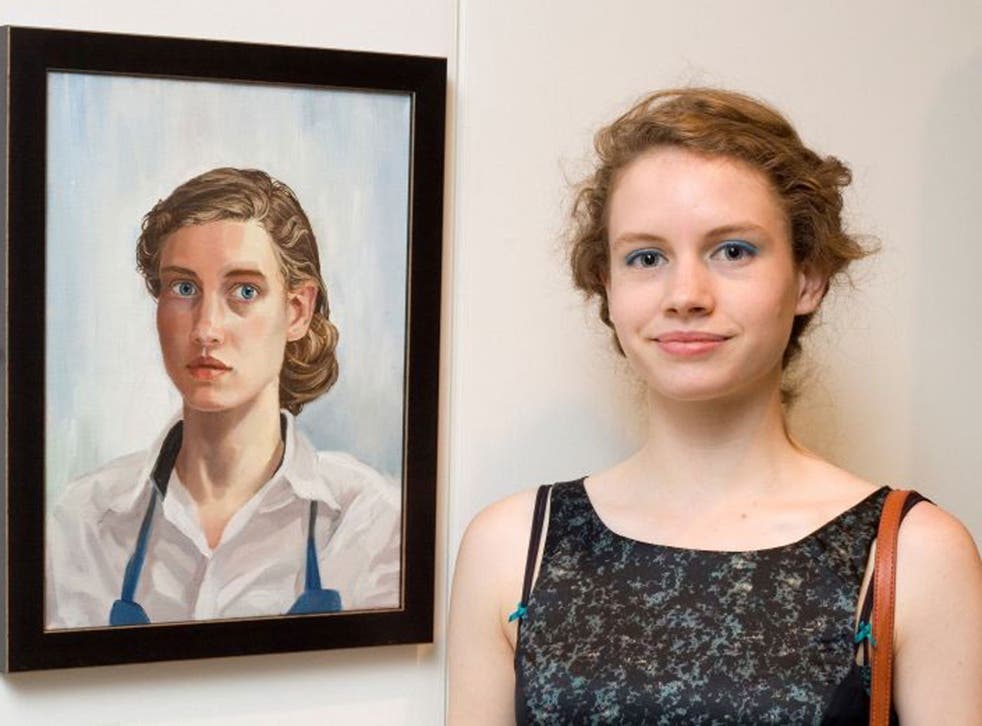 Is this the new Lucian Freud?
This Westminster School pupil has sold her first self-portrait for £300. She submitted it into the prestigious 2013 Ruth Borchard Self-Portrait Competition, which has added it to its collection. A regular in her school studio where she paints late when homework allows it, she is applying for art school to be a painter full time. "I thought one of the family had bought it out of pity," she says.
Join our new commenting forum
Join thought-provoking conversations, follow other Independent readers and see their replies