Lee Miller's influential force in Surrealist Britain
A new exhibition at the Hepworth Wakefield places the photographer and model at the centre of an artistic movement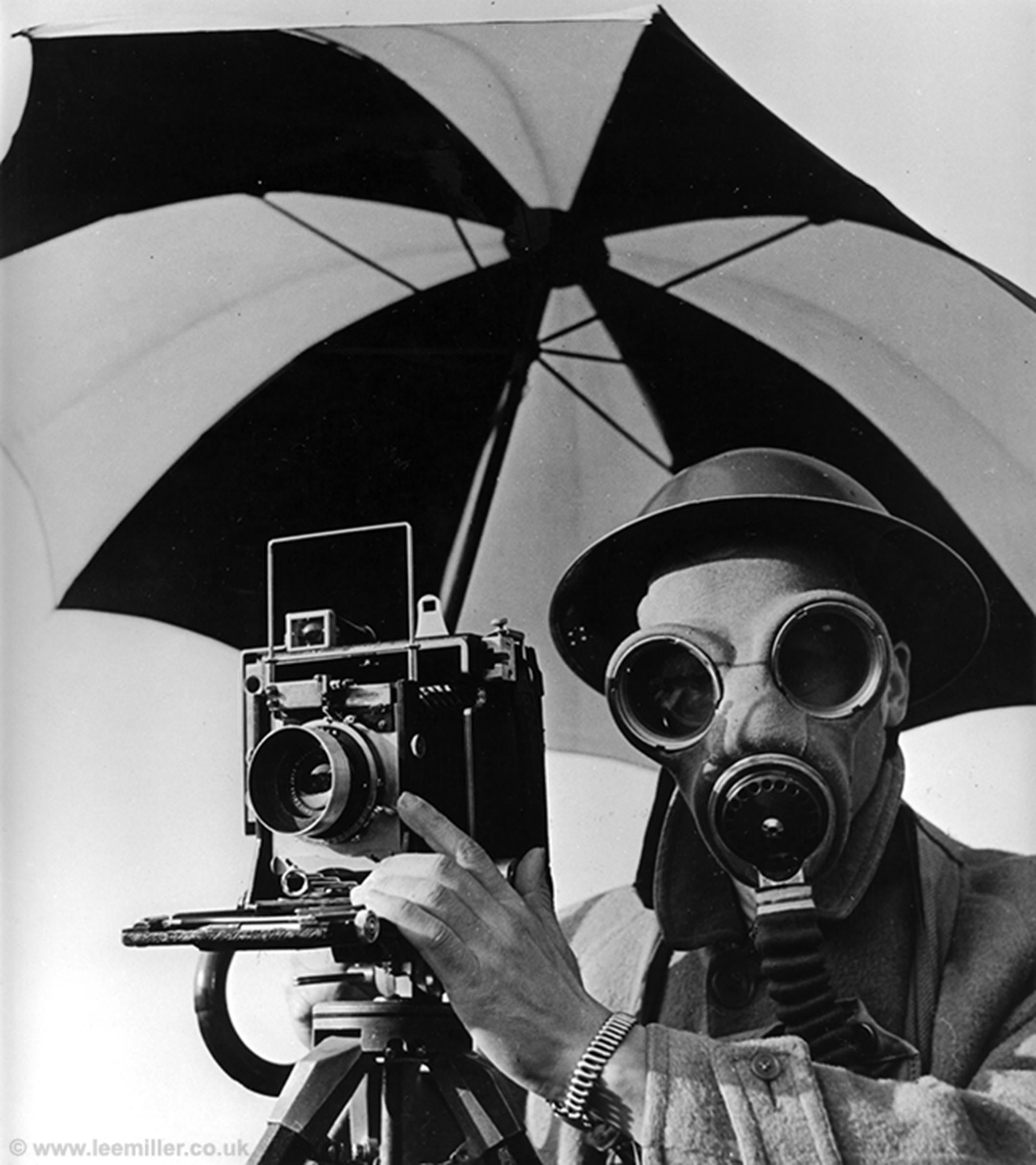 Photographer, artist, muse and model, Lee Miller held a uniquely complex place in the avant-garde of the interwar years and beyond.
Arriving in Paris from New York in 1929, her association with the pioneering photographer Man Ray put her at the heart of the burgeoning Surrealist movement, which had been founded in 1924 by the writer André Breton, whose Surrealist Manifesto proclaimed his belief in the resolution of dream and reality "into a kind of absolute reality, a surreality."
Miller soon found success on her own, and her Surrealist eye informed everything she did, from fashion photography, to private artistic projects, to the photojournalism for Vogue that distinguished her war years.
A remarkably beautiful woman, who inspired as much art as she made, Miller's place in a network of great artists and writers is all too easily reduced to that of friend, muse and lover, her portraits of Picasso, André Masson and Henry Moore, among many others, interpreted as a consequence of her relationships with Man Ray, and then painter and writer Roland Penrose, whom she would marry in 1947.
But a new exhibition at the Hepworth Wakefield places Miller at the very centre of the Surrealist movement, her influence on those around her as significant as the influences she absorbed. An active creative voice, she contributed ideas and exhibited in Surrealist exhibitions, and was instrumental in establishing the Surrealists as a cohesive and influential force in Britain.
Lee Miller and Surrealism in Britain
Show all 9
As political tensions increased in mainland Europe during the 1930s, many artists found refuge in Britain, bolstering a developing homegrown interest in Surrealism. At the first International Surrealist Exhibition in 1936, Henry Moore and Paul Nash were among the British contributors, appearing alongside Picasso, Joan Miró, Hans Arp and Marcel Duchamp.
In the summer of 1937, Roland Penrose announced a "Surrealist invasion of Cornwall", after which more exhibitions followed. Though Miller was by this time back in Egypt with her then husband, businessman Aziz Eloui Bey, she kept a close correspondence with Penrose and her Surrealist friends, exchanging ideas and opinions about work, and proposing a Surrealist object – now lost – called Le Baiser, for the exhibition Surrealist Objects and Poems.
Miller returned to Britain after the war, and following her marriage to Penrose and the birth of their son, moved to Farley Farm in Sussex. Her work in the years after the war has typically received less attention than that of preceding years, but this exhibition, curated by Eleanor Clayton and Lauren Barnes, highlights Miller's role in developing artistic trends in postwar Britain.
If her portraits of new and emerging artists like Eduardo Paolozzi and Richard Hamilton suggest her engagement with pop art, her contribution to a 1953 exhibition at the ICA – montages of images from multiple sources – indicates her active role in the emergence of some of its central themes and ideas. It's evidence, says Hepworth Wakefield curator Eleanor Clayton, that "Miller's impact and role within British culture are still being fully realised".
You can visit the Lee Miller and Surrealism in Britain exhibition at the Hepworth Wakefield from 22 June till 7 October 2018
Join our commenting forum
Join thought-provoking conversations, follow other Independent readers and see their replies