David Cameron lends rarely-seen Chequers Royal paintings to Van Dyck exhibition
The portraits of King Charles I and Henrietta Maria are expected to be star attractions at the Van Dyck: Transforming British Art exhibition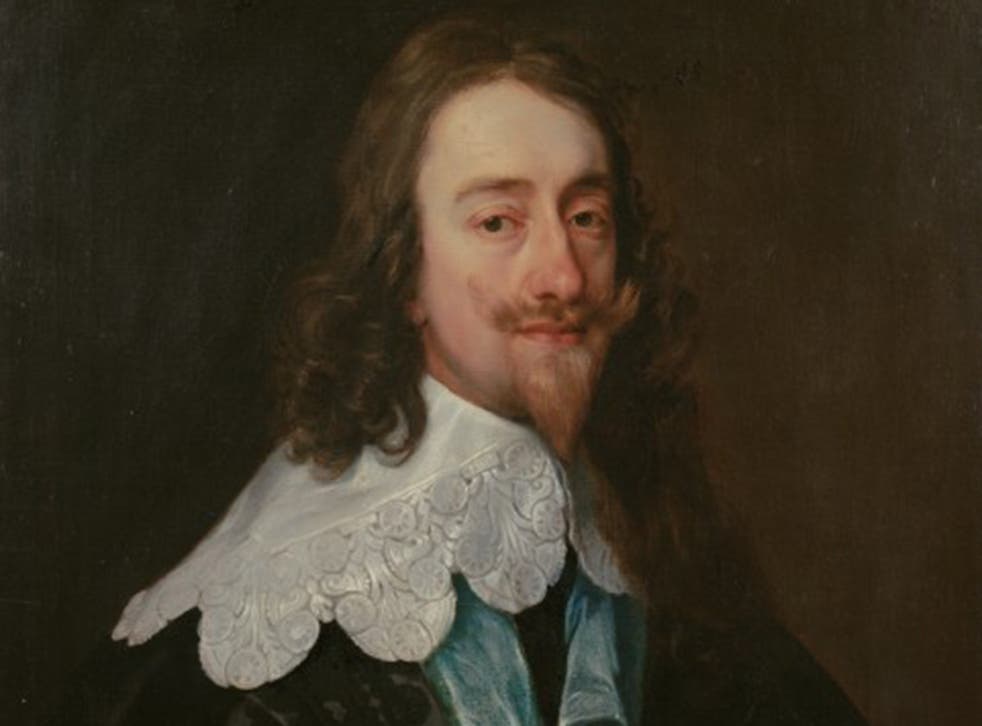 Two rarely-seen royal paintings by Van Dyck from the Prime Minister's country house Chequers are to be displayed alongside the artist's last self-portrait in a new display at the National Portrait Gallery.
The portraits of King Charles I and Henrietta Maria are expected to be star attractions at the Van Dyck: Transforming British Art exhibition, which has been curated to mark the temporary return of the artist's recently acquired self-portrait part-way through its nationwide tour.
The two paintings are held by the Chequers Trust based in Buckinghamshire and not open to the public.
The loaned portrait of Charles I (oil on canvas c. 1636), a sensitive head of the king, is thought to have been kept by Van Dyck in his studio as a model for other, larger works though the painting of the costume was probably added later by studio assistants.
Charles I had bought a painting by Van Dyck before the artist's second visit to England in 1632, and he began commissioning portraits of himself and his family from the artist almost immediately on his arrival. These were described as some of most striking and innovative royal portraits ever painted.
The Chequers portrait of Charles's wife, Henrietta Maria (oil on canvas, c.1636), was the result of one of a number of sittings by the queen for the artist. Having seen the "beautiful" Van Dyck portraits, Charles's niece, Sophia of Hanover, recalled of her first sight of Henrietta Maria in 1641: "I was surprised to find that the Queen ...was a small woman...with long skinny arms and teeth like defence works projecting from her mouth."
Van Dyck: Transforming British Art runs from today to 4 January 2016 at the National Portrait Gallery.
Register for free to continue reading
Registration is a free and easy way to support our truly independent journalism
By registering, you will also enjoy limited access to Premium articles, exclusive newsletters, commenting, and virtual events with our leading journalists
Already have an account? sign in
Register for free to continue reading
Registration is a free and easy way to support our truly independent journalism
By registering, you will also enjoy limited access to Premium articles, exclusive newsletters, commenting, and virtual events with our leading journalists
Already have an account? sign in
Join our new commenting forum
Join thought-provoking conversations, follow other Independent readers and see their replies