'Earlier Mona Lisa' goes on tour in Asia as owners try to prove it is a real Leonardo da Vinci
Some believe the second painting is an early version of the Louvre masterpiece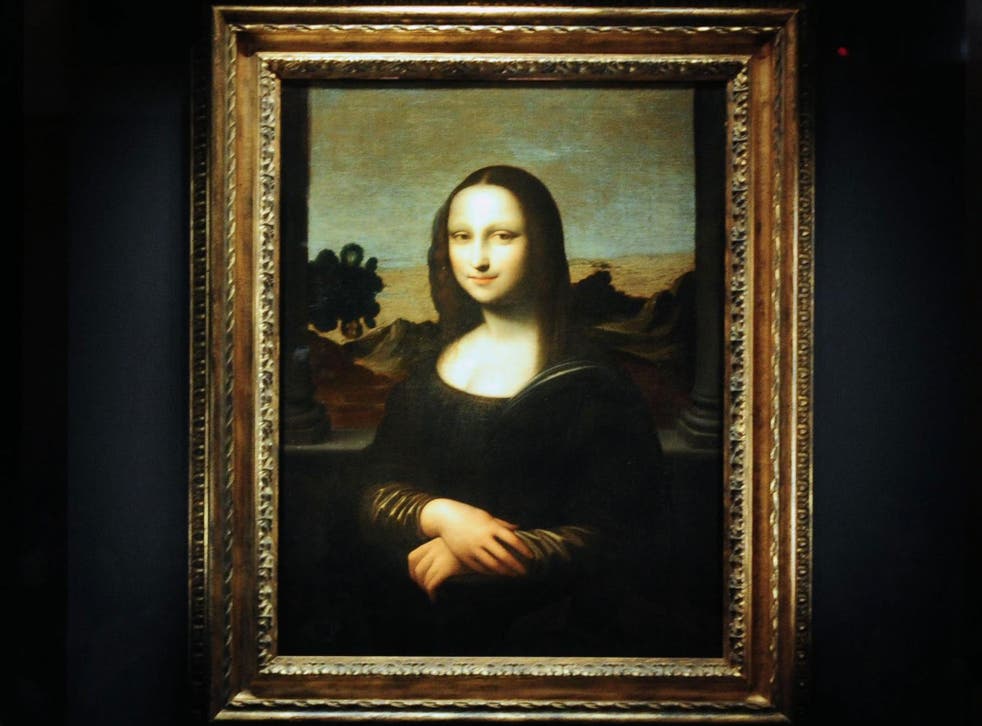 The 'second Mona Lisa' believed by some to be an earlier version of Leonardo da Vinci's masterpiece has gone on tour in Asia in a bid to prove its authenticity.
The Mona Lisa Foundation claims that da Vinci painted the artwork a decade before the one that hangs in Paris' Louvre, but the wider art world views it as a later interpretation of the painting by a mystery artist.
The painting in question was first discovered in a British manor house by an art collector and critic in 1913. Since 2012, the Zurich-based foundation has been working on behalf of its owners to ascertain its origins and have it recognised as a da Vinci piece.
To further its efforts, the portrait will be exhibited across Asia. It is currently on display at The Arts House in Singapore where it will stay until 11 February.
The exhibition lays out the foundation's reasons for believing the painting is by da Vinci, making use of scientific technology including digital analysis of brush strokes. It also mentions arguments against its own to allow viewers to draw their own conclusions.
Martin Kemp, professor of art history at Oxford University, told the Wall Street Journal that he "does not know of any major Leonardo scholar who has definitely accepted it".
The Mona Lisa is thought to show Lisa Gherardini, wife of a Florentine merchant, although little is known for certain about its history.
Join our new commenting forum
Join thought-provoking conversations, follow other Independent readers and see their replies