Kurt Cobain, David Bowie and Leonard Cohen's handwriting have been turned into fonts so you can type with them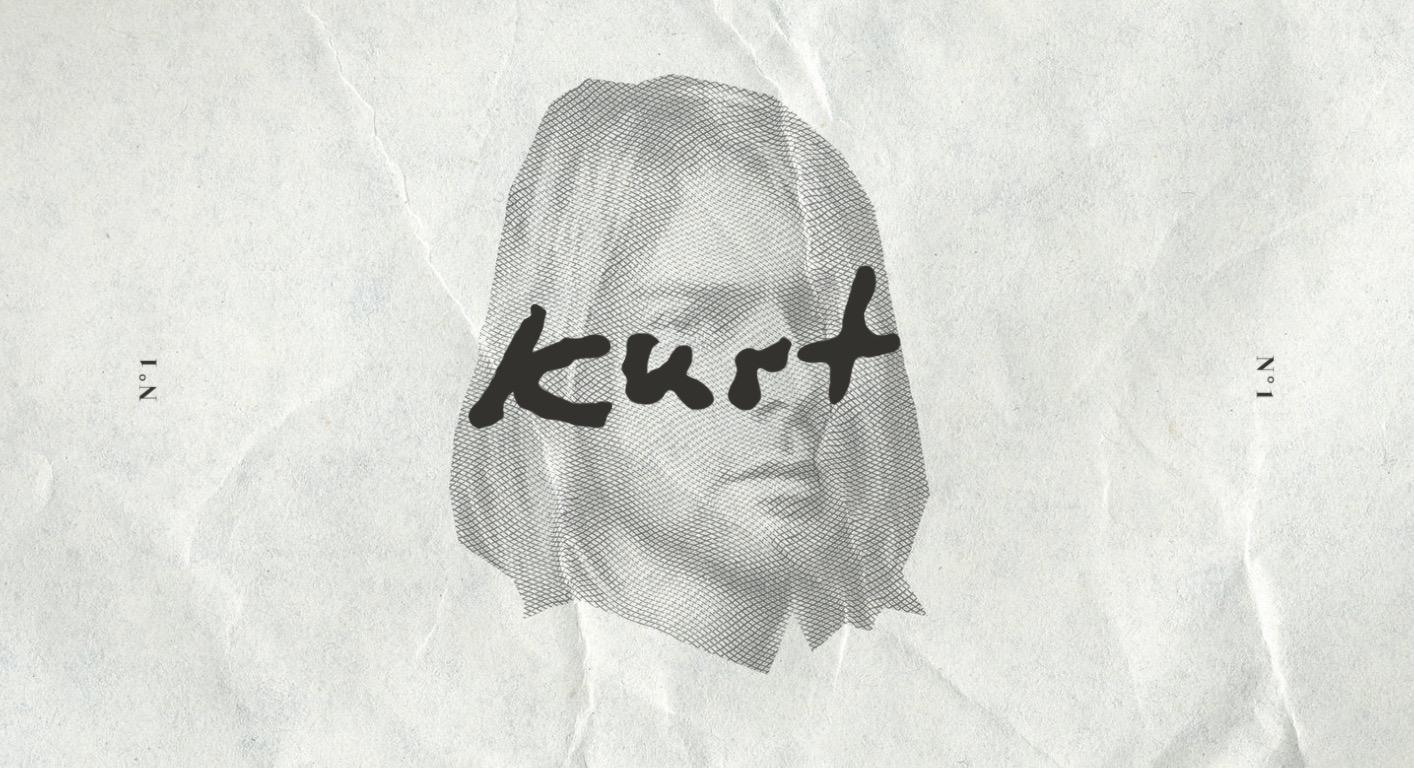 A new project invites you to 'write songs as the ones who inspired you before', using the handwritten letters and notes of famous musicians to create fonts that mirror their handwriting.
Five completely free font sets have been created so far, allowing users to write like Kurt Cobain, David Bowie, John Lennon, Leonard Cohen or Serge Gainsbourg.
Cobain's scrawl has a manic and childlike quality to it, while Gainsbourg writes in an elegant italic.
Songwriters' Fonts was created by Julien Sens and designed by Nicolas Damiens.
The Cobain, Bowie, Cohen, Lennon and Gainsbourg fonts
Show all 15
All fonts can be downloaded as zip files and then installed.
Last year, Adobe announced a first-of-its-kind project which digitally recreated the over 100-year old paint brushes of Edvard Munch and added them to Photoshop 'in the hope of inspiring a new generation of master painters'.
Join our commenting forum
Join thought-provoking conversations, follow other Independent readers and see their replies