Lumiere London 2016: 16 celestial photos from the festival of lights
Wintery London was adorned with incandescent suspended figures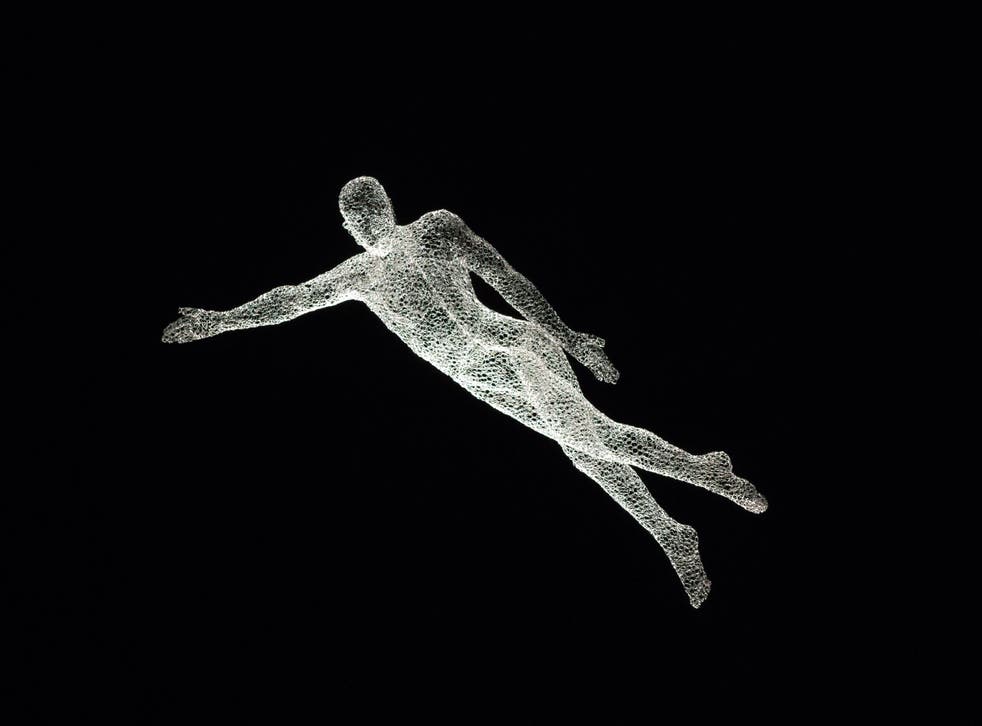 Otherworldly spectres hovered over London this week as part of Lumiere, the biggest-ever light festival to hit the capital.
Produced by Artichoke and supported by the Mayor of London, it saw artists from around the world illuminate the city from 6:30pm to 10:30pm across four nights.
There were installations that carried a message such as Luzinterruptus's glowing piles of plastic refuse in the Trafalgar Square fountains, proverbs scribbled in neon with Beth J. Ross' I Haven't Changed My Mind in a Thousand Years and hollow yet somehow animated human forms in Cédric Le Borgne's Voyageurs (The Travellers).
You can see photos of these, and many more light sculptures, taken by London photographer Alan Schaller, below.
Lumiere London 2016

Show all 16
This is the first time Lumiere has taken place in London and the festival has been a huge success - on Saturday night several installations even had to be switched off ue to overcrowding.
In spite of the brief interruption it caused, event organisers said they were "delighted" with the turnout.
Join our new commenting forum
Join thought-provoking conversations, follow other Independent readers and see their replies