Russian Mona Lisa could be genuine, says art expert
There are many indications suggesting the genius of Leonardo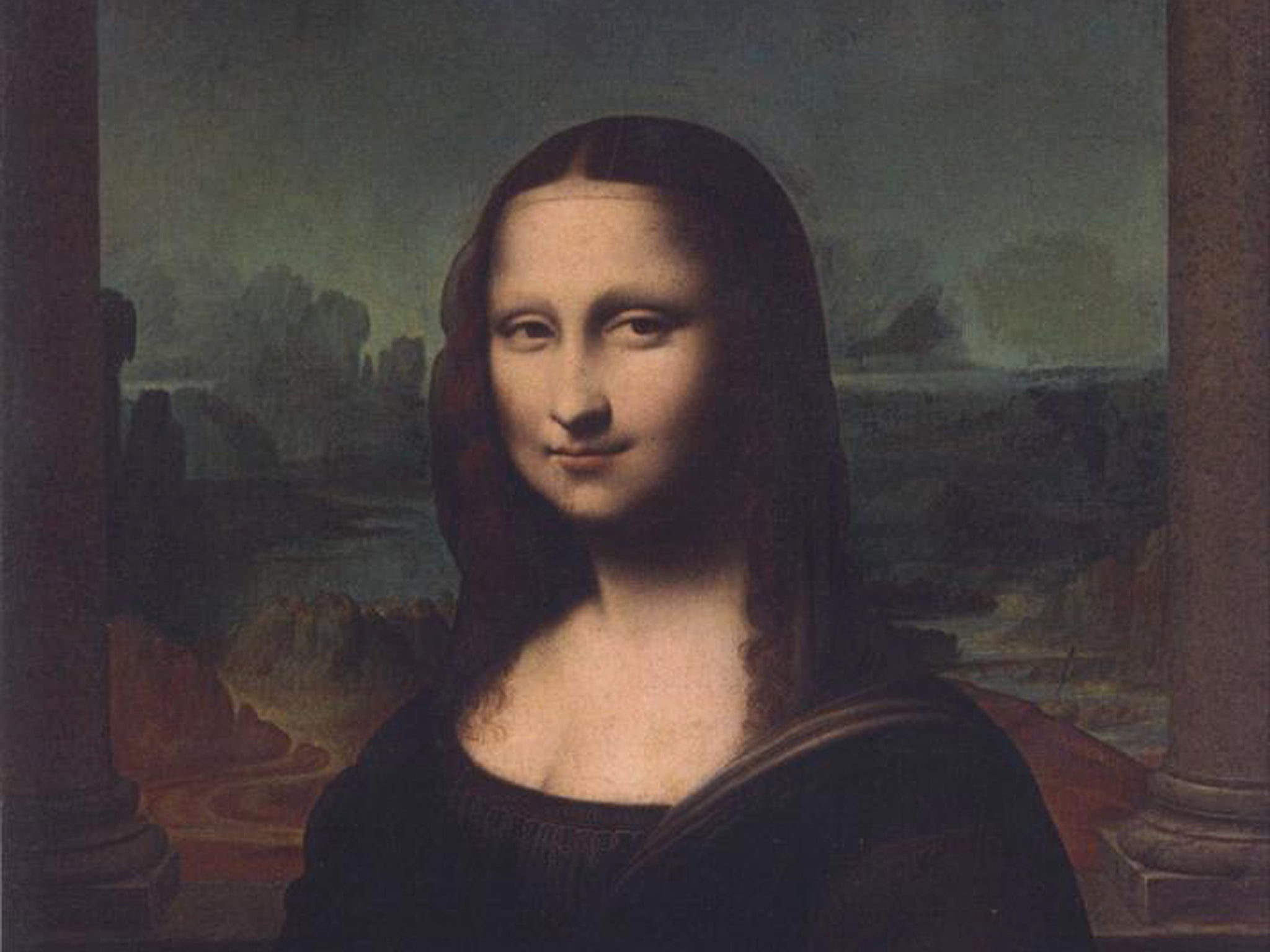 A previously unknown version of Leonardo da Vinci's Mona Lisa may exist in a private collection in St Petersburg.
Art experts are studying whether the painting, which depicts a figure instantly recognisable as the woman in the celebrated portrait that hangs in the Louvre in Paris, really was painted by the Renaissance master. Dozens of versions of the Mona Lisa by other artists are known around the world. But Silvano Vinceti, who is co-ordinating the research, said there were some intriguing signs that the Russian Mona Lisa, which depicts the familiar figure between two columns, could be the real thing.
"There are many indicators that suggest the great genius of Leonardo da Vinci, although for now it is just a hypothesis," Mr Vinceti said. He said art analysis software, developed by a leading Leonardo expert, Carlo Pedretti, to study the Louvre's Mona Lisa, suggested the same artist may have been responsible. Another test will employ X-ray scans to determine whether the colours used indicate that Leonardo was the artist.
Paolo Del Serra, the eminent restorer of Leonardo's art, said there was "the possibility the painting could be the work of Leonardo or of one of his pupils", the Italian news agency Ansa reported.
Join our commenting forum
Join thought-provoking conversations, follow other Independent readers and see their replies