Strike threatens Leonardo show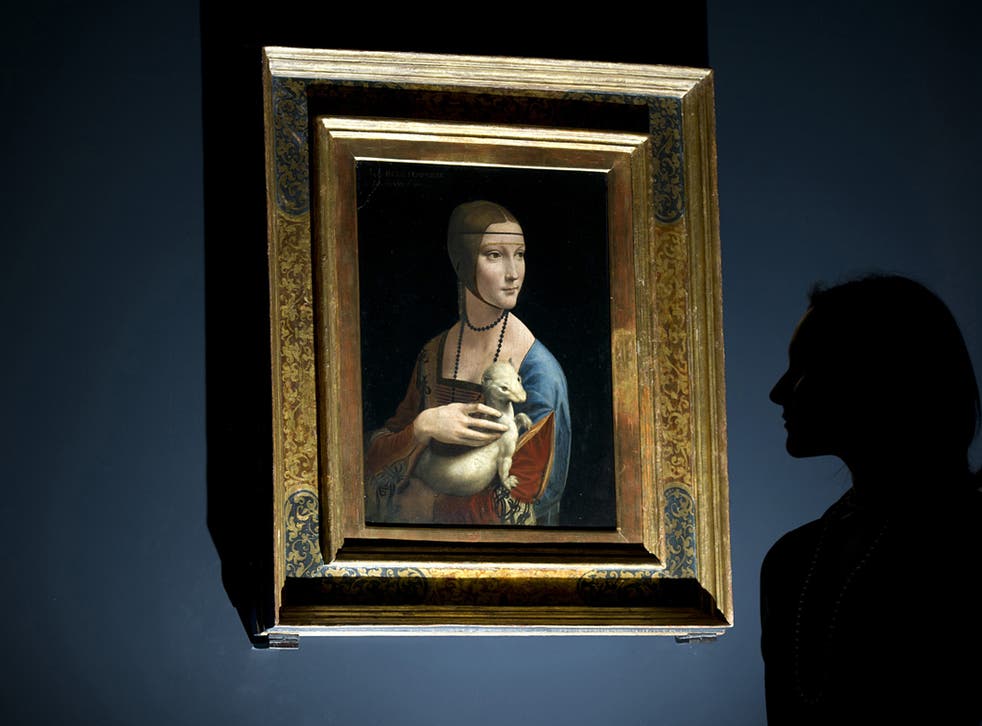 Staff at the National Gallery in London are to walk out on Thursday in a dispute over staff cuts, which could disrupt the Leonardo da Vinci exhibition.
PCS members at the gallery will walk out between 1pm and 3pm on Thursday and from 4pm to 6pm on 28 January, with further action threatened in February. Strikes will also hit tax offices today over union fears that work is being privatised.
Join our new commenting forum
Join thought-provoking conversations, follow other Independent readers and see their replies