Tate staff angered after being asked to donate to departing director amid disputes over pay
Employees were asked to help buy a boat as a leaving present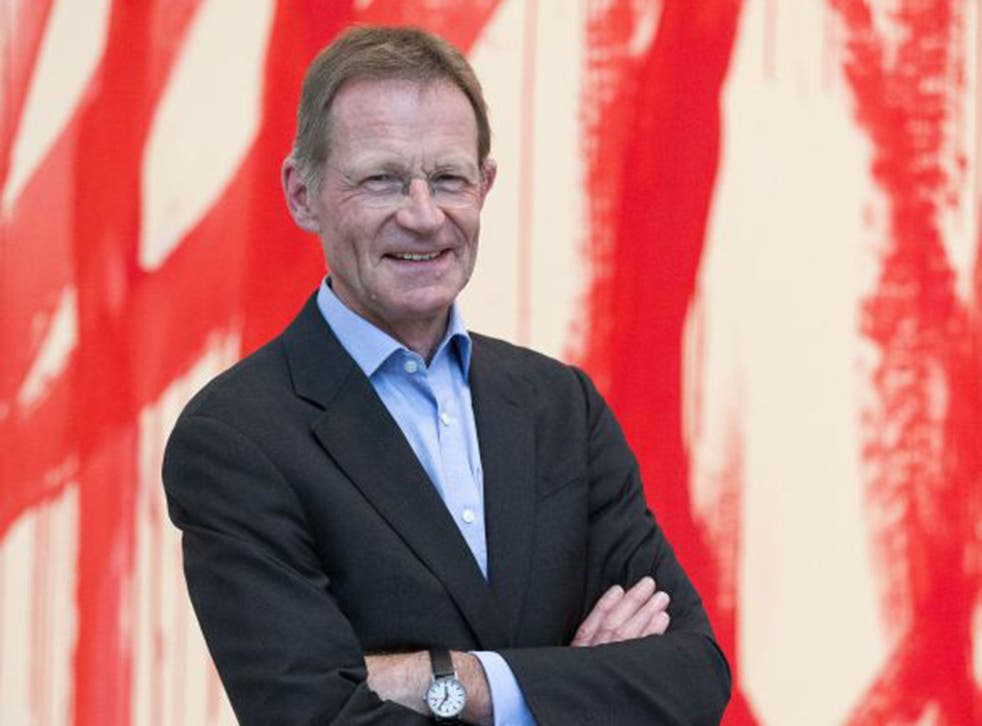 Tate Modern and Tate Britain employees have been left 'feeling sick' after being asked to contribute towards a boat for the outgoing director, Nicholas Serota, who reportedly earns a six-figure salary.
A poster titled 'Nick's leaving fund' was placed in both buildings' staff rooms, asking for donations to be put towards a sailing boat.
"Nick loves sailing," the notice reads, "and this would be a lasting and very special reminder of the high regard which I know so many of us have for Nick and contribution to Tate."
However, employees were angered many of them are not paid the London living wage while Serota — who will be stepping down as director of the gallery this May — earns high sums.
The gallery has been embroiled in disputes concerning pay among junior staff along with the decision to outsource many jobs to agency Securitas, who — according to The Guardian — pay workers less than those hired directly by Tate.
Speaking about the incident, PCS union representative Tracy Edwards told the aforementioned publication: "The staff at Tate are underpaid and overworked and haven't had appropriate pay rises, and this just demonstrates how divorced from reality the management at Tate are. It seems to me they've made a big error of judgment.
"Our members are on zero-hours contracts, they are struggling to pay the bills each month, so to ask them to donate towards a boat – well, I can tell you the staff are not happy at all. It's really rubbed people up the wrong way."
Georgia O'Keeffe at Tate Modern

Show all 6
A spokesperson for the Tate told The Huffington Post: "The idea of a leaving gift was first suggested by members of staff who wanted to show their appreciation for everything Nick has achieved in his time at Tate.
"Our intention was to ask colleagues if they wished to contribute towards the purchase of a small dinghy on an entirely voluntary basis, in the same way that we would hold a collection for any member of staff who was leaving Tate."
Earlier this month, residents in a block of multi-million-pound flats overlooked by a Tate Modern viewing platform began attempting to sue the gallery, arguing that their human rights are being breached by "near constant surveillance".
A spokesperson for the Tate said: "The design of the building has always included a high-level terrace for the benefit of the public, but we cannot comment further given the conditions of the legal process."
Join our new commenting forum
Join thought-provoking conversations, follow other Independent readers and see their replies