Woman fills in crossword at museum only to discover it is a £67k artwork
The German museum has filed a criminal complaint against the 91-year-old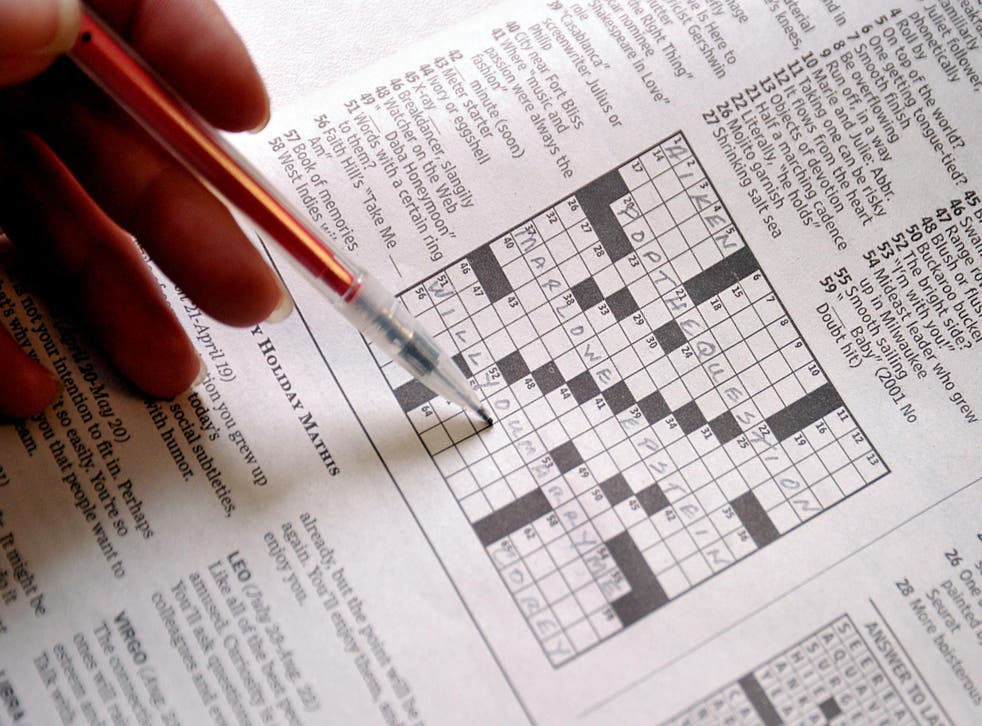 We've all been there: you're strolling around a museum feeling a little more bored than you'd care to admit, yearning for something to do. Like, say, a crossword puzzle.
One such woman did just this, taking a crossword she found lying around a German museum and filling it in - the problem being the crossword was, in fact, a piece of artwork worth £67,000.
The 1965 piece from avant-garde artist Arthur Koepcke bears the resemblance of an empty crossword puzzle with Suddeutsche Zeitung reporting that the 91-year-old woman saw the artwork as an instruction.
Reportedly, she had grown confused due to the interactivity of many of the museum's other artefacts.
Metro reports that the woman had attended Nuremberg's Neues museum as part of a senior citizens group when she desecrated the piece of art. Despite being an accident, the museum has filed a criminal complaint with director Eva-Christina Kraus citing "insurance reasons" as the main reason.
The work is reportedly being restored with Koepcke himself rumoured to have been tickled by the incident.
What's a five-letter-word for 'You should probably keep it enclosed next time'?
Join our new commenting forum
Join thought-provoking conversations, follow other Independent readers and see their replies