Dark Mofo cancels plan to soak British flag in indigenous blood
Festival issues apology after massive social media backlash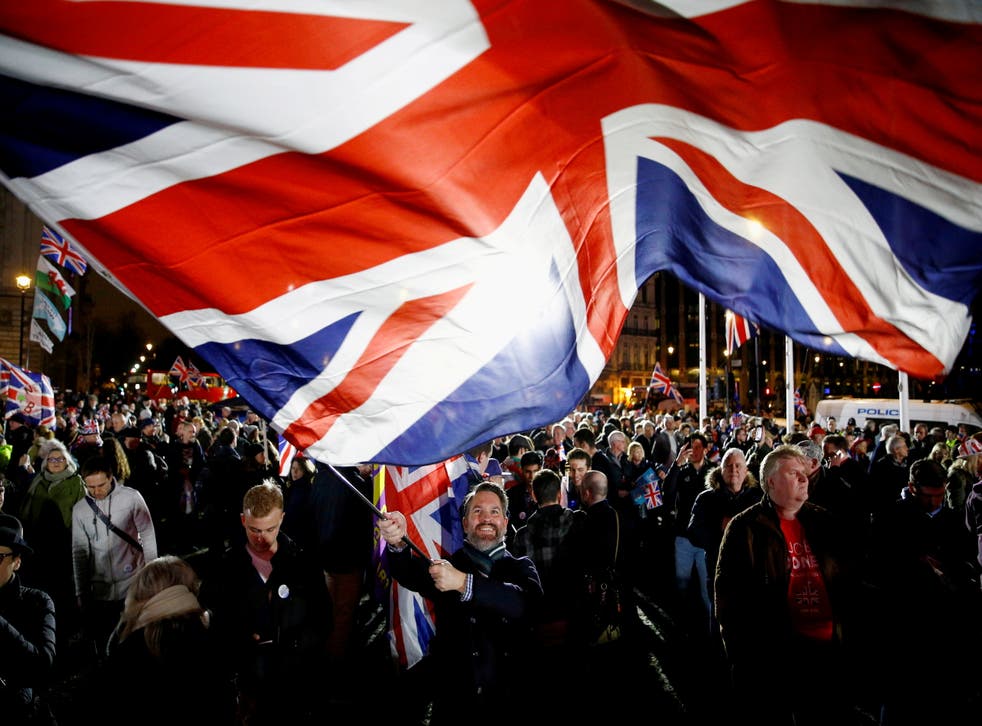 Organisers of an edgy Tasmanian art festival known for pushing boundaries apologised and cancelled plans to showcase a British flag soaked with blood donated by indigenous people following social media backlash.
The artwork by Spanish artist Santiago Sierra was supposed to be exhibited at the Dark Mofo festival at the Museum of Old and New Art (MONA) in Tasmania in June this year. The controversial project was announced three days ago with a callout for blood donations from "First Nations people" belonging to domains colonised by the British empire.
Sierra said that the installation intended to pass on the agony and annihilation brought about by colonialism. However, it was triggered heavy backlash from people, many of whom called the work "abusive", and "re-traumatising."
The Spanish artist is known for work that shock, including the alteration of a former cathedral in Germany into a gas chamber, and signing up junkie sex workers to have a line tattooed on their backs.
MONA's creative director Leigh Carmichael said in a Facebook post on Tuesday that the festival was overwhelmed by reactions by indigenous and non-indigenous individuals from around the globe.
Read more:
"Self-expression is a fundamental human right, and we support artists to make and present work regardless of their nationality or cultural background," he wrote.
His initial defence of the project notwithstanding, Mr Carmichael later declared that it would not proceed as planned.
"We've heard the community's response to Santiago Sierra's Union Flag. In the end, the hurt that will be caused by proceeding isn't worth it," he wrote.
"We made a mistake, and take full responsibility. The project will be cancelled... we apologise to all First Nations people for any hurt that has been caused. We are sorry," he said.
"What a way to reveal that there are no First Nations folks in your curatorial/consulting teams.. white people further capitalising on the literal blood of First Nations people," Kira Puru, an Australian musician also commented on Dark Mofo's initial Instagram post.
Register for free to continue reading
Registration is a free and easy way to support our truly independent journalism
By registering, you will also enjoy limited access to Premium articles, exclusive newsletters, commenting, and virtual events with our leading journalists
Already have an account? sign in
Register for free to continue reading
Registration is a free and easy way to support our truly independent journalism
By registering, you will also enjoy limited access to Premium articles, exclusive newsletters, commenting, and virtual events with our leading journalists
Already have an account? sign in
Join our new commenting forum
Join thought-provoking conversations, follow other Independent readers and see their replies