Bar exclusively for beautiful people to open, the 'ugly' will be turned away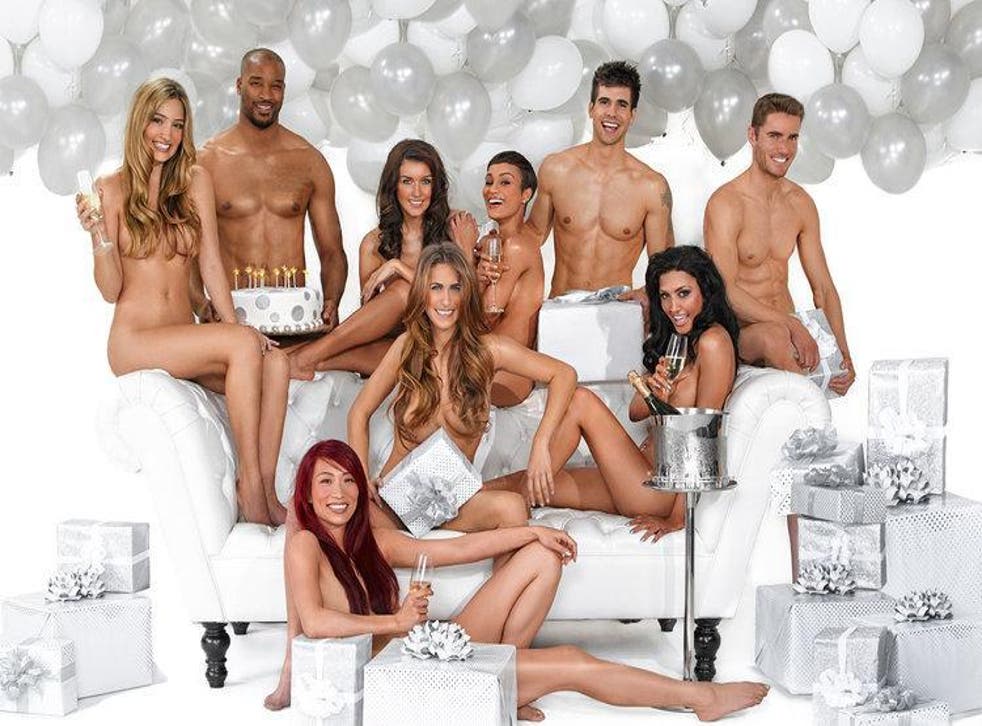 What madness is this?
Beautiful People, an online dating site that values aesthetics above all else, is going IRL with a bar serving as a "VIP room" for the physically pleasing.
Where is this happening?
L.A.
Of course it is. Beauty is subjective, who the hell decides who is and isn't beautiful?
Well, this is Greg, the site's founder.
He looks like he sells Zinfandel out the back of a Hummer by the side of a highway. What does he have to say for himself?
"The idea for the bar springs from the website," he told BravoTV, saying that in an ideal world, we "would look across the bar and see a person's spirit or soul," but that's simply not the case.
"The fundamental principle of human nature is that we all initially at least want to be with someone we're attracted to," he continues. "I certainly believe beauty is in the eye of the beholder, but the biggest problem with the online market is people being disingenuous in their profiles. We give an accurate representation of what it is we have."
What will the bar look like?
Here's some concept art - think mountain lair of a Bond villain whose M.O. is suckering people into cosmetic surgery then killing them under anaesthetic in order to absorb their aura.
Our friend Greg says it will be "filled with bright intelligent, articulate people, people from all walks of life, from dental nurses to models.
"We get backlash it's discriminatory," he admits, "but we're simply owning it."
Coffee and canines at LA cafe
Humour me for a second and let us pretend this isn't all awful, how do I get in?
You have to be a member of the online club - applicants must submit head shots, body shots and a profile.
I, the disembodied, omnipresent questioner in this article, live outside of the US, I live everywhere in fact, can I still get in?
The Beautiful People site is in 120 countries; all will be welcome at the West Hollywood bar.
What kind of person can I expect to see in there?
History's greatest monsters Here are two members:
I'm a fan of novelty, not particularly well thought out nightlife, what else might I be into?
London's naked restaurant. Or perhaps it's supposedly soon to open coffee and fellatio cafe.
Jesus wept.
Register for free to continue reading
Registration is a free and easy way to support our truly independent journalism
By registering, you will also enjoy limited access to Premium articles, exclusive newsletters, commenting, and virtual events with our leading journalists
Already have an account? sign in
Register for free to continue reading
Registration is a free and easy way to support our truly independent journalism
By registering, you will also enjoy limited access to Premium articles, exclusive newsletters, commenting, and virtual events with our leading journalists
Already have an account? sign in
Join our new commenting forum
Join thought-provoking conversations, follow other Independent readers and see their replies