Poetry: Raising the lyrical stakes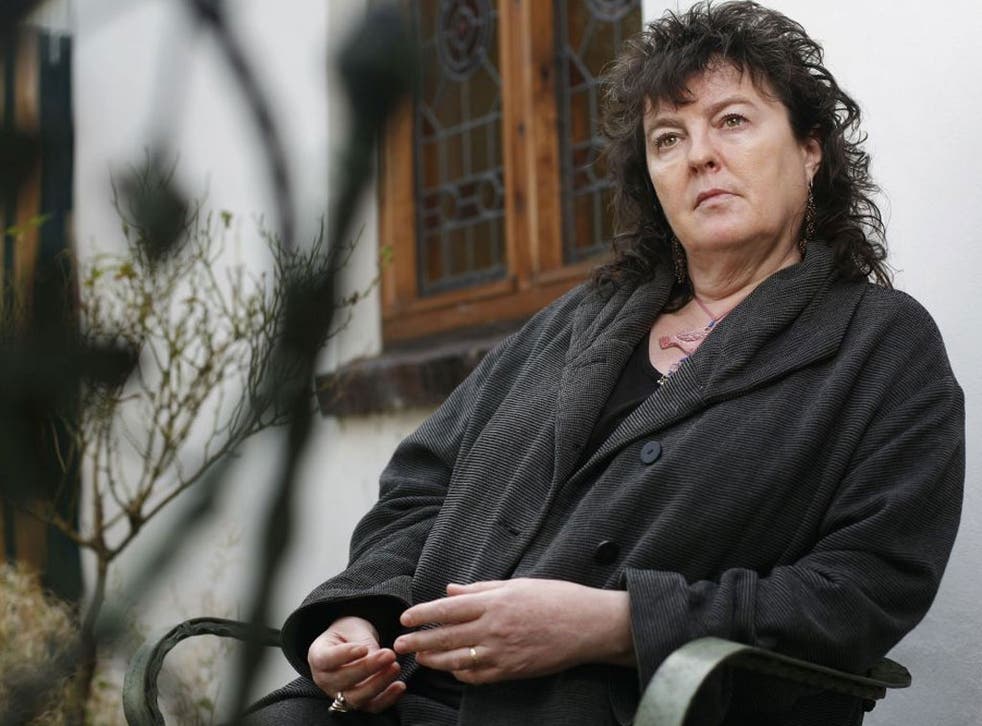 Canny publishers make sure their authors aren't overshadowed by competition. Since 2010 was dominated by inevitably prize-winning poetry collections from two Nobel laureates, it's no surprise that 2011 has seen a rich rebound, with important books appearing from several of our most exciting poets.
Early in the year two senior maestros, Michael Longley and Geoffrey Hill, raised the stakes and demonstrated how true authority is earned. Longley's A Hundred Doors (Jonathan Cape, £10) is crammed with lyric shards. Largely short, often familial and occasional poems, each places the reader within Longley's vivid, lucid tone-world, and often at his country home at Carrigskeewaun. A couplet by Longley can embrace more profundity, and pleasure, than another poet's whole volume. Geoffrey Hill's Clavics (Enitharmon, £12) is very different: a highly encoded syllabic "dance" with history and musical form that reads as part of his continuing project to build a newly robust Christian poetics.
Elsewhere, the modernist Tim Liardet continued his challenging examination of the social psyche in The Storm House (Carcanet, £9.95), a study of his brother's death. "Clever young men" now in middle age offered contrasting takes on Britain's imperial legacy: Mark Ford ironising it in dinner-party tales from the Raj (Six Children; Faber, £9.95) and Daljit Nagra continuing his Oedipal play with the languages of migration: Tippoo Sultan's Incredible White-Man-Eating Tiger Toy-Machine!!! (Faber, £12.99). Both were put in the shade by 24-year-old double-debutant Ahren Warner. His pamphlet Re: (Donut Press, £5) and his collection Confer (Bloodaxe, £8.95) display pizzazz, wit and – astonishing at his age – both technical assurance and a genuinely integrated humanity. Another important debut was Rachel Boast's Sidereal (Picador, £8.99). Her quietly assured verse demonstrates its real sophistication in the intelligence of its commentary. To put it another way, she says such interesting things that you want to know what comes next.
In a worryingly quiet year for women poets, with a disproportionately small number of major figures publishing collections, highlights included Lavinia Greenlaw's The Casual Perfect (Faber, £12.99), whose mysteriously delicate poems sometimes seem to float out of reach of the laborious world of meaning. Carol Ann Duffy's The Bees (Picador, £14.99) is just the opposite: characteristically clear-spoken and anti-metaphysical, it offers the reader much more than simply a collection of "public" Laureate poems. Its sense of joyous freedom is deeply refreshing. Mimi Khalvati's Child (Carcanet, £12.95) is a "new and selected" collection which distills the fine-spoken beauty of her six previous volumes, and reminds the reader of the staying power of well-made, formal verse.
Finally, to four stand-out collections. John Kinsella's Armour (Picador, £9.99) is a talky, dense and sheerly brainy take on rural Australia. This eco-poet's attention to his environment is never schematic. Crammed with detail from the natural world, the book ranges from wistful studies of family life to vivid, formal portraits of creaturely sensibility.
Sean O'Brien's November (Picador, £8.99) also personalises, and deepens, his richly thoughtful take on life in contemporary Britain. The volume includes an extraordinarily moving elegy to his mother and a series of – technically astonishing – homages to poet-friends, as well as a thoughtful, ambivalent poem about his father. O'Brien makes a deep music out of human and political engagement.
Altogether stranger are John Burnside and David Harsent, each of whom creates a psychic world that is half-daydream and half-threat. Burnside's Black Cat Bone (Jonathan Cape, £10), his 11th collection, unites folk tale and transformed romantic love lyrics in a dreamscape of mist, light and totem. Harsent's Night (Faber, £9.99) goes one stage further.
His driven, vivid poems explore the badlands, urban and rural, psychic and actual, of contemporary life. The book closes with a 107-stanza quest poem, the search for an "Elsewhere" which might offer its narrator, and its reader, respite or refuge. Poetry has never been more immediate, or more transformative.
Register for free to continue reading
Registration is a free and easy way to support our truly independent journalism
By registering, you will also enjoy limited access to Premium articles, exclusive newsletters, commenting, and virtual events with our leading journalists
Already have an account? sign in
Register for free to continue reading
Registration is a free and easy way to support our truly independent journalism
By registering, you will also enjoy limited access to Premium articles, exclusive newsletters, commenting, and virtual events with our leading journalists
Already have an account? sign in
Join our new commenting forum
Join thought-provoking conversations, follow other Independent readers and see their replies