Shantaram by Gregory David Roberts: The Novel Cure for constipation
Get things moving with this sprawling epic about an ex-bankrobber making a new life for himself in the poverty-stricken slums of Bombay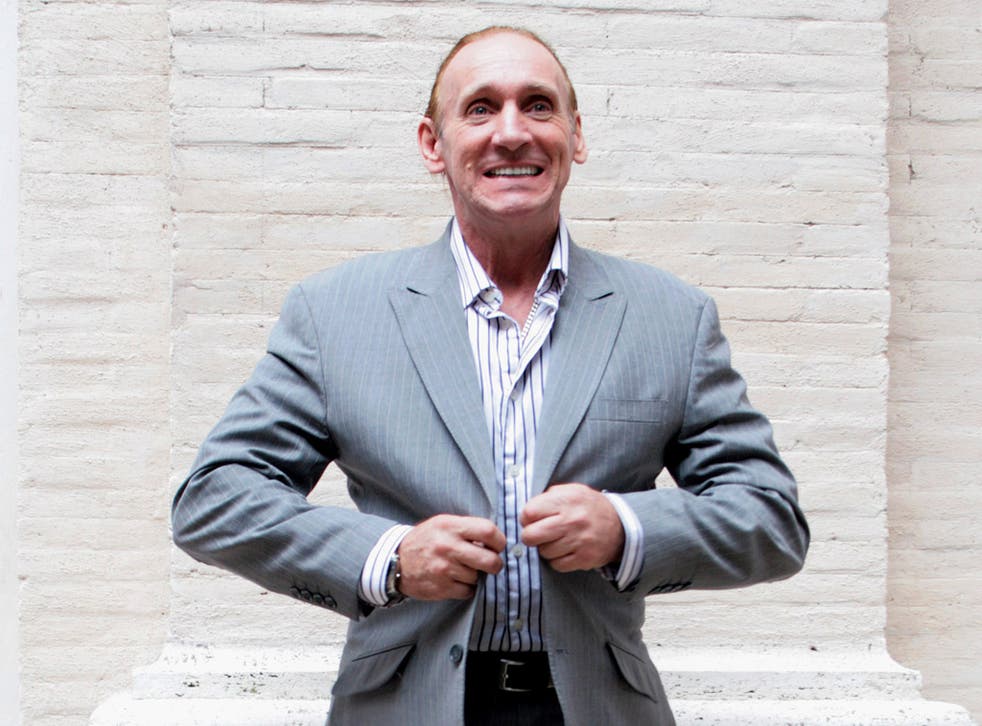 Ailment: Constipation
Cure: Shantaram by Gregory David Roberts
If you don't eat enough apples, or your digestive functions tend to be on the sluggish side, this unpleasant affliction can leave you spending way too much time in the loo. Get things moving with this sprawling epic about an ex-bankrobber making a new life for himself in the poverty-stricken slums of Bombay. It will act as a lexical laxative, sweeping you along with its unstoppable momentum from the grabbing opening line.
Our narrator, Lin, arrives in Bombay on a forged New Zealand passport – he's on the run from prison, and hungry for a bite at freedom. He meets Prabaker, whose musically accented English and disarming smile endear him to Lin. And in this cacophonous city of 60 million (counting the animals and rats) with its choking heat and the sense that all of life is right in front of your eyes, Prabaker becomes his guide. "Everything is allow no problem here," says Prabaker. "Smoking, drinking, dancing, music, sexy business…" Lin plunges headfirst into Prabaker's India, living like him among the slum-dwellers, speaking Marathi, running a medical clinic, and falling for green-eyed Karla.
There's a lot to enjoy in this novel – its warmth, its beauty, its profusion of soft fruits: paw paw, papaya, melon, mango… And Prabaker's description of the male slum-dwellers' daily ritual of going en masse to the jetty for their "motions". Men and boys squat side by side, buttocks dangling over the ocean below, able to watch one another's progress, or lack of it, in convivial harmony. "Oh yes!" says Prabaker, urging Lin to come along. "They are a fascinating for you. You are like a movie hero for them. They are dying to see how you will make your motions."
All of which will make you grateful for the privacy of your own toilet. And if, while there, the long-awaited "motions" fail to transpire, this doorstopper of a novel will keep you entertained for pretty much however long it takes.
Join our new commenting forum
Join thought-provoking conversations, follow other Independent readers and see their replies