Teen fiction round-up: The shrinking boundaries of a carefree childhood
From Louise O'Neill's second novel Asking for It to Horatio Claire's Aubrey and the Terrible Yoot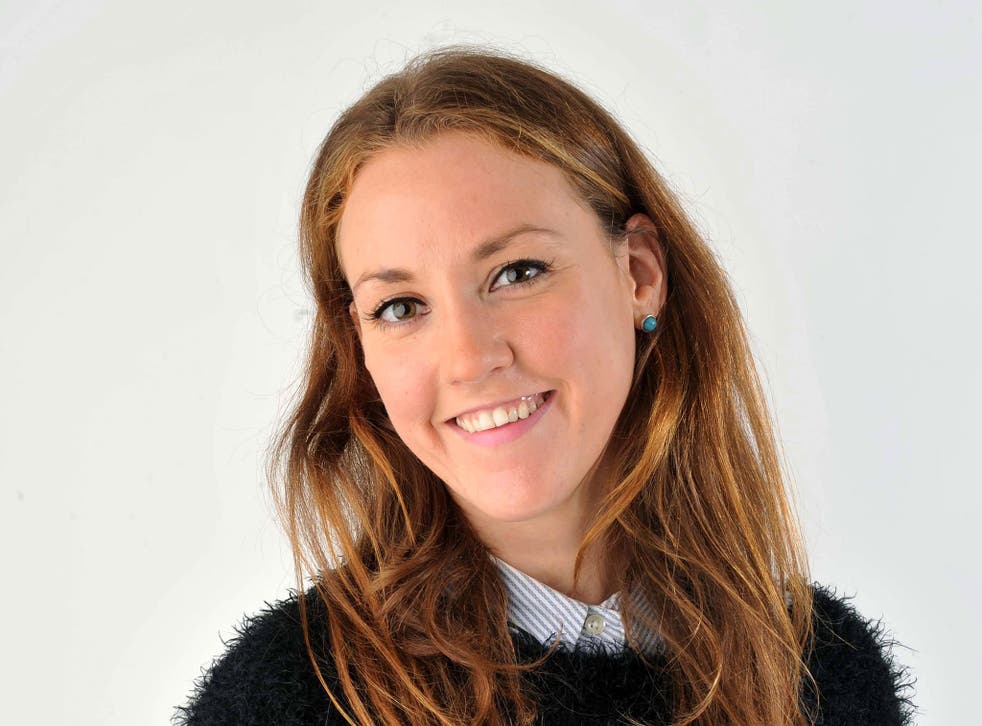 Who'd be a teenager? As if young people did not already have enough on their plates, the pressures on them to perform and conform become ever more exacting. The boundaries of a carefree childhood shrink daily. It is against this stressful backdrop that Louise O'Neill sets her second novel Asking for It (Quercus £12.99). The narrator is Emma, a self-obsessed 18-year-old siren who is as beautiful as the day is long. She aces her end of year exams with a minimum of effort and lords it over her less pretty friends in claustrophobic Ballinatoom. O'Neill has a keen ear for the catty argot of teenage girls and her writing is razor sharp. But that is not the reason this book comes with a warning on the cover.
Halfway through it, Emma and her acolytes go to a party where Emma is gang-raped. Not that she knows anything about it because she is off her face on vodka and drugs. But by the next day, she does. Thanks to Facebook, so does everyone else. Emma's life as she knows it, is over.
O'Neill's treatment of this awful scenario is both unsparing and unsentimental. She says she kept the story determinedly bleak to draw attention to whole issue of sexual consent and the infinite miseries caused by social media. It is a shocking story – Emma twice tries to take her own life – but it is one that sadly needed to be told. That O'Neill was brave enough to do it is greatly to her credit. On the other side of the Atlantic, another group of teenagers go about their maturation in a very different fashion. Patrick Ness kicks off The Rest of Us Just Live Here (Walker, £12.99) with a mischievous nod at that great teenage sub-genre the vampire novel, by positioning a cosmic battle between various supernatural beings off-stage. We know something weird's happening elsewhere in town because there are strange folk abroad, spectral lights in the sky and dead deer get up and walk about, but this action rarely spills over into narrator Mikey's fretful existence. His life is complicated by unrequited love for Henna, his dysfunctional family and OCD. Luckily he has in Jared – "three parts Jewish, one part god" – an extraordinarily good best mate, whose divine parentage gives him a neat skillset. The story combines pathos with funny dialogue, genuine suspense (that dead deer is especially creepy) and moving relationships. There are more positive role models than you can shake a stick at and if it all gets a bit mushy by the end, at least the world, even when the school explodes, is not some dystopian nightmare.
In Rebecca Stead's Goodbye Stranger (Andersen Press, £10.99) Bridge and her friends also grapple with looming adulthood. Bridge has a particular zest for life having been nearly deprived of it after roller-skating into the path of a car. When she emerges from hospital, she is the same, but not. She develops eccentricities such as wearing a pair of felt cats ears but as this is New York, people take this in their stride. Like Asking for It, social media also causes mayhem but without the same level of ruination. Facebook aside, Goodbye Stranger is a deft and witty coming of age drama, where everyone, even the gallivanting grandfather, must consider the consequences of their actions. Aubrey and the Terrible Yoot (Firefly, £6.99) is, strictly speaking, too young for teen fiction (it has illustrations) but tries to address the distressing issue of adult depression all the same. Aubrey, the eponymous hero of Horatio Claire's book generally has a very upbeat take on life but is troubled by the changes that come over his father. To the rescue come the creatures of Rushing Wood, whom Aubrey discovers he can talk to telepathically and who between them show his dad the way out of despondency. Despite its subject matter, this book is packed with laughs and Aubrey is smart beyond his years. Clare takes a delight in the sound words make, making this ideal to read aloud (at bedtime, in class). It is a heartening reminder that while the world may be puzzling and fraught is also full of beauty and magic
Join our new commenting forum
Join thought-provoking conversations, follow other Independent readers and see their replies