Christmas 2015: The top 10 debut fiction books
Here are some of 2015's finest books to fire the imagination, engage the grey matter and invigorate the spirit over the festive period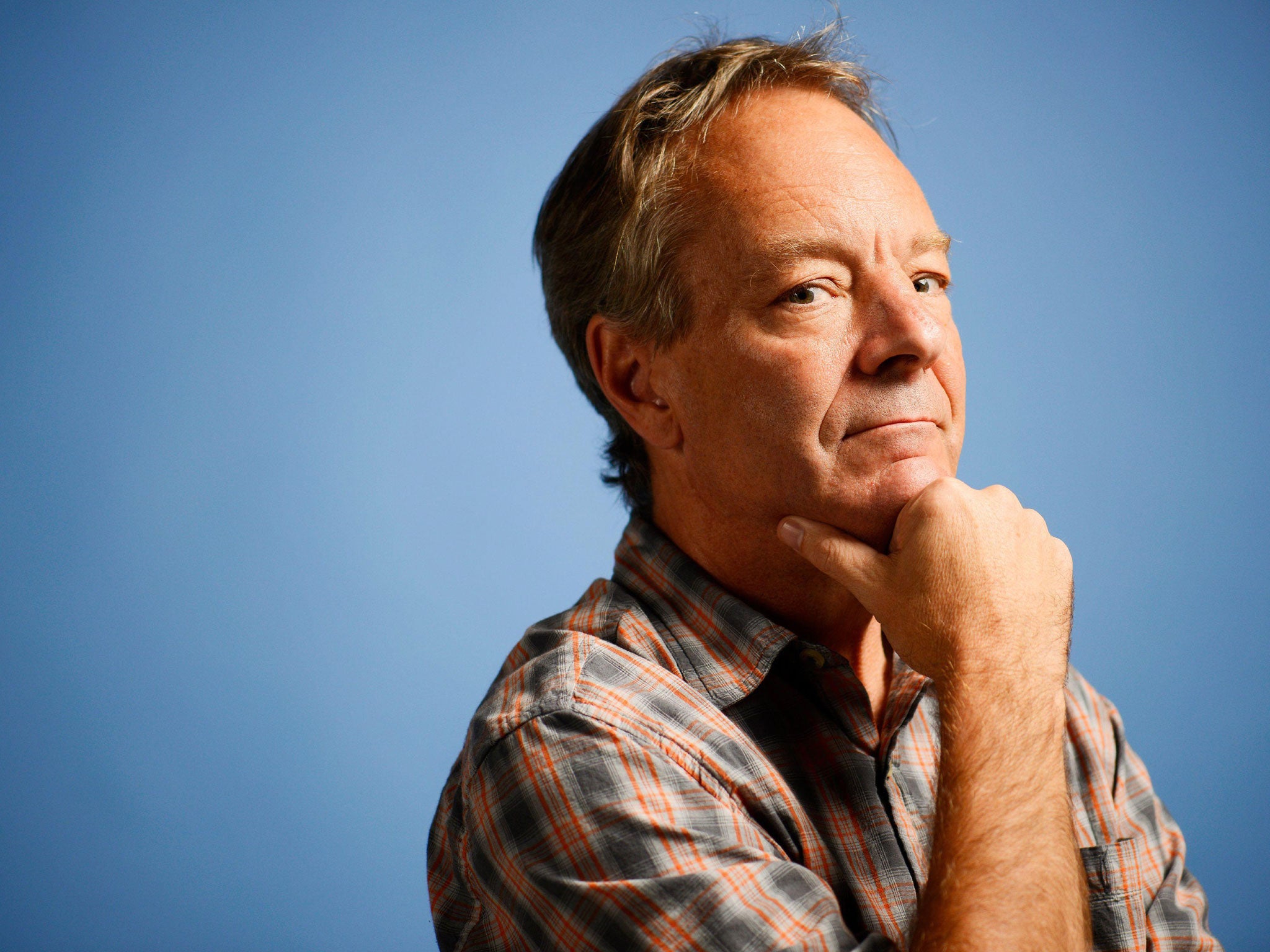 Last year I praised Hanya Yanagihara's debut The People in Trees. The nearest 2015 came to that chilly and chilling brilliance is Kerry Hadley-Pryce's The Black Country (Salt, £8.99). A portrait of a disintegrating marriage, it earned comparisons to Gone Girl, but is nastier and more intriguing than that. If the climax requires one coincidence too many, the slow crescendo of suspense more than compensates.
Max Porter's Grief is the Thing with Feathers (Faber, £10) disorientates – through shifts in voice and time, and a corvine metaphor-made-flesh – but does so to evoke a family in mourning. The passage where a young "Dad" meets his hero, Ted Hughes, is terrific. Porter's soul sister is Nell Zink's The Wallcreeper (4th Estate, £12.99), a curious meditation on death, ornithology and, in its epigraph, Ted Hughes.
The Man Booker prize longlisted two striking debuts. Anna Smaill's The Chimes (Hodder & Stoughton, £14.99) elevates young-adult fiction to new heights of sonorous prose and critical notice. Bill Clegg's fabulous Did You Ever Have a Family (Jonathan Cape, £12.99) is another lamentation. Instead of focusing on an individual or individual family, Clegg measures sorrow's aftershocks through an impressively scattered cast.
Culture news in pictures
Show all 33
Paula Hawkins's mega-seller Girl on a Train was this year's "it"-debut. But if you want a novel with "girl" in the title, Kate Hamer's Costa-nominated The Girl in the Red Coat (Faber, £12.99) is a kidnapping mystery that covers unpredictable gothic terrain: US landscapes, faith healing and ambivalent villains. The end is a tear-jerker.
Lost and Found by Australian Brooke Davis (Hutchinson, £12.99) also stars a girl in trouble, only seven-year-old Millie is perhaps 2015's finest comic creation. Funny, sassy and prematurely wise, she is Amy Poehler in small red wellies. Informed by 82-year-old Agatha that she can't get pregnant until old enough for her "monthly womanly visitor", Millie asks: "Are they from the government?" Bewitching.
Garth Risk Hallberg's City on Fire (Jonathan Cape, £18.99) practically dares you to hate it. This 911-page epic throws the kitchen sink at punkish New York circa 1976, including photostatted fanzines and lines such as: "There was something eschatological about the weak afternoon light." One character is even writing a great American novel, for Don DeLillo's sake. Highlighting that your middle name is "Risk" is like discovering that EL James's is "Lash". Once I started Hallberg's addictive soap opera shuttling between uptown and downtown Manhattan, I couldn't stop. For all the hipster post-post-modernism, this is The Goldfinch with a safety pin through its beak.
Freight Books is one of several independent publishers releasing bold first-time works. Comparing Kirstin Innes's Fishnet (Freight Books, £8.99) to Trainspotting may be obvious but, like Irvine Welsh, Innes strikes sparks by rubbing a clandestine world (here, prostitution in Scotland) against the everyday. Unsettling and seductive, this tale of two sisters is moving, gripping and unforgettable.
Retrograde it might be, but my "debut" – and indeed book – of 2015 was first published in 1994. The first of four superb novels released in Britain this year, The End of Vandalism (Old Street, £12) moves to the slow vibrations of rural Iowa. Tom Drury's finely drawn characters and offbeat conversations delight with deadpan jokes (a priest confessing his physical attraction to a prospective bride) and break your heart with unexpected tragedy. Forget Stoner, The End of Vandalism is a neglected work of genius.
Join our commenting forum
Join thought-provoking conversations, follow other Independent readers and see their replies