Christmas 2015: The 14 best translated fiction books
Here are some of 2015's finest books to fire the imagination, engage the grey matter and invigorate the spirit over the festive period, chosen by our literary critics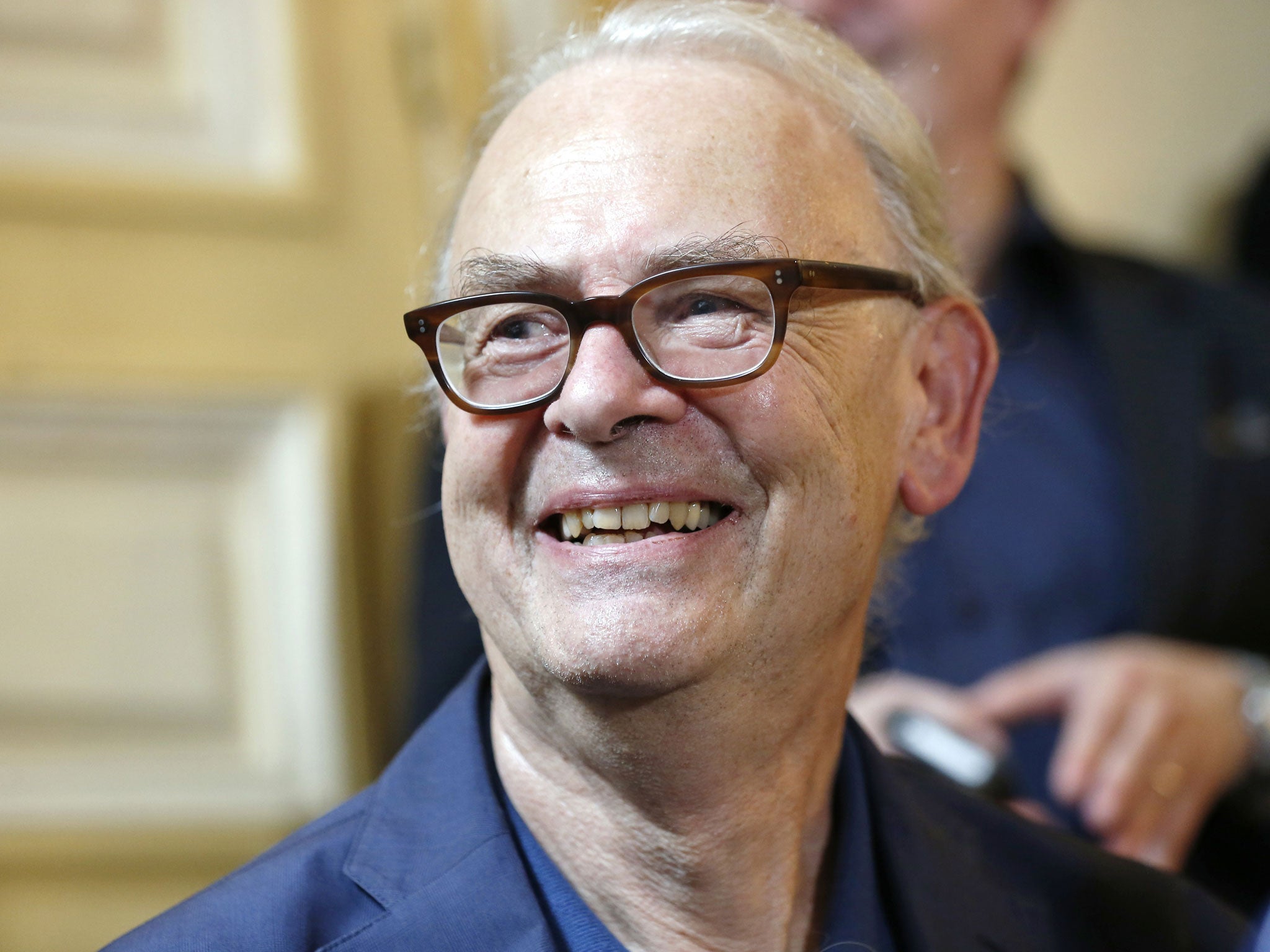 At the root of literary art lies Socrates' challenge to his accusers: "The unexamined life is not worth living." Some 2,400 years later, lives examined with a searing creative candour drive two series of mesmeric confessional fictions that have hooked readers everywhere. The Italian spellbinder Elena Ferrante's Neapolitan quartet reached its climax in The Story of the Lost Child (translated by Ann Goldstein; Europa Editions, £11.99). At the far end of the same continent, Karl Ove Knausgaard excavated his young manhood in northern Norway in the fourth part of My Struggle: Dancing in the Dark (trans. Don Bartlett; Vintage, £8.99).
Jon Kelman Stefansson concluded his glorious trilogy about coming-of-age in storm-wracked Iceland a century ago: The Heart of Man (trans. Philip Roughton; MacLehose Press, £12.99). It was a vintage year, indeed, for tough quests for survival and meaning set in harsh landscapes, wonderfully evoked. Seldom does a future Nobel-winning novelist moonlight as a translator, but JM Coetzee shines with his 1980s English version of Afrikaans writer Wilma Stockenstrom's The Expedition to the Baobab Tree (Archipelago Books, 12.99): a slave girl's narrative of liberation, and loneliness, in 19th-century South Africa. From Spain, Jesus Carrasco makes a devastating raid on the genre of the post-apocalyptic journey, Cormac MacCarthy-style, with Out in the Open (trans. Margaret Jull Costa; Harvill Secker, £12.99). In famine-stricken 1860s Finland, the brief epic of Aki Ollikainen's White Hunger (trans. Emily & Fleur Jeremiah; Peirene, £12) not only brings past hardships to shivering life, but offers a perennial fable of the refugee's plight.
Culture news in pictures
Show all 33
Back in the modern city, Orhan Pamuk invites a clan of incomers from pious, rural Turkey into his visionary Istanbul in A Strangeness in My Mind (trans. Ekin Oklap; Faber, £20): a sprawling, good-natured chronicle of the ever-changing metropolis. Cultures clashes under darker stars in Street of Thieves, by the pyrotechnically gifted French writer Mathias Enard (trans, Charlotte Mandell; Fitzcarraldo, £12.99), which plunges its Muslim migrant hero into a Barcelona of dream and nightmare.
Read Enard alongside Michel Houellebecq's droll dystopia of sharia-ruled France, Submission (trans. Lorin Stein; Heinemann, £18.99), and don't miss Algerian newcomer Kamal Daoud's smart revision of Albert Camus's The Outsider: The Meursault Investigation (trans. John Cullen; Oneworld, £8.99).
Europe's home-grown divisions haunt the edgy, atmospheric Parisian fictions of 2014 Nobel laureate Patrick Modiano: sample the three early novels of The Occupation Trilogy (trans. Frank Wynne et al; Bloomsbury, £14.99). The impact of Nazi and Soviet tryanny on family and memory propels Sofi Oksanen's finely crafted tale of two Estonian generations, When the Doves Disappeared (trans. Lola Rogers; Atlantic, £12.99).
In the Spain and New York of the late 1930s, Antonio Munoz Molina's sweeping romance In the Night of Time (trans. Edith Grossman; Tuskar Rock, £16.99) keeps faith with love and art in an age of hate. But not every fine novel has to console or uplift. The year sees no more coolly subversive examination of domestic life than Korean writer Han Kang's sinister tale of a woman who, in every sense, has had enough: The Vegetarian (trans. Deborah Smith; Portobello, £7.99).
Join our commenting forum
Join thought-provoking conversations, follow other Independent readers and see their replies