George Orwell: English Rebel, Robert Colls - paper back review
Uxford University Press, £12.99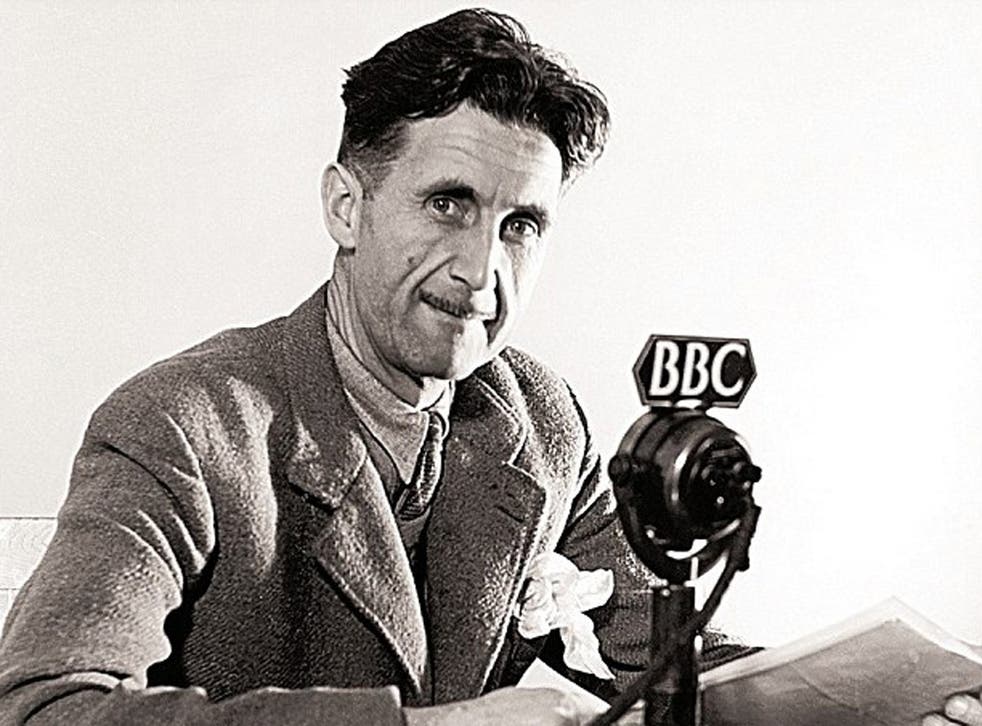 George Orwell's essential Englishness is not often discussed. He's familiar to us as the swashbuckling socialist, heading off to Spain to fight the fascists, or the world-famous public intellectual, inveighing against Stalinist tyranny. But the English Orwell – the self-professed "lower upper middle-class" Old Etonian, tending the aspidistra in the thin light of a Hampstead drawing room — is more difficult to picture.
There are, of course, different kinds of Englishness, and one way of understanding the trajectory of Orwell's career is as a quest to find one that he could bring himself to believe in. That's the thesis of Robert Colls's superb biography, which examines how Orwell's sense of England was forged as a schoolboy on the Eton playing fields, as a police officer in the Burmese jungle, and, in the 1930s, as a writer investigating the Wigan coal mines. There he encountered working-class traditions and a sense of community that constituted an Englishness he could learn to love and passionately defend – even if he was unable to understand it fully .
Ostensibly an academic text, Colls's book is both authoritative and gloriously readable. Colls writes like an offbeat mixture of Isaiah Berlin and Clive James – which is to say, like a dream – and his lucid interpretation of Orwell's life and work makes sense of his various contradictions. He was "an intellectual who did not like intellectuals, a socialist who did not trust the state, a writer of the left who found it easier to forgive writers of the right, a liberal who was against free markets, a Protestant who did not believe in God even if he believed in religion, and a dissenter who believed in Dissent even if it was only to enjoy the right to dissent from it."
So: English, basically.
Register for free to continue reading
Registration is a free and easy way to support our truly independent journalism
By registering, you will also enjoy limited access to Premium articles, exclusive newsletters, commenting, and virtual events with our leading journalists
Already have an account? sign in
Register for free to continue reading
Registration is a free and easy way to support our truly independent journalism
By registering, you will also enjoy limited access to Premium articles, exclusive newsletters, commenting, and virtual events with our leading journalists
Already have an account? sign in
Join our new commenting forum
Join thought-provoking conversations, follow other Independent readers and see their replies