Miffy is 60: Dutch children character celebrates her birthday
Fans of the little Dutch rabbit from around the world for her 'birthday party' on Twitter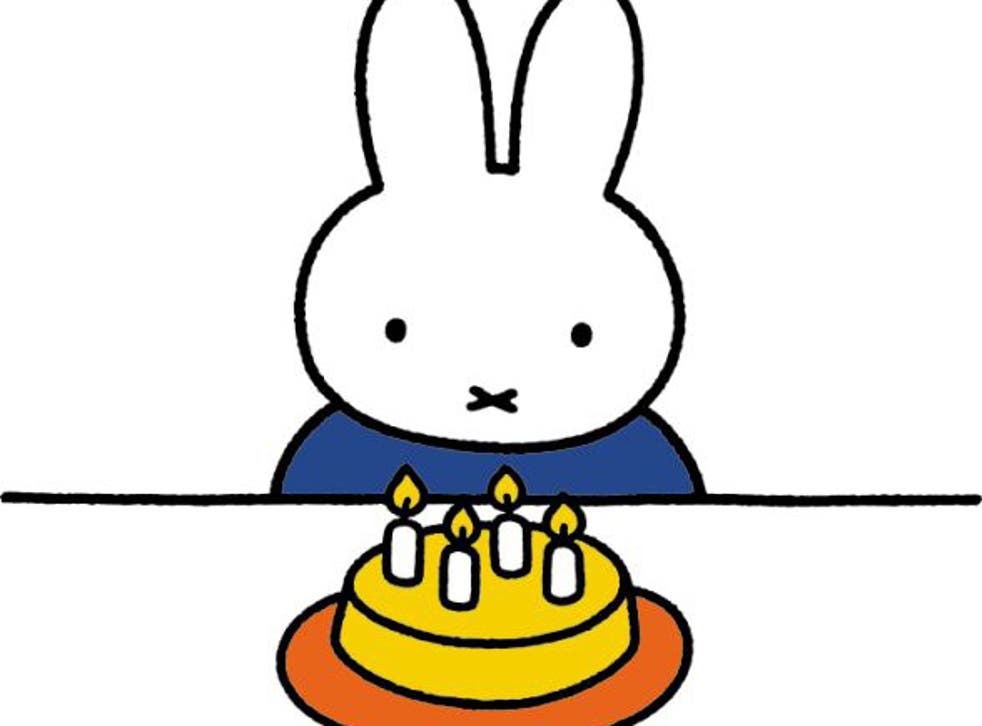 Miffy, the adorable cartoon rabbit created by children's author Dick Bruna, is celebrating her 60th birthday this week and fans around the world are getting into the spirit of the occasion.
The children's character started off life in 1955 in a series of novels by a then 27-year-old designer living Ultrect.
Miffy, or Nijntje (as she is known in Holland) meaning "little rabbit", has been the subject of 32 books by Bruna which have sold 85 million copies worldwide as well countless merchandise, clothes and toys.
She even had a movie made about her, Miffy the Movie, which was released in 2012. The official shop for Miffy got into the swing of things by giving away free prints, bags and other goodies using a Twitter version of pass the parcel using the hashtag #PassMiffyOn.
Join our new commenting forum
Join thought-provoking conversations, follow other Independent readers and see their replies