A lover to rival Lord Byron: Amis's ex-girlfriend tells all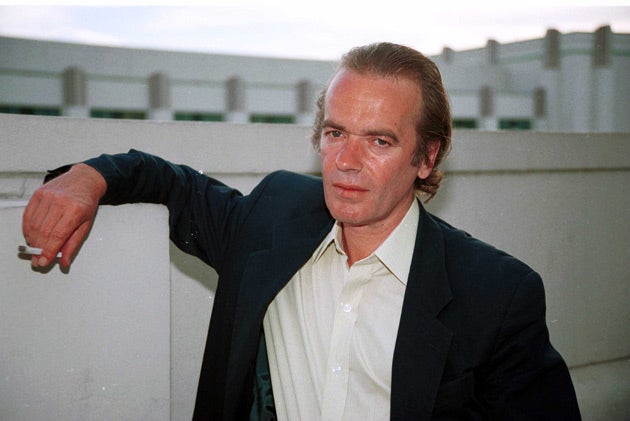 Julie Kavanagh, the writer and former girlfriend of the novelist Martin Amis, yesterday lifted the lid on the incestuous love-lives of the literati in a "kiss and tell" memoir which recounts Amis's numerous infidelities.
Kavanagh, who is the half-sister of the late literary agent, Pat Kavanagh, lived with Amis in the mid 1970s. In her article for Intelligent Life, a quarterly magazine for The Economist, she describes Amis's affairs with women including Emma Soames, a granddaughter of the former prime minister Winston Churchill and Kavanagh's best friend before she became Amis's lover.
Kavanagh recounts: "They'd started an affair while I was away on a trip to Israel, a situation I should have seen coming. Not only was she very endearing, Emma was huge fun – much more fun than me."
Amis was also unfaithful with the critic Lorna Sage, the former literary editor of the New Statesman Claire Tomalin, and "a bohemian beauty named Lamorna Seale", according to Kavanagh.
She said he transformed from an insecure "short-arsed" man into a ladykiller in the years following the publication of his first book, The Rachel Papers.
"The feeling of profound unattractiveness from which he claims to have suffered a couple of years before we met – feelings of short-arsed, physical inadequacy which he novelises time and again – had given way to Byronic magnetism."
Kavanagh wrote the article with Amis's consent and help. "It could have been so awkward, the experience of revisiting our past for what I suppose is basically a consensual kiss-and-tell," she wrote.
Join our commenting forum
Join thought-provoking conversations, follow other Independent readers and see their replies