5 books Barack Obama thinks you should read this summer
From The Girl on the Train to Seveneves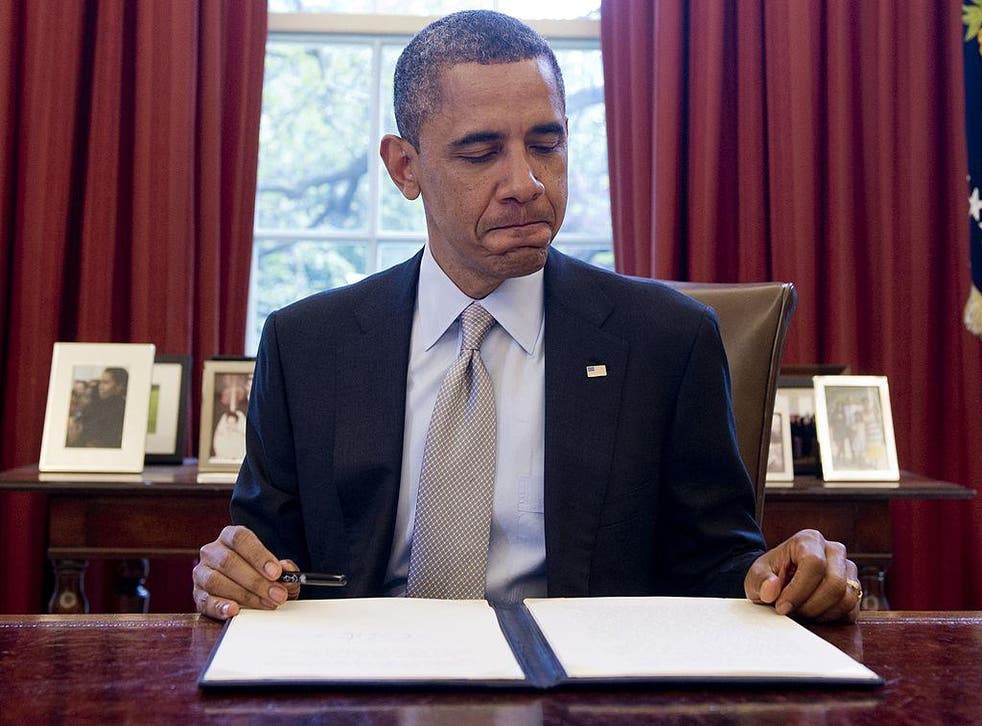 Earlier this week, US President Barack Obama dropped his summer playlist, including the likes of Janelle Monáe, Prince, and Chance the Rapper.
Now, POTUS has revealed the books he recommends for you to read this summer (what's left of it), consisting of five fairly varied choices, ranging from memoirs on surfing to science fiction.
First up is Barbarian Days: A Surfing Life, by William Finnegan, the aforementioned memoir about surfing which discusses the author's addiction to the sport.
Second is The Underground Railroad, by Colson Whitehead, 'a magnificent tour de force chronicling a young slave's adventures as she makes a desperate bid for freedom in the antebellum South'.
Third, H Is for Hawk, by Helen Macdonald, about the author coming to terms with her father's death by training a hawk.
The 12 best colouring books for adults

Show all 12
Fourth, The Girl on the Train, by Paula Hawkins, is the best known on the list, a worldwide best seller about a British commuter who gets entangled in a missing person's case.
Lastly, Seveneves, by Neal Stephenson, a thought-provoking science fiction novel about how humanity would attempt to live on if the world was ending.
Earlier this year Bill Gates revealed the five books he recommends for the summer, a list that included Seveneves along with four other interesting choices.
Join our new commenting forum
Join thought-provoking conversations, follow other Independent readers and see their replies