Bridget Jones: Mad About the Boy looks unlikely to get film
Production companies haven't snapped up the rights to Helen Fielding's new novel despite strong sales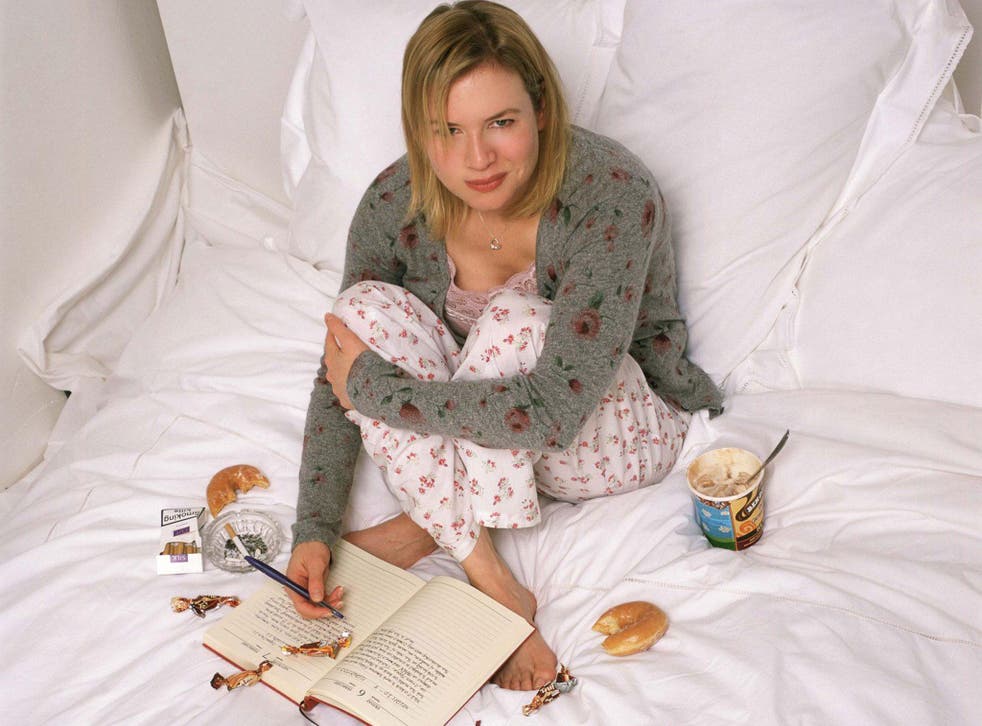 Would a Bridget Jones film be the same without Colin Firth? Movie producers seem to think not.
Film rights to Helen Fielding's latest novel Bridget Jones: Mad About the Boy are yet to be snapped up despite strong book sales, according to The Hollywood Reporter.
The new book sees Bridget Jones widowed at the age of 51, following the death of her former love Mark Darcy, played by Colin Firth in the film franchise.
Despite strong first-day sales of the new Bridget Jones diary, totalling 46,000 in the UK, and two successful Bridget Jones films, neither Universal Pictures nor Working Title have signed a deal for the book's film rights.
Working Title produced the first hit film Bridget Jones's Diary, which took $280 million (£174m) in global ticket sales, while Universal released Bridget Jones: The Edge of Reason in 2004, which performed almost as well as the first film at the box office.
The production companies are instead working on Bridget Jones's Baby, a film based on an original screenplay by Fielding, which will include Colin Firth.
The film, which will star Renee Zellweger and Hugh Grant alongside Firth, was due to start filming in 2012 but has been delayed.
Tim Bevan of Working Title told The Hollywood Reporter: "We are still working on the script, hence the delay to the start of production, but the film is going ahead as planned."
A source meanwhile told the paper that Working Title could choose to pursue an adaptation of Mad About the Boy instead of Bridget Jones's Baby.
Register for free to continue reading
Registration is a free and easy way to support our truly independent journalism
By registering, you will also enjoy limited access to Premium articles, exclusive newsletters, commenting, and virtual events with our leading journalists
Already have an account? sign in
Register for free to continue reading
Registration is a free and easy way to support our truly independent journalism
By registering, you will also enjoy limited access to Premium articles, exclusive newsletters, commenting, and virtual events with our leading journalists
Already have an account? sign in
Join our new commenting forum
Join thought-provoking conversations, follow other Independent readers and see their replies