Dead Man's Time author Peter James walks away from spectacular 85mph car crash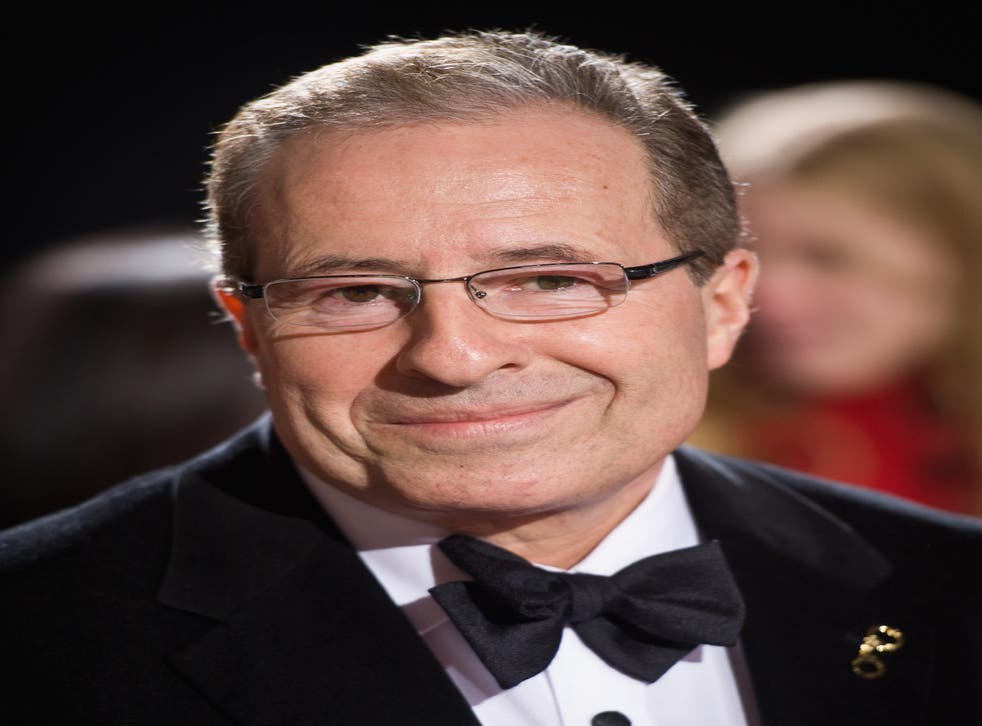 The bestselling crime writer Peter James is back in the driving seat after a spectacular crash at Brands Hatch in which suffered cracked ribs and a bruised spleen.
James was racing his 1965 BMW, which he bought in January for £100,000, when he was clipped from behind by a Lotus Cortina as he took a fast downhill bend at 85mph.
"If you were a baddie and you wanted to spin a car round, you'd hit the back section just there by the rear wheel," he told The Independent yesterday. "I always wondered what it would feel like. I saw grass, gravel, tarmac… Apparently I rolled four times."
James is a keen driver who holds an international racing licence and has owned an Aston Martin Vanquish, two Mercedes and two E-Type Jaguars.
When the crash happened on Saturday he was in pole position and optimistic about winning the race. He is thanking luck, a strong safety cage and a new, £1,500 neck brace that he walked away.
"As soon as the car came to a halt I thought, 'I've got my book launch next week, is my right arm OK to sign copies?'", he said.
His book Dead Man's Time – the latest of his Roy Grace detective novels - is published by Macmillan next Thursday and he has vowed to honour publicity events in his home town of Brighton, followed by a US trip and then a book tour of Britain and Ireland.
Despite medical advice to rest, James was out with police contacts in the back of a squad car when The Independent called him, nursing his injuries through two "blue runs" across Brighton. He insists that he is recovering – "And anyway, we've got Dan Brown to try and beat."
A full interview with Peter James appears in this weekend's Independent on Sunday.
Join our new commenting forum
Join thought-provoking conversations, follow other Independent readers and see their replies