Unseen letters show Hemingway's fight against 'bull**** publicity'
A new collection of letters examines Hemingway's reaction to the international success of A Farewell to Arms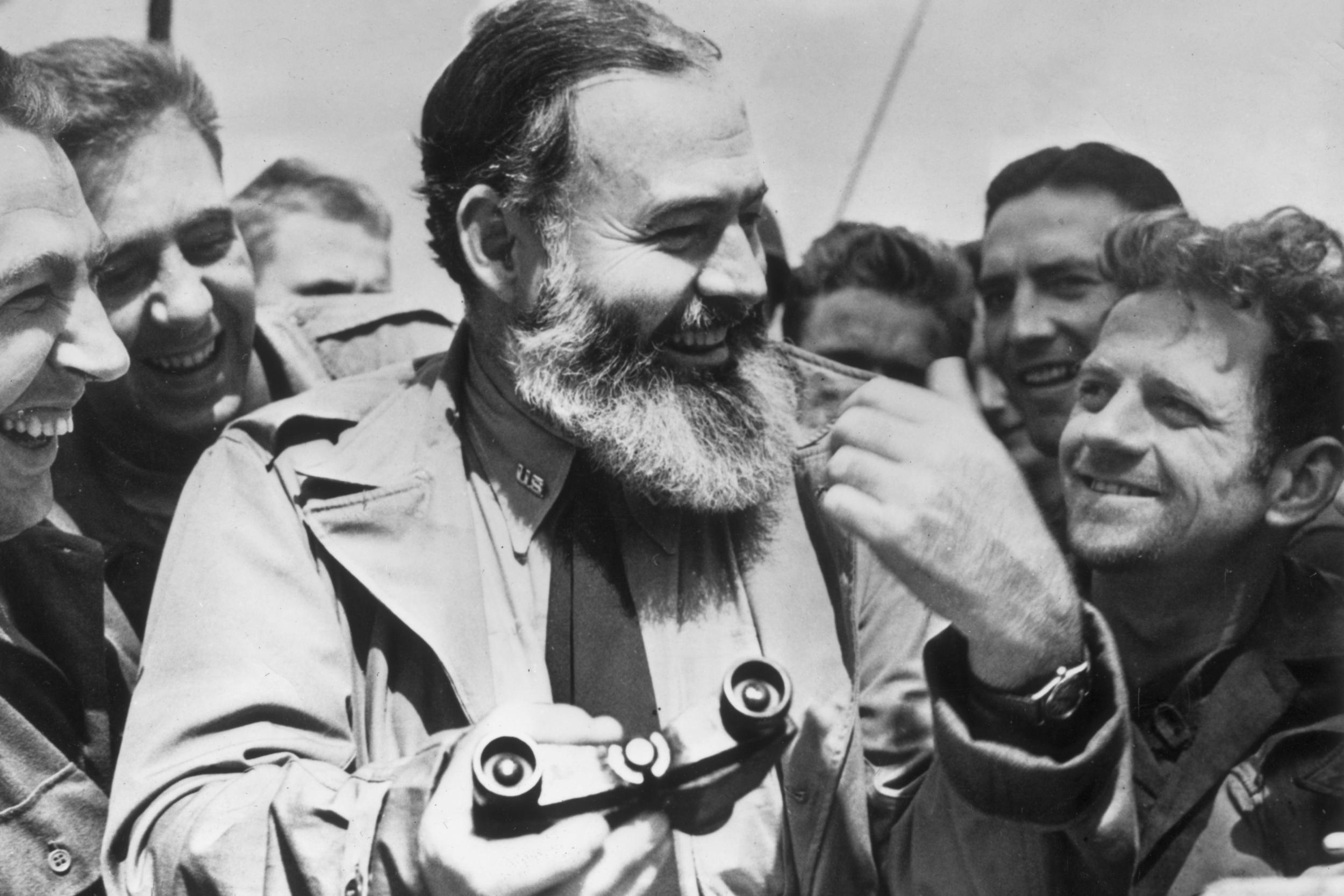 His writing so alive, so vibrant, it may seem as if Ernest Hemingway offered a large part of himself to readers. In truth, he was a far more private man.
As evident within the fourth of 17 volumes to be published by the Cambridge University Press, The Guardian reports, which sees Hemingway note: "If I'm to write at all, I have to keep my private life out of it."
Another letter unveils that he forbid a publisher from ever utilising personal publicity because he wanted his work judged as fiction; he was outraged by the biographical blurb published alongside an edition of The Sun Also Rises.
Complaining to his editor, Maxwell Perkins, he stated that the publisher must "at once remove that biographical crap ie SH*T about me on the back wrapper", specifically "any reference to war service or my private life such as marriage".
"It is no good my trying to keep my private life out of things and avoid bullsh*t publicity if it is then to be spread in mass production," he added. The jackets in question were swiftly destroyed, under threats Hemingway would never publish with them again.
The new volume of letters opens with Hemingway making final revisions to A Farewell to Arms, while tracking the sudden international celebrity its publishing brought upon him.
"This book has been my first experience with getting letters from people who have read it," he wrote to fellow author Hugh Walpole. "What are you supposed to do? I've answered them all – and have done nothing else."
"It's a bloody business – takes 20 minutes or half-an-hour to thank them for writing… Do they become angry if you don't answer?... Or do they get sullen and never buy another?"
The Letters of Ernest Hemingway: Volume 4, 1929-1931 does not yet have a release date.
Join our commenting forum
Join thought-provoking conversations, follow other Independent readers and see their replies