Game of Thrones author George RR Martin teases ending: 'You can't just fulfil a quest then pretend life is perfect'
Martin also admits that he never expected the TV series to catch up with his popular books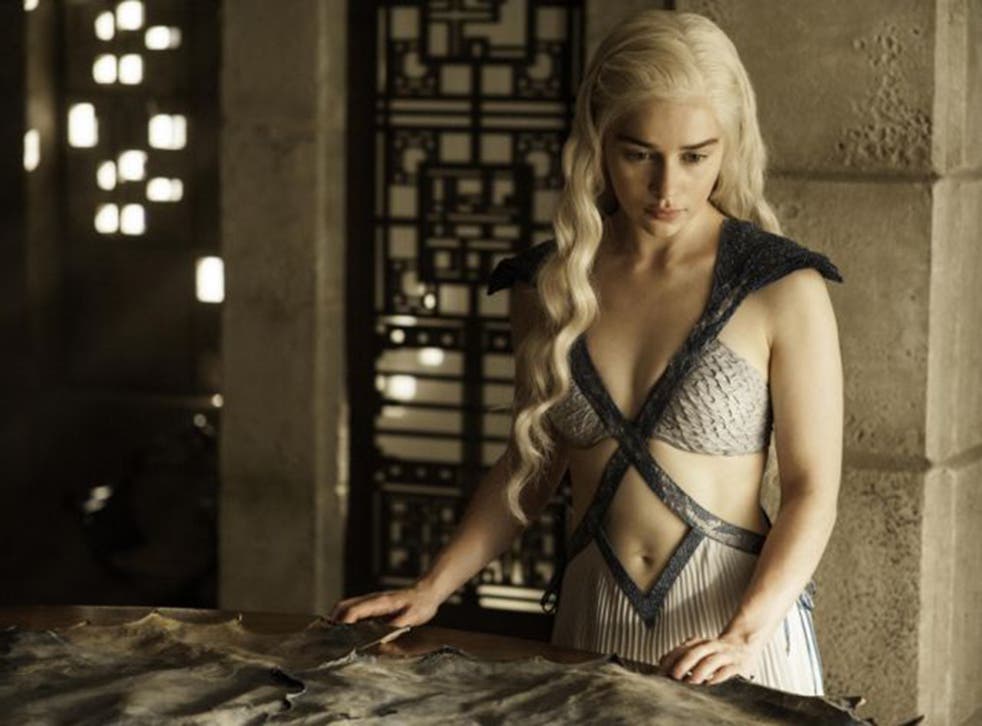 George RR Martin has given Game of Thrones fans some hints on how his popular books may end and spoken candidly about his famously slow writing pace.
Despite starting his A Song of Ice and Fire novel series a full 17 years before the first meetings for the HBO series took place, Martin admits he never expected it to catch up with the books.
"It doesn't influence the writing I'm doing now except to turn up the stress," he told students during a sold-out discussion at Northwestern Medill School of Journalism, where he was accepting a Hall of Achievement alumni award.
"I've been hearing them come up behind me for years, and the question is, 'How can I make myself write faster?' I think by now the answer is, 'I can't'. I write at the pace I write and what the show is doing is not going to change what the books are."
Martin originally planned to have finished his novels by 1998, but fans have been waiting more than four years for sixth instalment The Winds of Winter to reach shelves. Rumour has it that it could be out in early 2016 beat the sixth season of the show, likely to air in late April but as of yet, nothing has been confirmed.
Shocking Game of Thrones scenes

Show all 11
Martin, 67, is careful to keep his storyline secrets under wraps, but did drop some hints about what readers can expect from the final scenes of his saga.
"I think you need to have some hope. We all yearn for happy endings in a sense. Myself, I'm attracted to the bittersweet ending. People ask me how Game of Thrones is gonna end and I'm not gonna tell them, but I always say to expect something bittersweet in the end.
"I think Tolkien did this brilliantly. I didn't understand that when I was a kid, when I read Return of the King. You can't just fulfil a quest and then pretend life is perfect. Life doesn't work that way."
Join our new commenting forum
Join thought-provoking conversations, follow other Independent readers and see their replies