Game of Thrones publisher defends George RR Martin for The Winds of Winter delay
'As soon as we possibly can after he delivers, we'll publish the book'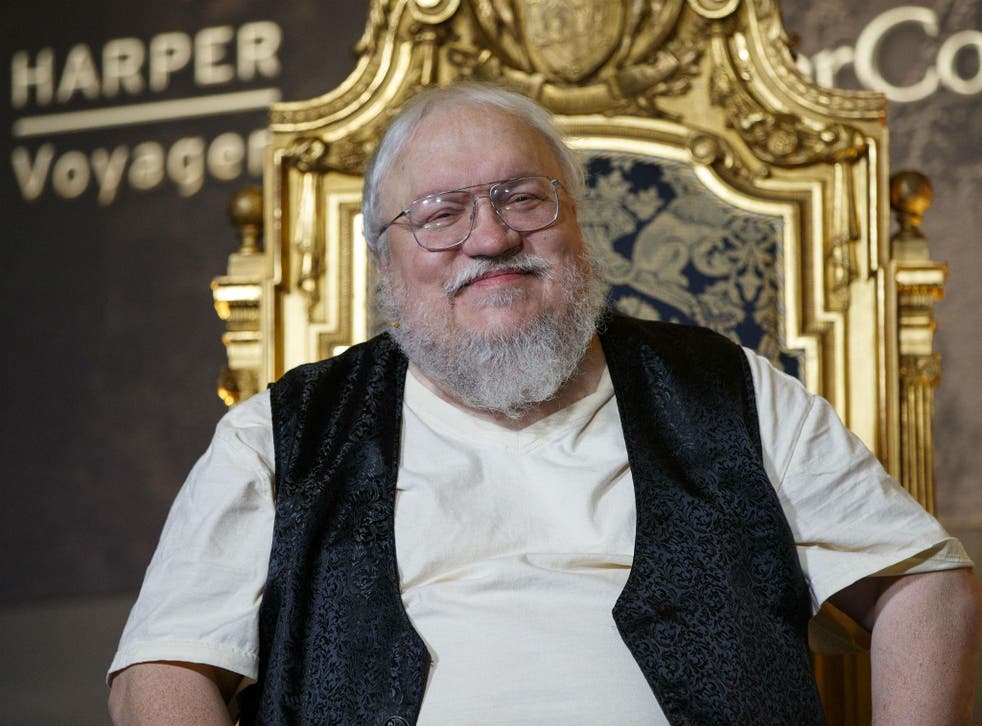 With the announcement HBO's Game of Thrones will come to an end following season seven, many have questioned the whereabouts of George RR Martin's widely anticipated sixth novel in the A Song of Ice and Fire series, The Winds of Winter.
Unfortunately, in an interview with Newsweek, the publishers behind Martin were unable to give any hints as to when we can expect the book, the UK editor of Harper Collins saying: "I'm like Jon Snow: I know nothing."
They went on to add: "All I do know is that George is working very hard. And as soon as we possibly can after he delivers, we'll publish the book.
Game of Thrones Season 7: In-Production Tease
"It's worth saying he's written the best part of two million words of this series in the past 20 years. So given the average length of a novel is around 100,000 words, that's 20 novels in most writers' worlds."
When Martin failed to meet the December 2015 deadline, the editor said "It will be done when it's done," leaving completion date completely open for the author.
In memoriam: Every major character who died in Game of Thrones season 6

Show all 34
Meanwhile, Game of Thrones fans can get their next Westeros fix via the 20th-anniversary edition of A Game of Thrones. In a blog post announcing the new edition of the book, Martin spoke about the initial book signings, revealing that "minus four people" attended an event.
HBO's TV adaptation of the novels is set to return next year for season seven; however, unlike in previous years, the show will likely not debut in April and is being pushed back due to the Winter weather not coming soon enough.
Register for free to continue reading
Registration is a free and easy way to support our truly independent journalism
By registering, you will also enjoy limited access to Premium articles, exclusive newsletters, commenting, and virtual events with our leading journalists
Already have an account? sign in
Register for free to continue reading
Registration is a free and easy way to support our truly independent journalism
By registering, you will also enjoy limited access to Premium articles, exclusive newsletters, commenting, and virtual events with our leading journalists
Already have an account? sign in
Join our new commenting forum
Join thought-provoking conversations, follow other Independent readers and see their replies