Game of Thrones season 6: Fans think The Wall will crumble without Jon Snow to protect it
Fan theories are emerging for George RR Martin's sixth book The Winds of Winter
Jess Denham
Friday 21 August 2015 10:38 Comments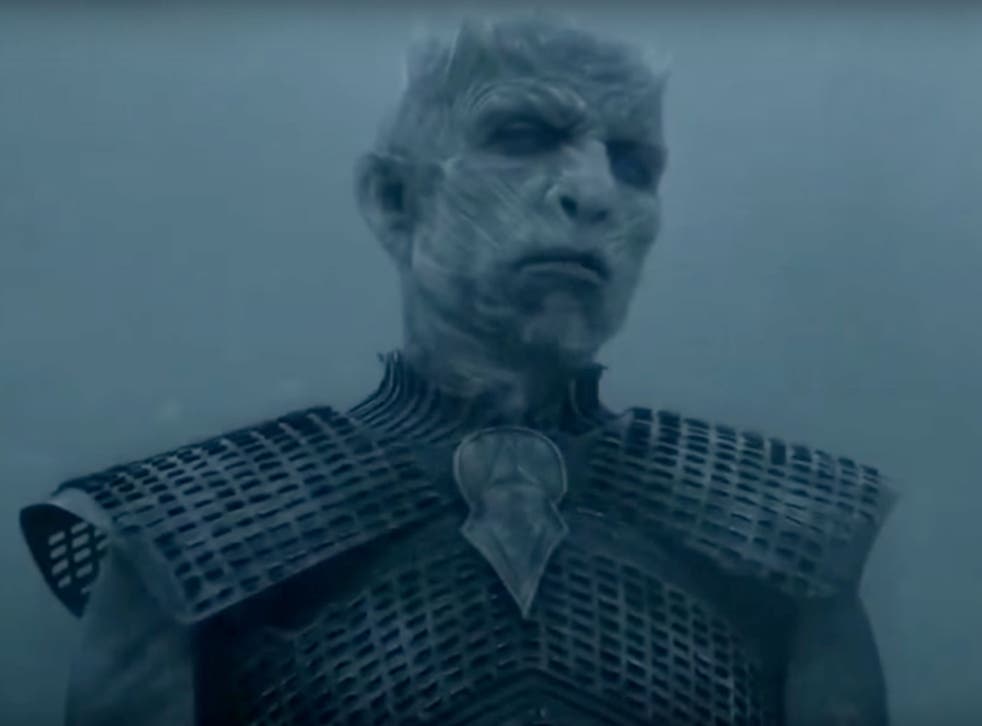 George RR Martin is still keeping us waiting for sixth Game of Thrones book The Winds of Winter and in the meantime, all sorts of fascinating theories have been emerging about possible plotlines.
One major idea involves the fate of The Wall, protected by the Night's Watch for 8,000 years but now in serious jeopardy after the presumed death of Lord Commander Jon Snow (yes, we're still refusing to admit this is certain) at the hands of his own men.
Readers reckon that The Wall will crumble and fall leaving Westeros at huge risk following Snow's dramatic stabbing at the end of fifth novel A Dance with Dragons and the TV show's last season.
Snow was killed by a group of Watch members angry at his decision to side with the wildlings while fighting the White Walkers, or The Others, at The Battle of Hardhome.
Readers' favourite lines from Game of Thrones

Show all 10
The reasoning behind fans' latest prediction is that if the Walkers are going to be the main threat to Westeros, it must be them who break through The Wall, forcing everyone else to join forces urgently and save the land from falling into eternal darkness.
Apolon points out in the iDigitalTimes that the Horn of Joramun, the legendary horn that can destroy the wall with forces of fire, is missing and could easily end up in the wrong hands.
Theorists reckon that Daenerys 'Mother of Dragons' Targaryen will either triumph and take the Iron Throne or die fighting the Night's King and his Walkers.
Of course, we *actually* know nothing, or very little. Martin has hinted that there will be a big plot twist for one character and teased the ending.
"I've said before that the tone of the ending that I'm going for is bittersweet," he told the Observer. "I mean, it's no secret that Tolkien has been a huge influence on me and I love the way he ended Lord of the Rings. It ends with victory, but it's a bittersweet victory."
The season six premiere of Game of Thrones is expected next spring, with readers hoping to see The Winds of Winter on shelves before then to avoid a spoilers minefield. As of yet, there is no official release date and the long wait continues.
Register for free to continue reading
Registration is a free and easy way to support our truly independent journalism
By registering, you will also enjoy limited access to Premium articles, exclusive newsletters, commenting, and virtual events with our leading journalists
Already have an account? sign in
Join our new commenting forum
Join thought-provoking conversations, follow other Independent readers and see their replies