Game of Thrones author George RR Martin reveals he's tempted to publish never-before-seen writing
Martin says that he has pages and pages of unseen material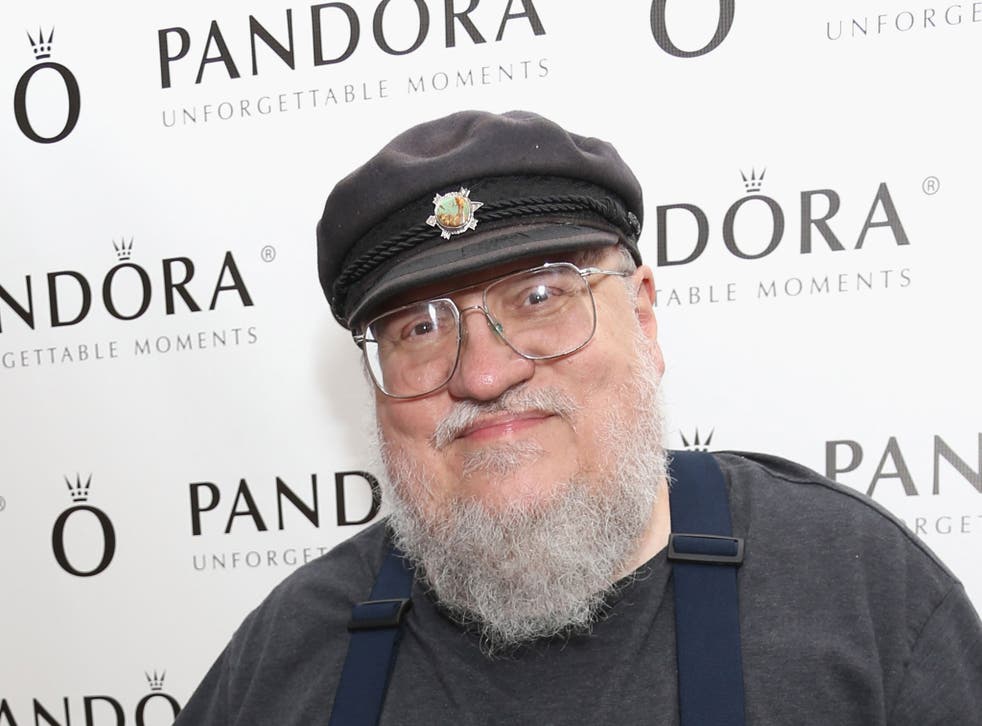 Game of Thrones writer George RR Martin has admitted that he'd like to turn some of his unpublished work into a short story.
Speaking at the Edinburgh International Book Festival, the American author said that he had thousands of pages of unused material that did not make it into the final version.
And while he wouldn't publish most of it because they are earlier drafts of chapters, he did say that there was one segment that he might consider turning into a separate piece.
"There are discarded chapters and paragraphs and everything in-between. Because I follow the characters and they sometimes lead me down dead ends. So, at the end of the sequence, I will probably have tens of thousands of words or even hundreds of thousands of words of unused material," Martin told The Guardian.
"There's at least one deleted chapter from book five – which left me in the wrong place – which I have been tempted to publish as a sort of short story".
The novel Martin is referring to 'A Dance with Dragons', which is the most recent instalment of A Song of Ice and Fire series and will form the basis of season five of the television series.
Game of Thrones season 5 cast

Show all 9
'A Dance with Dragons' continues to the follow events as they unfold in Westeros with Queen Cersei's attempts to rule the Seven Kingdoms, while at the Wall Jon Snow is preparing to do battle with the White Walkers.
He is working in the follow up novel The Winds of Winter but no release date of the book has as yet been given. Martin also has plans to continue his other series Tales of Egg and Dunk, which follows the adventures of Ser Duncan the Tall and Aegon V Targaryen.
Join our new commenting forum
Join thought-provoking conversations, follow other Independent readers and see their replies