George RR Martin's The Winds of Winter will not be released until at least 2016, says publisher
Martin's publisher said fans should 'appreciate the lengths of these monsters'
Stephanie Garcia
Monday 02 February 2015 14:27 Comments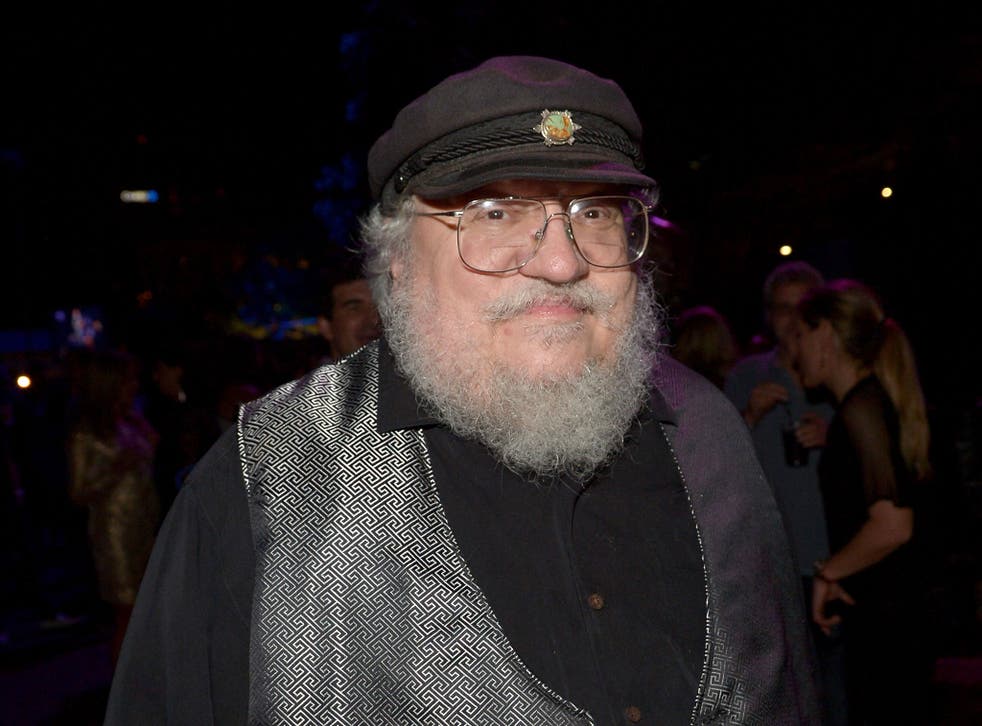 Game of Thrones enthusiasts must endure a year-long wait for The Winds of Winter, the highly anticipated sixth novel from George RR Martin's best-selling A Song of Ice and Fire series.
Jane Johnson, Martin's publisher at HarperCollins, said that a follow-up to 2011's A Dance With Dragons will not be released this year.
"These are increasingly complex books and require immense amounts of concentration to write," she told The Guardian. "Fans really ought to appreciate that the length of these monsters is equivalent to two or three novels by other writers."
To hold fans over for the dry spell, an illustrated edition of three previously anthologised novellas including The Hedge Knight, The Sworn Sword and The Mystery Knight will be released in October.
Entitled A Knight of the Seven Kingdoms, the prequel trilogy is set a century before A Song of Ice and Fire and beings with the Targaryens' reign on the Iron Throne.
Game of Thrones season 5 cast

Show all 9
"The novellas are illustrated in black and white line drawings throughout by Gary Gianni in classic style, " Johnson said. "They give fascinating insights into the ongoing story, from the point of view of Ser Duncan the Tall, a hedge knight, and his squire Egg – who may be rather more than he first seems."
The novellas will please impatient fans that started online rumours of a December release for The Winds of Winter. Martin responded to the rumours last year with a blog post. "I know how many people are waiting, how long they have been waiting, how anxious they are," he wrote.
"I am still working on Winds. When it's done, I will announce it here. There won't be any clues to decipher, any codes or hidden meanings, the announcement will be straightforward and to the point."
But fans can look forward to Game of Thrones season five, which airs more imminently on 13 April on Sky Atlantic. The series trailer was released last Friday on the Game of Thrones Facebook page.
Register for free to continue reading
Registration is a free and easy way to support our truly independent journalism
By registering, you will also enjoy limited access to Premium articles, exclusive newsletters, commenting, and virtual events with our leading journalists
Already have an account? sign in
Join our new commenting forum
Join thought-provoking conversations, follow other Independent readers and see their replies