George RR Martin reveals new book The Winds of Winter will feature character already killed off on Game of Thrones
Martin confirms there are 'like 15 characters' he could be talking about so it might well not be Jon Snow
Jess Denham
Thursday 25 February 2016 15:55 Comments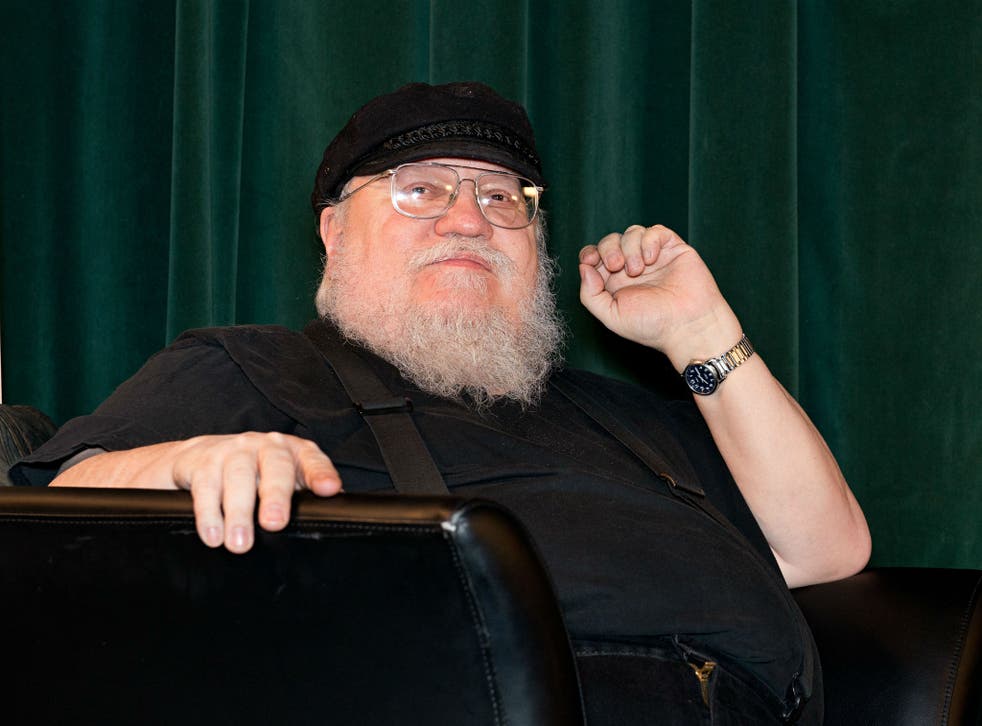 George RR Martin's sixth Game of Thrones book will feature a major twist no longer possible in the TV series because the character involved has already been killed off.
The author dropped the big hint during a recent interview with IGN, revealing that The Winds of Winter will be going in a different direction to season six of the show.
"I have decided to do that, yes. Will you know it? I don't know. It's fairly obvious because it's something that involves a couple of characters, one of whom is dead on the show but not dead in the books," he said. "So, the show can't do this, unfortunately, because they've killed a character that I have not killed."
Those of you assuming Martin simply must be meaning Jon Snow, think again, not least because Kit Harington's character is all but confirmed to be alive in upcoming episodes.
"That doesn't narrow it down much because at this point there are like 15 characters who are dead in the show who are still alive in the books," the 67-year-old added.
Game of Thrones is scheduled to return to small screens on 24 April while The Winds of Winter is yet to receive a publication date. Martin confirmed in January that he had missed the last deadline that could have had his book out before new episodes of the show.
Game of Thrones season 6 stills

Show all 26
Martin maintains that while he has "always been a slow writer", helping to produce the Game of Thrones TV series has also proved a distraction. He has repeatedly attempted to reassure fans worried about spoilers, by insisting that some of the storlines encountered in season six "may not be spoilers at all because the show and the books have diverged and will continue to do so".
Click here to take the 'which house from Game of Thrones do you belong' quiz
Register for free to continue reading
Registration is a free and easy way to support our truly independent journalism
By registering, you will also enjoy limited access to Premium articles, exclusive newsletters, commenting, and virtual events with our leading journalists
Already have an account? sign in
Join our new commenting forum
Join thought-provoking conversations, follow other Independent readers and see their replies