George Saunders discusses the importance of talking to Trump supporters
Christopher Hooton
Wednesday 14 June 2017 14:05 Comments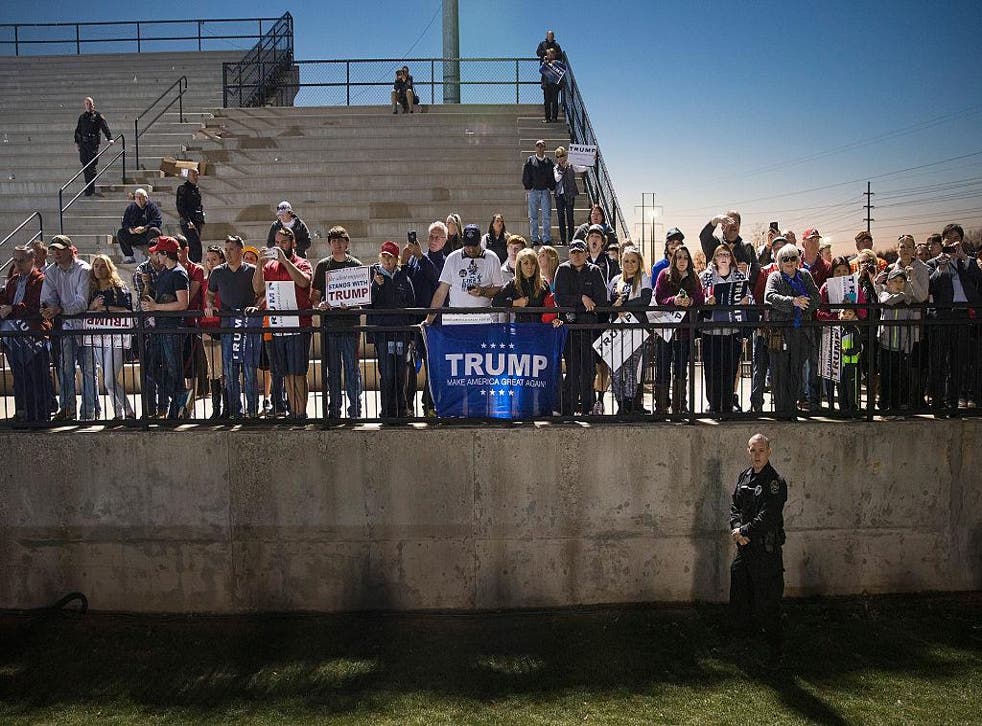 Author George Saunders last year dove headfirst into Republican heartland for a piece in the New Yorker entitled 'Who are all these Trump supporters?'
Himself a liberal, he found reaching across the political aisle incredibly useful both in terms of cementing his own views and being a more rounded American (and one able to better write about it).
This week, during an appearance on Slate's I Have To Ask podcast, he discussed the diplomatic gesture in an age of 'shut it down' political rhetoric.
"I felt personally comfortable doing it," he told host Isaac Chotiner, "I felt like I could hang in for a long time with [Trump supporters] trying to understand it from their point of view, trying to put myself in their shoes without losing clarity.
"In fact, for me it helped me consolidate my view - if I spend a lot of time in the opposing camp hearing the BEST version of their argument, at some point I kind of pull back and go 'Okay, that's how they see it so maybe they're not as easily dismissible as I thought,' and yet, I also see a lot of bad things about their stance, so to me the whole thing is about trying to make your argument as complex and intelligent as possible, which means letting the data come in without a whole lot of pre-judgement.
"I think that's just more powerful no matter how you cut it - all of us these days feel the urge to just get angry and kind of turn off the microphone, as a fiction writer I don't find that as interesting."
Saunders, who recently released his latest book, Lincoln in the Bardo, said he is as disgusted by the Trump administration as so many are, but that this doesn't mean we have to shut supporters of it out of our minds and lives.
"We don't have to switch off all our empathetic functions and just start fighting.
"When I was in the field with the Trump supporters they were friendly, they were sort of enthusiastic about him in a straightforward way - that didn't make sense to me - but you could see that they weren't bad people and they weren't faking it."
Register for free to continue reading
Registration is a free and easy way to support our truly independent journalism
By registering, you will also enjoy limited access to Premium articles, exclusive newsletters, commenting, and virtual events with our leading journalists
Already have an account? sign in
Join our new commenting forum
Join thought-provoking conversations, follow other Independent readers and see their replies