Good Sex in Fiction award hoping to end the ridicule of erotic literature
'We have laughed enough'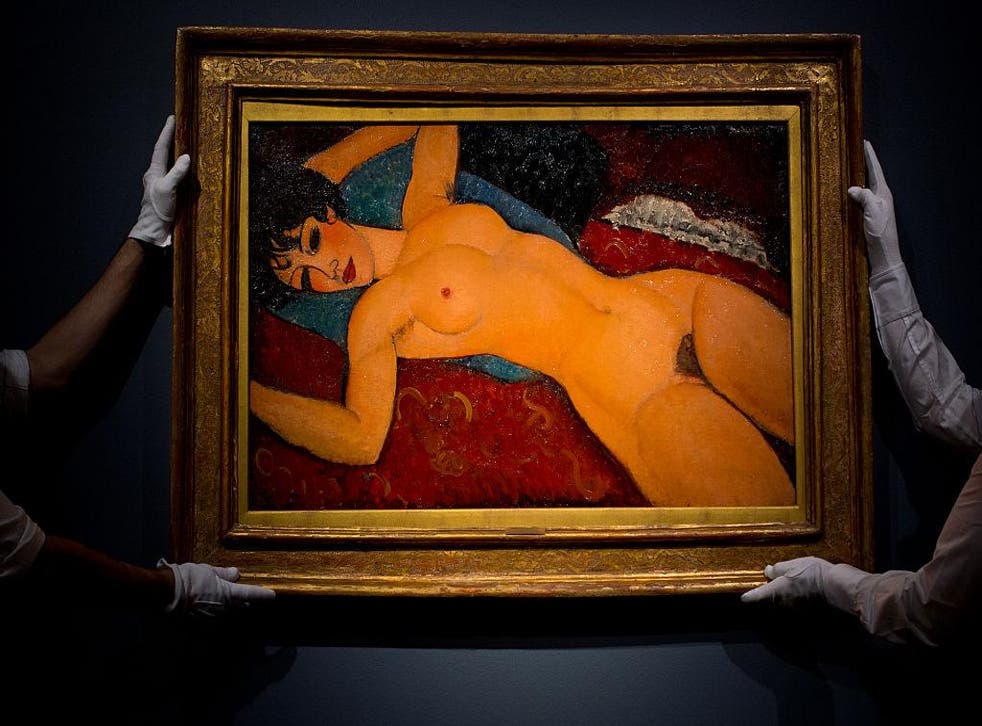 While sex is celebrated in high art cinema, when it comes to fiction, it is often associated with bargain bin, titillating train reads.
The Erotic Review has had enough of the infamous Bad Sex in Fiction award, which it fears may dissuade authors from writing about sex, starting up the Good Sex in Fiction award in protest.
"We have laughed enough," Lisa Moylett, its publisher, told The Times. "We are throwing down the gauntlet. No more 'bad sex' writing. That is not something we should be celebrating."
The problem is partly down to the compartmentalisation of sex in mainstream literature. While sex is part and parcel of life in film and TV, in novels it is often refined to 'erotic fiction' when it comes to books - at least in public perception - which tends to value titilation above art.
Moylett hoped added that she hoped the prize would "bridge the gap between the horrible world of porn and what we all chat about and enjoy" (in a comment sure to anger those trying to make artistic, morally sound porn).
Mariella Frostrup, editor of the recently released Desire: 100 of Literature's Sexiest Stories, joined Moylett at The Times Cheltenham Literature Festival and backed this point up.
"There are some very serious issues about pornography and the way we can access it," she said. "We need to man up about sex and start talking about it more openly.
"Pornography is flooding the internet, it is completely saturated. We need a safe pair of hands to act as a filter for all of us."
Register for free to continue reading
Registration is a free and easy way to support our truly independent journalism
By registering, you will also enjoy limited access to Premium articles, exclusive newsletters, commenting, and virtual events with our leading journalists
Already have an account? sign in
Register for free to continue reading
Registration is a free and easy way to support our truly independent journalism
By registering, you will also enjoy limited access to Premium articles, exclusive newsletters, commenting, and virtual events with our leading journalists
Already have an account? sign in
Join our new commenting forum
Join thought-provoking conversations, follow other Independent readers and see their replies