'Pristine' Harry Potter book kept in locked briefcase expected to fetch £30,000 at auction
Rare copy is one of just 500 hardback editions printed in 1997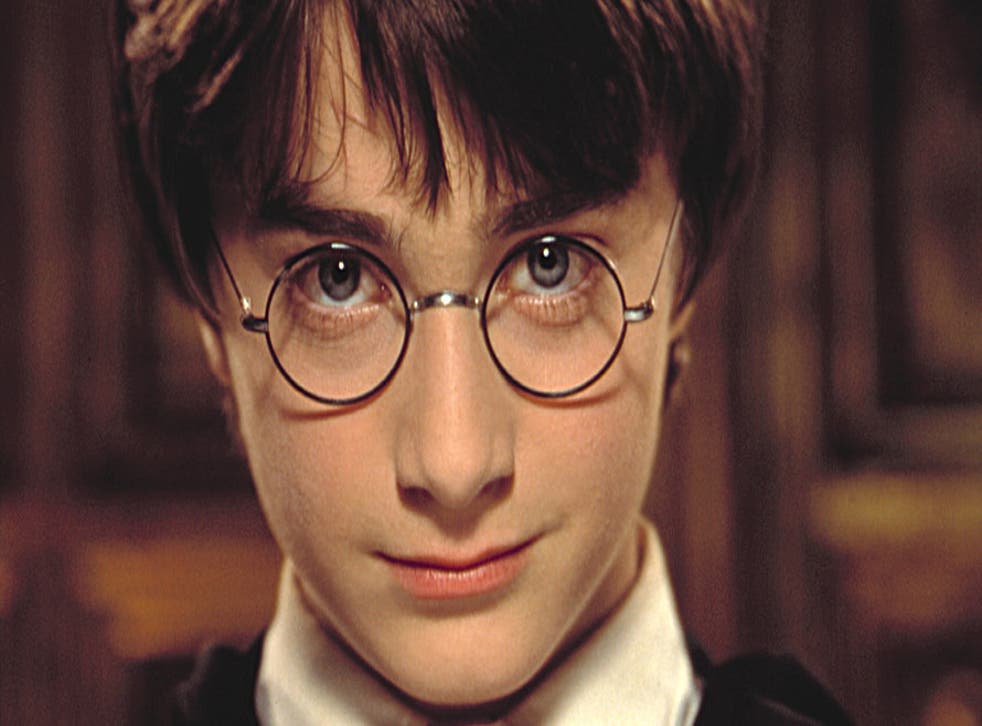 A rare and "pristine" first-edition of Harry Potter and the Philosopher's Stone is expected to fetch up to £30,000 at auction, after it was kept for decades in a code-locked briefcase.
According to the Scotsman, the hardback book is one of just 500 original copies of the first book in JK Rowling's famous series, and was first released in 1997.
Experts say the novel is in the best condition they have ever seen and believe it could go for between £25,000 to £30,000 when it goes under the hammer tomorrow (Friday 11 October).
The book is in such good condition because its owners kept it safely stored in a code-locked briefcase at their home in Lancashire.
Every Harry Potter and Fantastic Beasts film ranked

Show all 10
The couple, a pair of retired civil servants who wish to remain anonymous, said: "It's been locked away in a briefcase along with a first edition of Harry Potter and the Chamber of Secrets, which is also up for auction.
"The plan was to keep them as family heirlooms, which is why my wife put them in a briefcase. It was to stop the pages turning yellow."
Jim Spencer, of Hansons Auctioneers, said he felt as though he was "dealing in smuggled diamonds" when the book was brought in for valuation.
Another first-edition copy of Harry Potter and the Philosopher's Stone recently fetched £28,000 at auction after being found in Staffordshire. The book is known as the "Holy Grail" for collectors because so few were printed.
Read about how you can tell if you have a rare copy of Harry Potter at home with our guide, here.
Join our new commenting forum
Join thought-provoking conversations, follow other Independent readers and see their replies