Harry Potter at 20: Facebook celebrates the Boy Who Lived with Hogwarts-themed easter egg
Social media platforms are stepping up to help fans celebrate the Wizarding World's very special birthday in style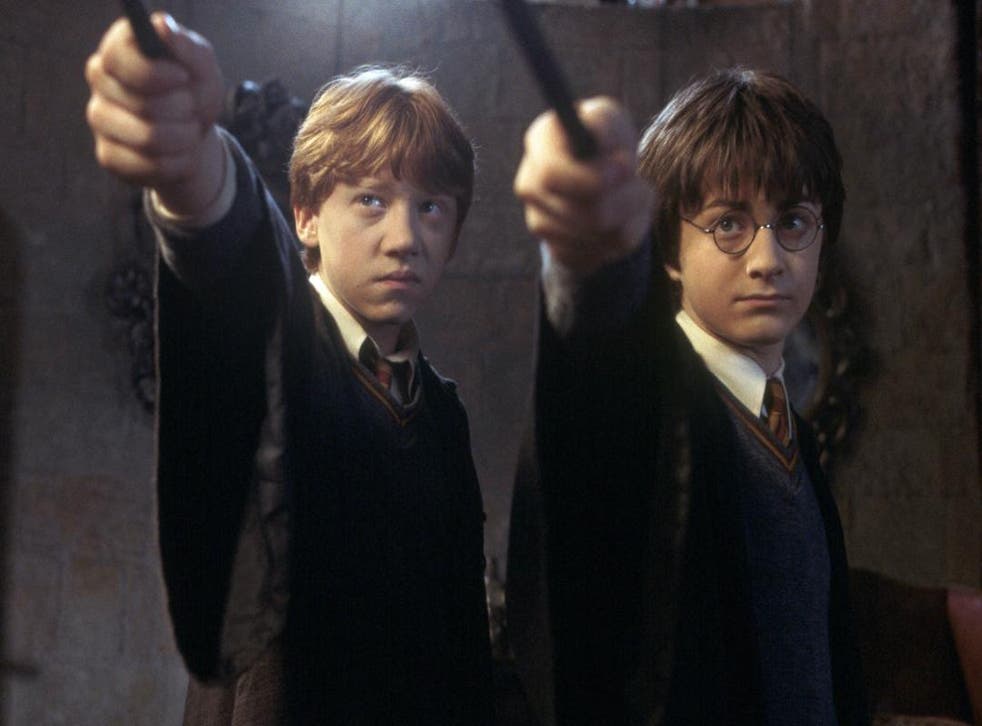 Social media platforms are helping fans celebrate the 20th anniversary of Harry Potter in true wizarding-style.
Facebook has snuck out a sweet, little feature which now adds a magical touch whenever you write the words 'Harry Potter' or any of the four houses - Slytherin, Gryffindor, Hufflepuff, and Ravenclaw - as either a status update or a comment.
Each house will turn its respective colour (with Harry Potter turning Gryffindor red, of course), while a wand will appear onscreen a shoot out a little puff of magic. You can always click on the word to make the wand appear again.
However, the feature doesn't (yet) appear to be universally available, and may be subject to your browser or country - it's worth updating your Facebook app to check whether it activates the feature.
Meanwhile, Twitter has also unveiled its own special emoji for the 20th anniversary, featuring Harry's trademark glasses and lightning-shaped scar.

It's a little extra pop to your day of celebrating J.K. Rowling's Wizarding World.
Join our new commenting forum
Join thought-provoking conversations, follow other Independent readers and see their replies