Game of Thrones: Has George RR Martin finished The Winds of Winter? TV show director Jack Bender seems to think so
The season 6 director implied he has read an advanced copy of the book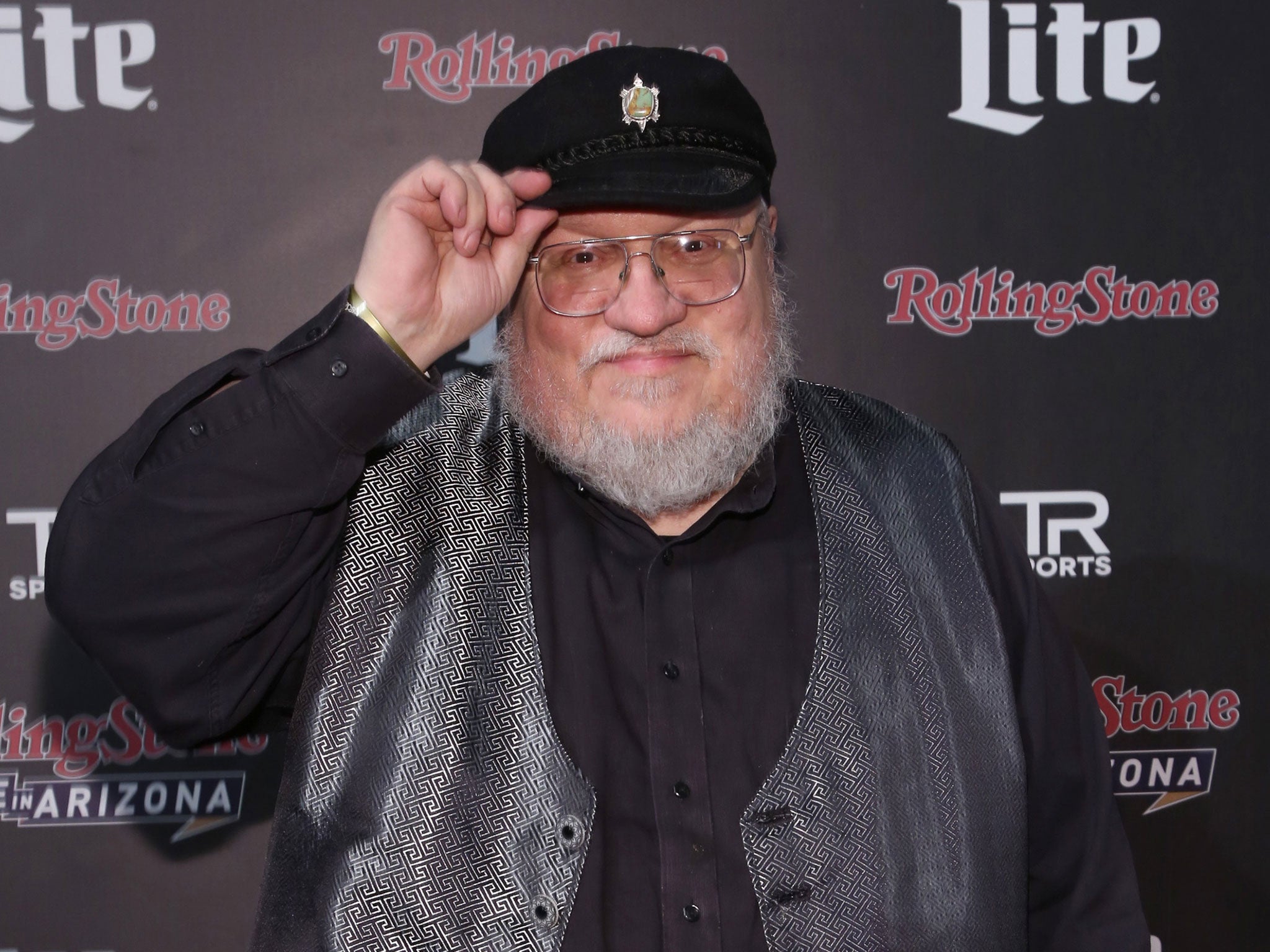 Upcoming Game of Thrones director Jack Bender's recent Reddit AMA has raised further questions about just how complete George RR Martin's latest book The Winds of Winter really is.
Asked by one user is he was "able to read an advance copy of Book 6 of Game of Thrones to prepare for directing next season's episodes?" Bender, under the alias MrJackBender, replied: "Yes".
The response has sent the Game of Thrones rumour mill into overdrive, with many interpreting Bender's reply as proof that George RR Martin has indeed finally finished his long anticipated sixth book in the A Song of Ice and Fire series.
But, according to fan site Watchers on The Wall, Bender's comments have been interpreted incorrectly and the director was allegedly referring to the season six outline instead.
A source told the site: "Bender hasn't seen an advanced copy/draft of The Winds of Winter, and must have confused it with the season 6 outline when answering the question."
It has been reported that Game of Thrones season six will overtake the books given Martin's current pace at writing each instalment, but it is thought that Martin has written an overview for the next novel for the benefit of the series' scriptwriters.
Bender, who has previously worked on Lost and The Sopranos, will direct his first two Game of Thrones episodes for next year's sixth season.
He will be joined by Jeremy Podeswa, Daniel Sackheim, Mark Mylod and Miguel Sapochnik, who will each review two consecutive episodes after season five drew criticism for being too disjointed.
Join our commenting forum
Join thought-provoking conversations, follow other Independent readers and see their replies