How to find the Halloween Harry Potter stories on Pottermore
Having trouble locating JK Rowling's new writing? This might help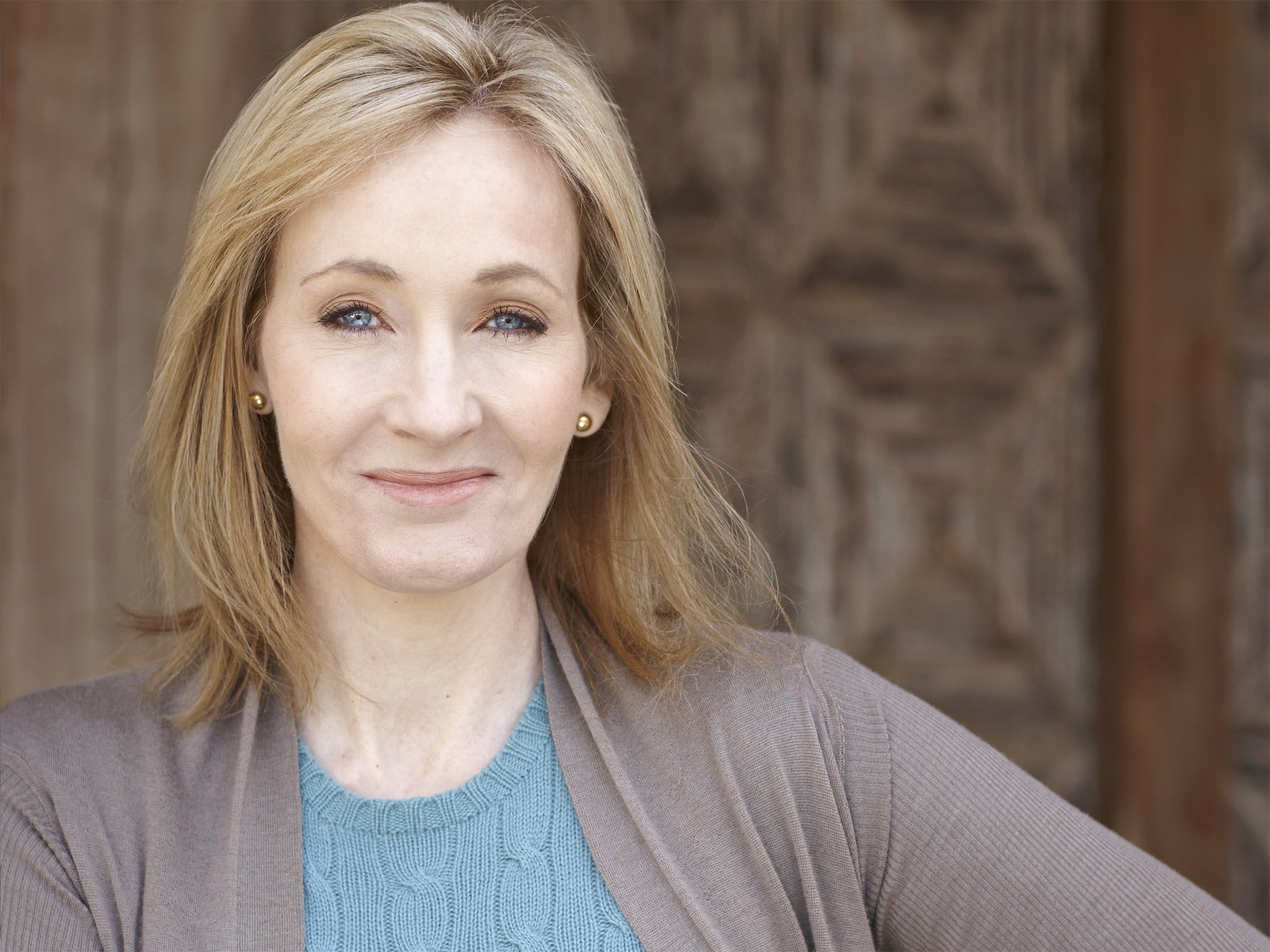 There are 5,000 new words written by JK Rowling on the web today. But how does one find them?
The Pottermore website is something of a maze. The whole office was flummoxed by the lack of pointers when it came to where the exciting new writing might actually be.
What we realised after an age of attempting reveal spells is that the six stories are littered throughout Harry Potter and the Order of the Phoenix (book five) which has just gone live.
How to find it:
First log into Pottermore.com
To get to Book 5 click on the Phoenix symbol at the bottom of the home page

Any moments with JKR writing in them are signalled by a red quill.

You will find the following J.K. Rowling writing in the below Moments:

The Atrium – Double click on the phone box, it will take you to the Ministry, double click again to zoom in and click on a notice board- writing is Ministers for Magic 

The Carriages – Click on the Thestral - writing is Thestrals  

Dolores Jane Umbridge – double click on the door, you then move to her office, click on Umbridge – writing is Dolores Jane Umbridge 

Trelawny is sacked – double click on the image (anywhere) to zoom in, click on Trelawny - writing writing is Trewlawny

Row Ninety-Seven – no need to double click here, click on a 'orb' third shelf from the bottom on the right hand side- writing is Naming Seers 

The Tattered Veil – double click on the image (anywhere) to zoom in and then click on Bellatrix - writing is Azkaban 
The most in-depth story (I mean "essay", sorry) concerns Dolores Umbridge, Hogwarts High Inquisitor and Defence Against the Dark Arts teacher.
The rest involve fairly fraudulent Divination teacher Professor Trelawny, some more information about Thestrals (the magical flying creatures one can only see if one has witnessed death), the wizarding prison Azkaban, details of all those who have held the position of Minister for Magic and an introduction to the ancient art of Naming Seers.
Harry Potter films
Show all 47
Join our commenting forum
Join thought-provoking conversations, follow other Independent readers and see their replies