Harry Potter author JK Rowling is 'really sorry' for killing off Fred Weasley
Poor Fred Weasley died in a dramatic explosion in the seventh and final book
Jess Denham
Wednesday 06 May 2015 08:08 Comments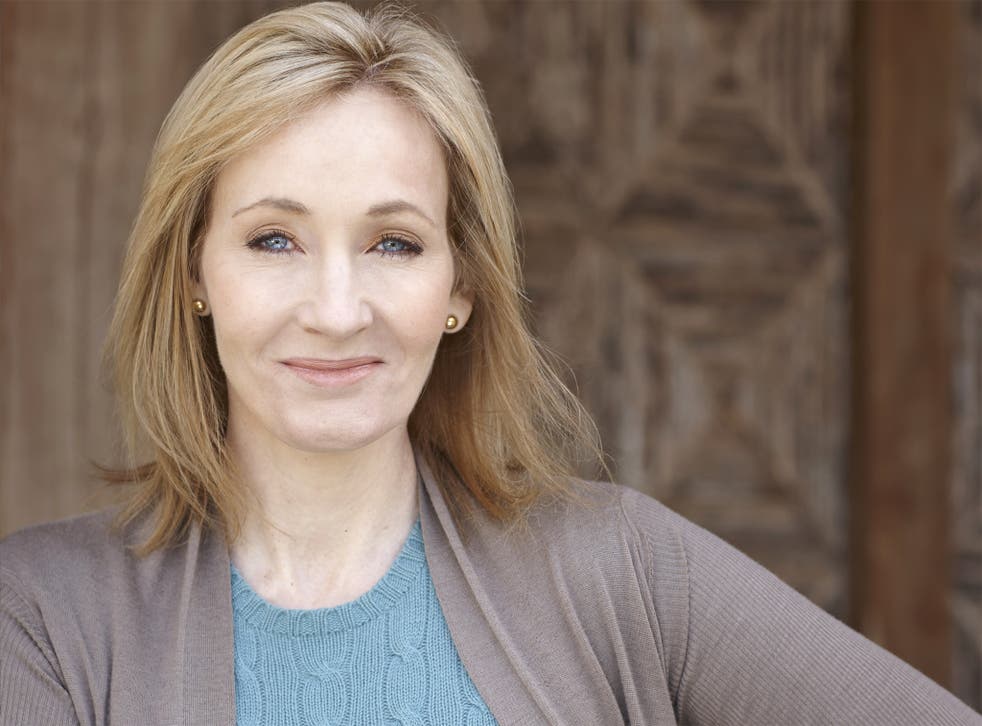 JK Rowling has apologised to any Harry Potter fans who may still be mourning the untimely death of Fred Weasley.
The best-selling author took to Twitter on Saturday 2 May, the 17th anniversary of the bloody Battle of Hogwarts, to say how "really sorry" she was for his tragic demise.
Ron's older brother was killed in an explosion while fighting against Voldemort and the Death Eaters in the school's passageways during seventh and final book, Harry Potter and the Deathly Hallows.
James Phelps played Fred in the hit movie franchise, alongside his identical twin brother Oliver Phelps as his on-screen twin George.
Phelps also tweeted over the weekend, joking about how happy he is to have "survived".
Remus Lupin and Nymphadora Tonks were among others to lose their lives in the great battle, as some fans pointed out, but Rowling has decided to "apologise for one death per anniversary", starting with the most difficult for her.
Rowling has previously said that Ron also came close to meeting his maker "out of sheer spite" when she was going through an unhappy time.
"I planned from the start that none of [the three main characters] would die," she told Harry Potter star Daniel Radcliffe in 2011. "Then midway through, which I think is a reflection of the fact that I wasn't in a very happy place, I started thinking I might polish one of them off.
"Out of sheer spite. 'There, now you definitely can't have him any more.' But I think in my absolute heart of heart of hearts, although I did seriously consider killing Ron, [I wouldn't have done it]."
Harry Potter films

Show all 47
Rowling responded to news about the royal baby Princess Charlotte Elizabeth Diana's name yesterday, expressing her disappointment that Nymphadora was not chosen as a middle name.
Register for free to continue reading
Registration is a free and easy way to support our truly independent journalism
By registering, you will also enjoy limited access to Premium articles, exclusive newsletters, commenting, and virtual events with our leading journalists
Already have an account? sign in
Join our new commenting forum
Join thought-provoking conversations, follow other Independent readers and see their replies