JK Rowling to release new novel The Silkworm under Robert Galbraith pseudonym
The Harry Potter author's next crime story is due in bookshops in June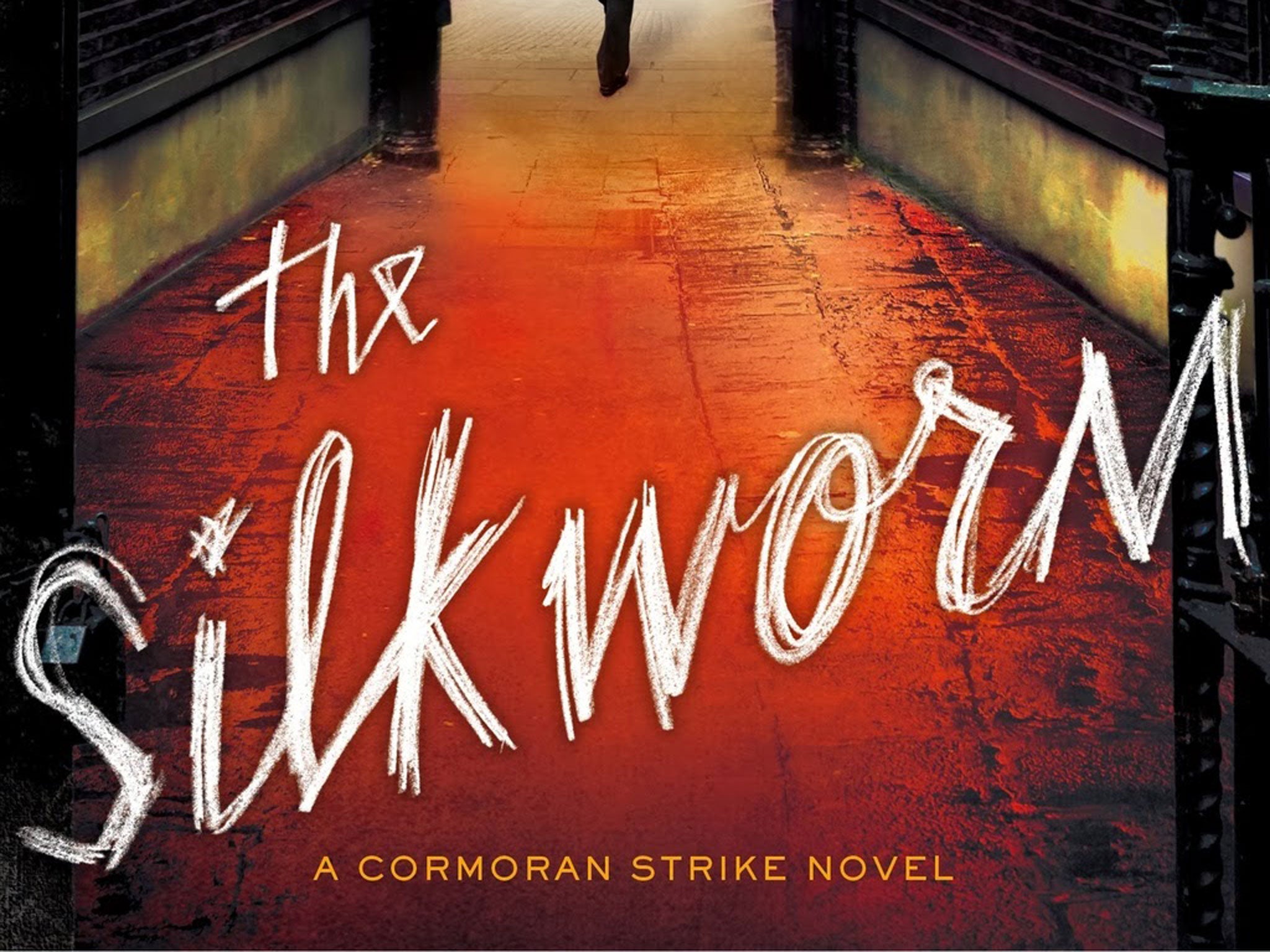 JK Rowling's second crime novel is due to hit shelves this June when the Harry Potter author publishes The Silkworm under her pseudonym, Robert Galbraith.
The popular writer, 48, has penned a new story about her private detective Cormoran Strike and his assistant Robin Ellacott. This time, the crime-solving duo will be on the trail of a killer who murders a writer called Owen Quine.
"At first, Mrs Quine just thinks her husband has gone off by himself for a few days (as he has done before) and she wants Strike to find him and bring him home," a synopsis from publishers Little, Brown Book Group reads. "But as Strike investigates, it becomes clear that there is more to Quine's disappearance than his wife realises."
Quine has just finished work on a manuscript that sees him draw on "almost everyone" for poisonous character assassinations that could ruin lives.
"When Quine is found brutally murdered under bizarre circumstances, it becomes a race against time to understand the motivation of a ruthless killer, a killer unlike any Strike has encountered before,2 the teaser continues.
Last summer, Rowling was unmasked on Twitter as the author of thriller The Cuckoo's Calling . She had hidden behind a fake name to avoid readers forming preconceptions based on her Harry Potter success.
"I was yearning to go back to the beginning of a writing career in this new genre to work without hype or expectation to receive totally unvarnished feedback," Rowling writes on her Robert Galbraith website. "It was a fantastic experience and I only wish it could have gone on a little longer."
Rowling successfully took legal action against the solicitors who had leaked the information and donated both the damages and the novel's royalties to the Soldier's Charity. A partner at the solicitors told his wife's best friend about Robert Galbraith's real identity, who revealed it to The Sunday Times.
The Silkworm is scheduled for publication on 19 June in the UK and 24 June in the US.
Join our commenting forum
Join thought-provoking conversations, follow other Independent readers and see their replies