John Williams' Stoner wins Waterstones Book of the Year
The near-forgotten classic was rediscovered by booksellers last year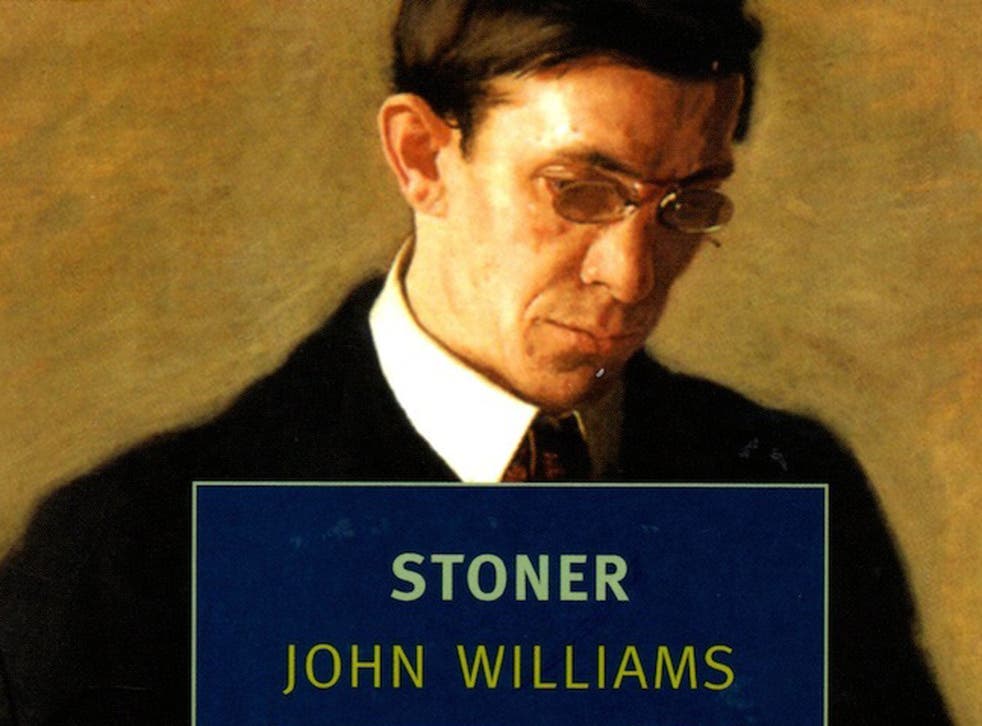 A novel that was widely-ignored for almost 50 years ago has been named Waterstones Book of the Year.
Stoner, by American author John Williams, was first published in 1965 in the US but fell out of print the following year.
The novel, about a literary scholar whose career stalls as he struggles with his marriage, came to the UK in 1973 but was only reissued in the US in 2006.
Since its rediscovery by booksellers last year, the novel has received a number of accolades from literary figures including Ian McEwan, Bret Easton Ellis and Julian Barnes.
Interest in the novel was reignited last year when booksellers spotted it making an impression on bestseller charts in Europe.
James Daunt, CEO of Waterstones, said: "It's incredible that Stoner nearly disappeared, but supremely gratifying that we have played some small part in bringing it back to British readers' attention.
"The year of publication is of no import- this is the book everyone has been talking about in 2013, the very least we can do is name it our Book of the Year."
Tom Hanks has praised the novel, calling it "one of the most fascinating things you've ever come across", while Nick Hornby has said it is a "brilliant, beautiful, inexorably sad, wise and elegant novel".
To choose the winning title, booksellers in Britain were asked to nominate a book they thought stood out in its field and would serve as a good Christmas present.
Williams' near-forgotten novel beat titles including Life After Life by Kate Atkinson, Levels of Life by Julian Barnes and The Gigantic Beard That Was Evil by Stephen Collins to win the award.
Join our new commenting forum
Join thought-provoking conversations, follow other Independent readers and see their replies