Attic that inspired Jane Eyre's 'madwoman in the attic' Bertha open for public tours
Charlotte Brontë's fictional character, the mentally ill Bertha Mason, is locked in the 'attic' for ten years by her husband Edward Rochester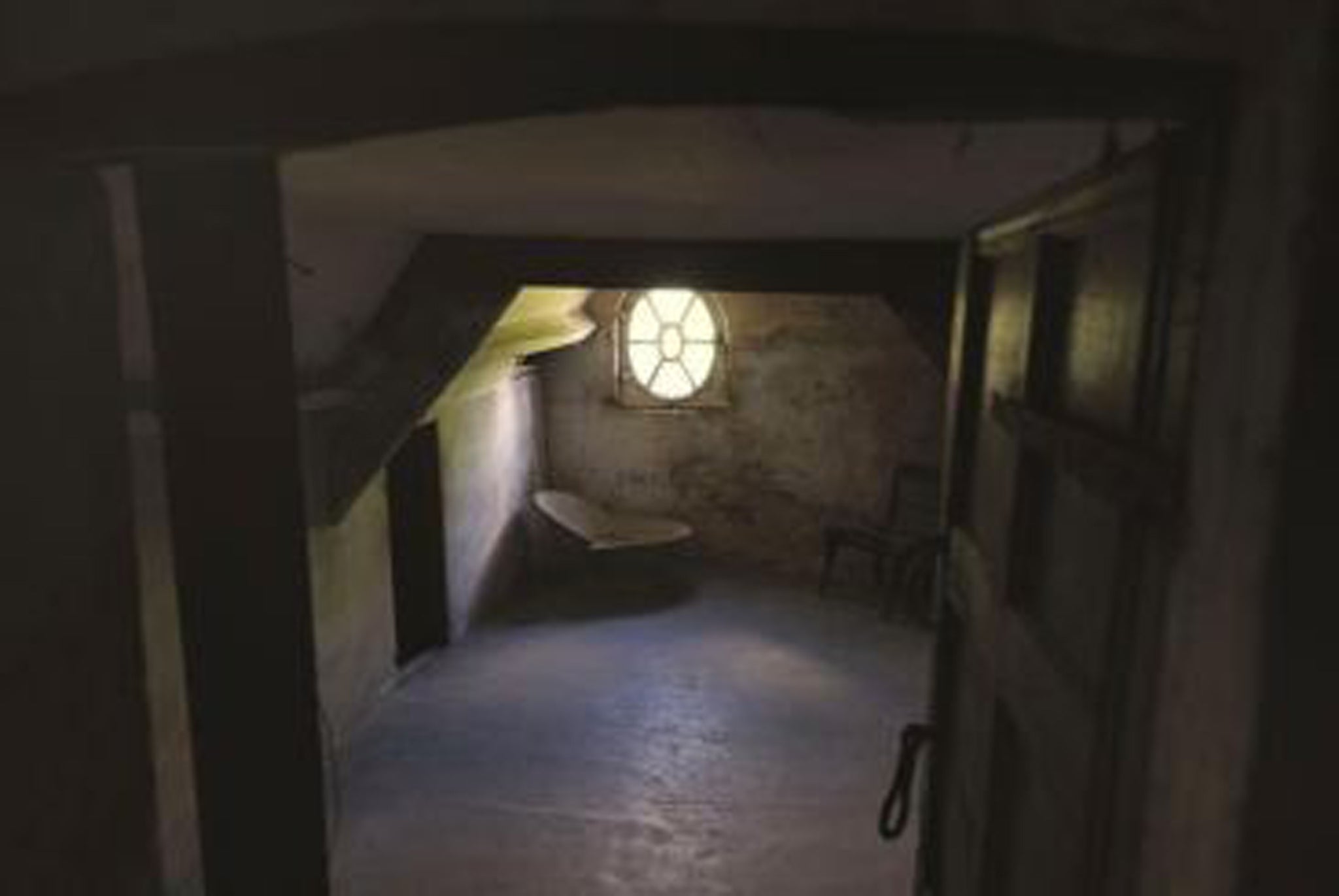 The real-life attic that was the inspiration for a section of Jane Eyre, where mentally ill character Bertha Mason is confined before she commits suicide, is now open to the public.
Novelist Charlotte Brontë penned the 'madwoman in the attic' based on her experiences vising the stately home of Norton Conyers, North Yorkshire, in 1839.
Upon her visit, the author heard the homeowner's "legend of a mad woman who had, sometime in the previous century, been confined in a remote attic room still known as 'Mad Mary's Room'", the house's website states.
Eight years later, Brontë based Mason – the wife of her protagonist's love interest Edward Rochester – on this elusive tale.
In the book Jane Eyre, Mason is locked away in the upper enclaves of the home for ten years by her husband for being 'mad', before she sets fire to the home she shares with her spouse and throws herself off the roof.
The Brontë sisters on screen
Show all 12
According to Norton Conyers, Brontë also drew inspiration for the fictional home of Mr Rochester, 'Thornfield Hall', from her visit.
The owners of Norton Conyers say they found a hidden staircase with strong similarities to the one in Jane Eyre, which "[Mr Rochester] uses to reach his wife's attic", in 2004.
Members of the public can now book tours as the home undergoes a large restoration project, visiting the work in progress as well as the attic.
The home is due to be fully open in July 2015, the owner told The Independent, following eight years of work.
The Grade II-listed 17 century manor home is owned by Sir James and Lady Graham and has been in the family since 1624.
It just been announced the winner of the Historic Houses Association & Sotheby's Restoration Award 2014, for the owners' "[dedication] towards the maintenance of this special place," President of the Historic Houses Association, Richard Compton, said.
Lady Graham told MailOnline: "While we're restoring other parts of the house, we wanted to leave the attic exactly as it is. It wouldn't have the right atmosphere if it was given a new coat of paint.
"The house itself is extremely ancient - we've discovered it has Viking origins and the timbers including in the attic date to the late Medieval period - so we can't have hordes of people."
Mr Compton added: "Great care has been taken to respect the history and development of this historic house and in so doing, over the past eight years, successive layers of history have been uncovered."
Join our commenting forum
Join thought-provoking conversations, follow other Independent readers and see their replies