The Testaments: Margaret Atwood says thieves tried to steal manuscript of The Handmaid's Tale sequel
Author described 'phishing exercise' that could have resulted in blackmail or identity theft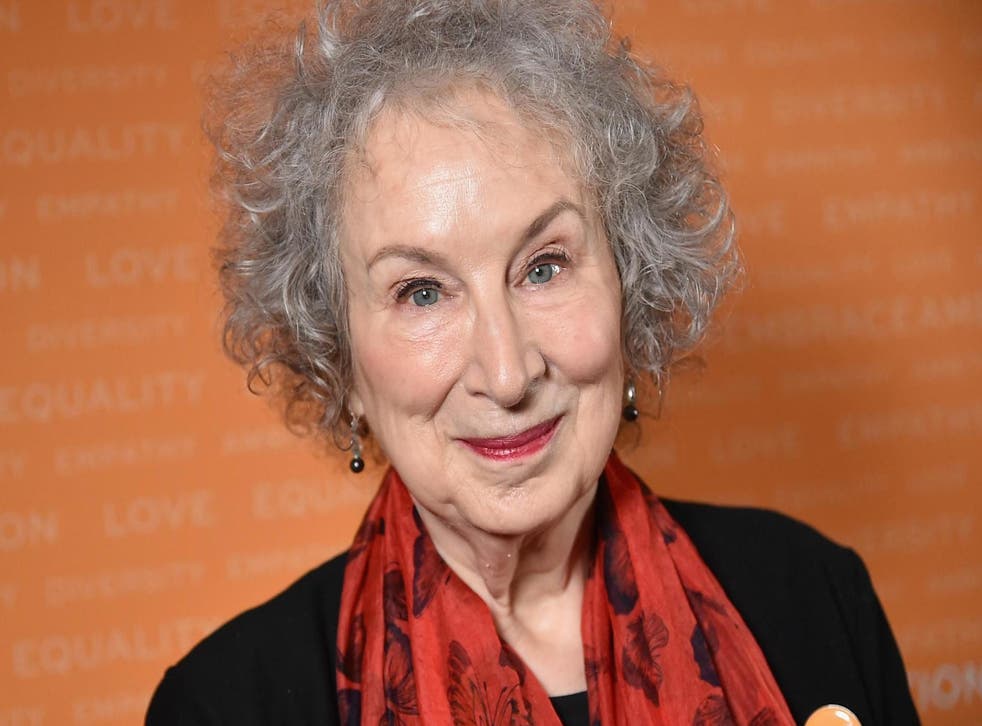 Margaret Atwood has revealed that thieves tried to steal the manuscript for her novel The Testaments, the sequel to The Handmaid's Tale.
The author said she was targeted by "fake emails" from "cyber criminals", who were trying to obtain the unpublished book.
Atwood told the BBC the attempts were a "phishing exercise" that could have resulted in blackmail or identity theft.
"It was a commercial venture of a robbery kind," she said.
25 books that should have never been made into films

Show all 26
Atwood added: "People were trying to steal it. Really, they were trying to steal it and we had to use a lot of code words and passwords.
"What would they have done with it if they had succeeded? They might have said, 'We've got the manuscript, and we're putting it up online [unless you] give us your credit card details.' Or they might have said, 'Read this excerpt and download it. And if you downloaded it, a virus would have stolen your information.'
"Think of how terrible we all would have felt had that happened."
In order to protect the manuscript, reports the BBC, early review copies were issued under a different title and Booker Prize judges were required to sign a non-disclosure agreement before they could read watermarked manuscripts that were locked in drawers overnight.
Despite all of these precautions being taken, Amazon accidentally sent out pre-ordered copies of The Testaments a week early.
The online retail giant said a "technical error" had caused some US customers to be "inadvertently sent copies".
The Testaments is out on 10 September
Register for free to continue reading
Registration is a free and easy way to support our truly independent journalism
By registering, you will also enjoy limited access to Premium articles, exclusive newsletters, commenting, and virtual events with our leading journalists
Already have an account? sign in
Register for free to continue reading
Registration is a free and easy way to support our truly independent journalism
By registering, you will also enjoy limited access to Premium articles, exclusive newsletters, commenting, and virtual events with our leading journalists
Already have an account? sign in
Join our new commenting forum
Join thought-provoking conversations, follow other Independent readers and see their replies