Marvel's diversity problem continues as once bisexual character Hercules confirmed straight
The superhero is based on Greek mythology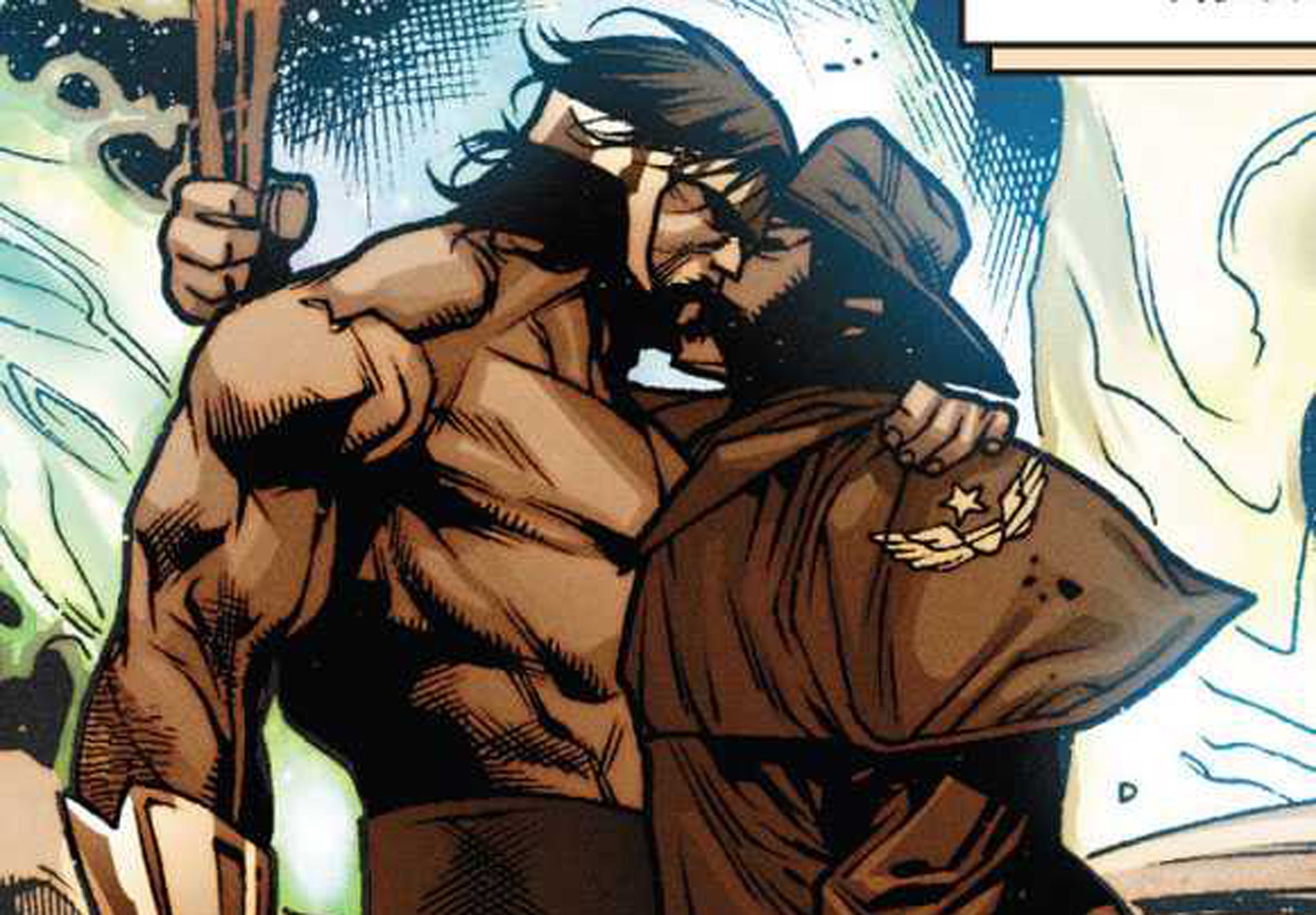 Marvel's universe has often been criticised for portraying its heroes primarily as straight, white men.
When they do change a characters it often causes controversy – for instance when they decided to make Thor a women and Iceman gay – and they've done it again by making the once bisexual character, Hercules, a heterosexual.
Throughout the comic book series "X-Treme X-Men", based in alternative Marvel universe, the character has a relationship with Wolverine.
Then, in the mainstream Marvel during in Hercules: Fall of an Avenger #1, it is strongly implied he had a relationship with Northstar, an openly gay character. Hercules is also listed on Marvel Wiki's Bisexual Characters list.
Best portrayals of Marvel characters on film
Show all 8
Observers wondered if his open sexuality would continue in the new Hercules series, but Marvel Editor-in-Chief Axel Alonso told CBR that he will definitely be "straight" in the future.
"Hercules and James Howlett's relationship in 'X-Treme X-Men' took place in a unique alternate universe, similar to how Colossus was gay in the Ultimate Universe, but is straight in the 616. Same goes for Hercules here."
Fans have been quick to point out that Hercules being bisexual was a very natural progression for the character, especially considering he is inspired by Greek Mythology, where Hercules was bisexual.
Elsewhere in the interview, Alonso celebrated diversity in the staff behind the Marvel comic books: "We are always looking for the best new talent — male, female, White, Black, Hispanic, Asian, Straight, Gay.
"We are experiencing a lull in African-American writers at this moment, but it is temporary. We will be announcing new series very soon that will prove that. I'm talking about new voices, familiar voices and one writer whose voice is heard round the world."
CBR noted that they had further questioned Marvel over Hercules but they refused to comment. We have also reached out for comment but are yet to get a response.
Join our commenting forum
Join thought-provoking conversations, follow other Independent readers and see their replies