Publisher to drop gendered children's titles after 'Let Books Be Books' campaign
Buster Books have relented on their previous claim they'd continue to sell gendered titles due to their profitability.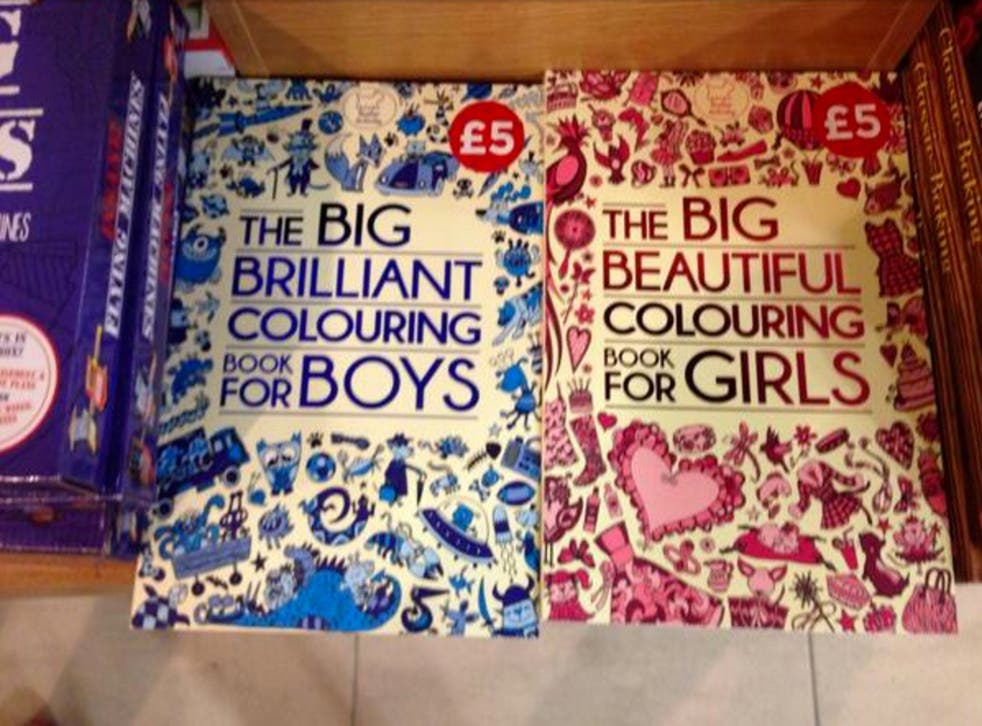 Buster Books will now start releasing its children's books under gender neutral titles, after fervent calls for the publishers to change its practices.
It's a decision which comes after several years of campaigning on behalf of parental group 'Let Books Be Books', who have made Buster Books a primary target for change since 2014. The group believes gendered titles such as The Glamorous Girls' Book, Girls Gorgeous World, The Unbeatable Boys' Book, and Boys Only: How to Survive (Almost) Anything, "send out very limiting messages to children about what kinds of things are appropriate for girls or for boys."
Campaigners want to break down the gender divide which sees explicitly labelled books for girls and boys; accompanied by stereotypical "blue covers, with themes of action and adventure, robots, space, trucks and pirates contrast with a riot of pink sparkles, fairies, princesses, flowers and butterflies." Indeed, they claim those division fail to reflect the fact that "real children's interests are a lot more diverse."
With prominent authors such as Philip Pullman, Carol-Ann Duffy, and Malorie Blackman adding their voices to the campaign, the move had already seen nine publishers agree to the withdrawal of gendered book titles in the future. 

Buster Books owner Michael O'Mara had previously hit back at the campaign by claiming gendered books were guaranteed more copies. "The proof is in the pudding," he stated. "Our two best children books ever are The Boys' Book and The Girls' Book." 

However, it seems as if the company may have had a change of heart; releasing a statement on Twitter which simply stated all future titles would be gender neutral. 
It was news gladly received by campaigner Tessa Trabue. "Buster has one of the highest number of gendered books – we came up with over 70 gendered titles just this morning," she told the Guardian. "So many of their titles just have stereotypes implicit in them."
Still yet to make the change is Igloo Books, another of the largest publishers of gendered books in the UK, with titles such as Cookery Book for Girls and Treasuries-Stories for Boys.
Join our new commenting forum
Join thought-provoking conversations, follow other Independent readers and see their replies