19th century memoir by a female slave becomes best-seller in 21st century Japan
Translation of the book was first printed in Japan in 2013 and was published in paperback in summer this year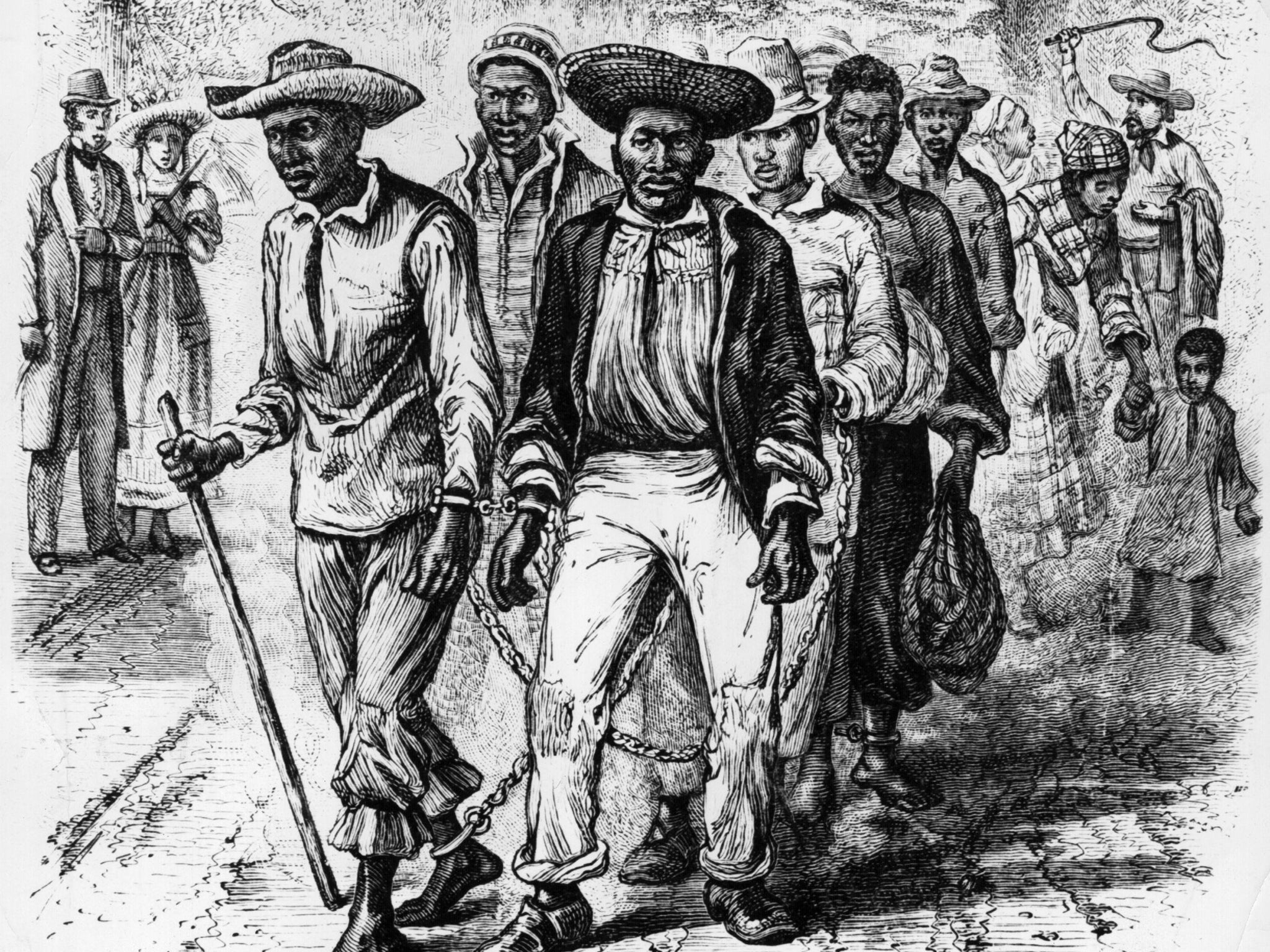 A modern Japanese translation of a 19th century memoir by a former slave has become a surprise best-seller.
Incidents In The Life of a Slave Girl by Harriet Ann Jacobs (1861) has been compared to The Diary of Anne Frank, and sheds light on the female experience of slavery.
First published in Japan in 2013, Incidents In The Life of a Slave Girl has gone onto become a long-selling hit, Forbes reports, in a country that currently ranks 114 out of 144 countries for gender equality.
Yuki Horikoshi explained in an interview how she pushed for the book to be translated and published in Japanese, despite having no background in literature or translation.
"I didn't meet the profile for what an author should be and it was hard to explain why this book was so compelling," she said.
The book is now on its eighth edition in hardback and was published in paperback during summer 2017. It was originally thought to be a work of fiction, but authenticity was reportedly established in 1981.
In its first month in paperback, it sold 25,000 copies, and is what the Japanese publishing industry calls "a quiet bestseller."
In other recent publishing news, a literature fan conducted an experiment where he sent 50 pages of French author Claude Simon's 1962 novel The Palace to 19 publishers under the guise of being fresh material.
12 outright rejected the book, while seven never replied, despite the fact that Simon won the Nobel prize for literature in 1985, Volle told French public radio on Monday (via The Guardian).
Volle, 70, claimed the rejections exemplified degrading standards in publishing, "abandoning literary works that are not easy to read or that will not set sales records". Paraphrasing Marcel Proust, he added that you must already be "famous to be published. We are living in the era of the throwaway book".
The Palace stands as one of Simon's most controversial works, with many critics interpreting it as a thinly-veiled attack on British author George Orwell.
Join our commenting forum
Join thought-provoking conversations, follow other Independent readers and see their replies