Stieg Larsson Millennium new book: Details of The Girl in the Spider's Web revealed
Book series has been continued by Swedish author David Lagercrantz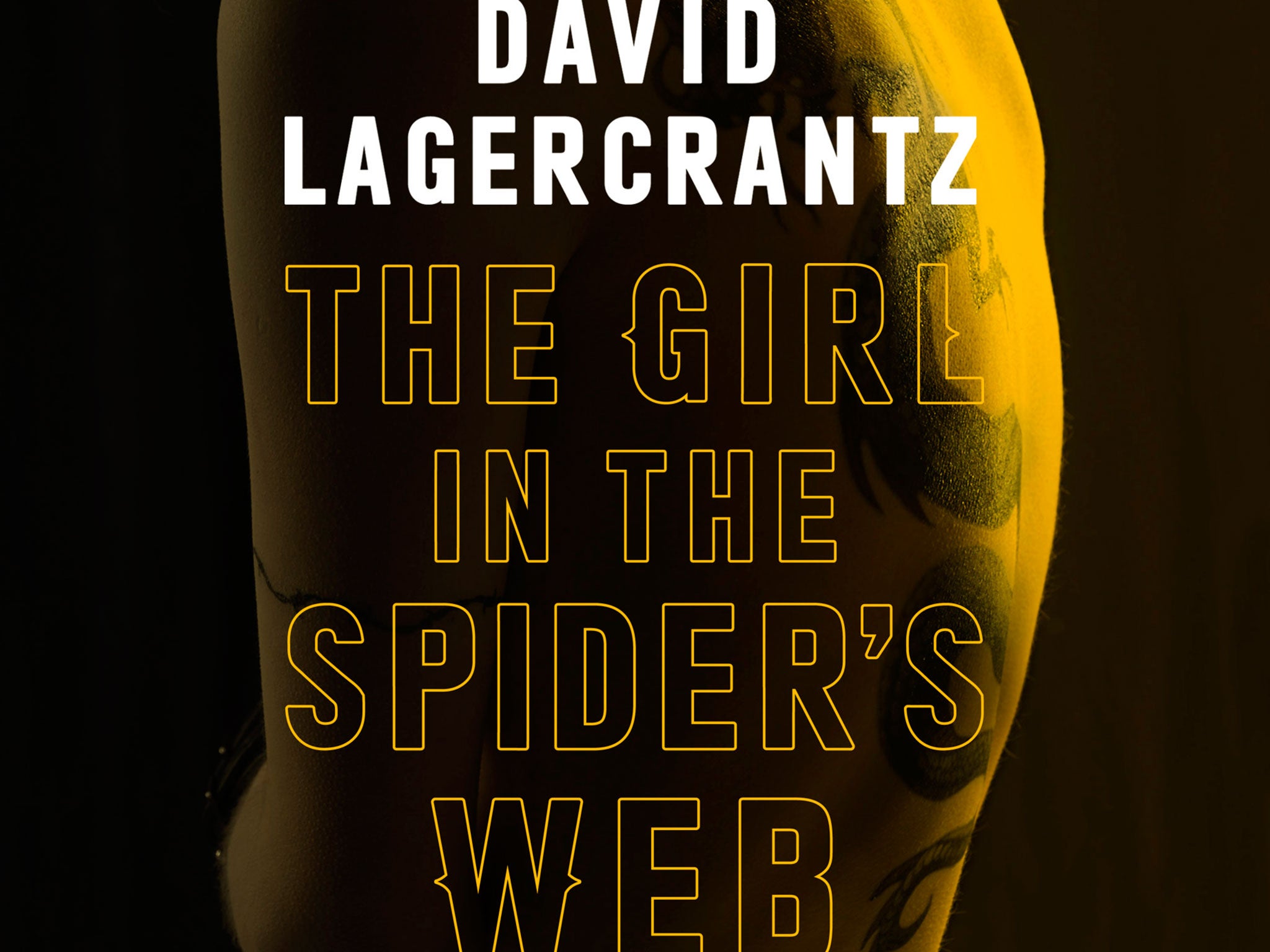 The next book in the acclaimed 'Millennium' series by the late Stieg Larsson will be called 'The Girl in the Spider's Web,' and will continue the story of Lisbeth Salander and Mikael Blomqvist.
The book, written by Swedish author and journalist David Lagercrantz, is now complete and will be released worldwide on 27 August, and is expected to be published in 38 different languages.
It follows on from Salander and Blomqvist's journey together throughout 'The Girl with the Dragon Tattoo', 'The Girl Who Played with Fire', and 'The Girl Who Kicked the Hornet's Nest', all of which were written by Larsson before his death in 2004.
The cover of 'The Girl in the Spider's Web' features a woman's bare back with a recognisable dragon tattoo covering her skin, and the rest of the book s in the series will be re-issued with new jacket covers carrying the same motif.
Erland and Joakim Larsson of the Stieg Larsson Estate have said that "by letting Lagercrantz write his own 'Millennium' novel we keep alive the characters and the universe Larsson created".
Lagercrantz has been praised as a "distinguished novelist" and "an exceptional storyteller" by the book's British publisher Christopher MacLehose.
"His 'Millennium' novel brilliantly prolongs the story of Salander and Blomqvist," he added.
Lagercrantz will appear at the Hay-on-Wye Festival in London this May to talk about 'Fall of Man in Wilmslow,' his novel of the death of Alan Turing.
Join our commenting forum
Join thought-provoking conversations, follow other Independent readers and see their replies